The economic stimulus bill being debated in the Senate now includes a homebuyer tax credit, which may mitigate some concerns among critics who claim that the bill provides insufficient tax breaks, . For more on this, read the following article from HousingWire:
The Senate on Wednesday passed a homebuyer tax credit provision in its version of the financial stimulus bill. The provision will allow a tax credit of 10 percent of the value of a new or existing residence—up to $15,000—an increase from the current $7,500 tax break for new home purchases. The provision will cost $18.5 billion and brings the total price tag of the bill to over more than $900 billion.
Both sides of the aisle are expected to work to cut down on the final price tag of the bill in order to meet President Barack Obama's limits for the bill and garner Republican support. Senator Harry Reid of Nevada has said the final Senate vote on the bill could come as early as this week, according to the New York Times, although no vote had been announced as of the publication of this story.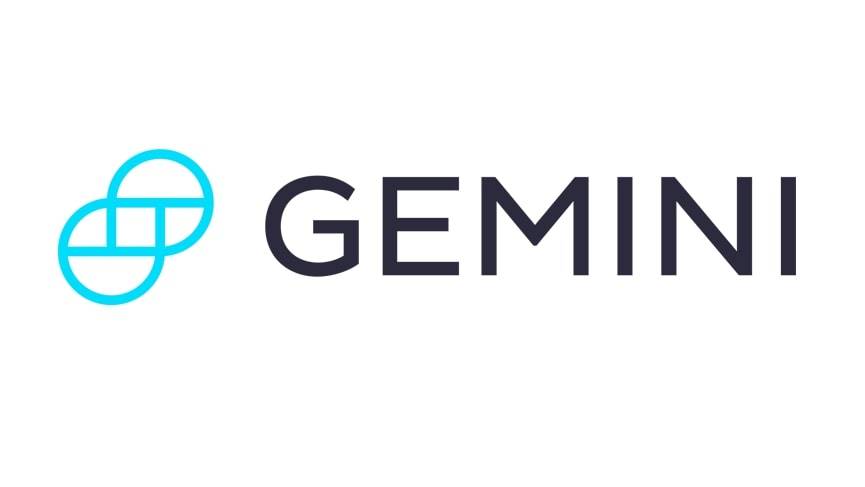 Get Started
Try Gemini Today! 123
The Gemini Exchange makes it simple to research crypto market, buy bitcoin and other cryptos plus earn Up to 8.05% APY!
The House last week passed its own $820 billion version of the bill—including a provision to eliminate the repayment requirement of the current $7,500 homebuyer tax credit—in a straight-Democrat vote. The House version, as well as the bill forming through Senate discussions, has come under recent criticism for an emphasis on government spending and few tax cuts—measures that critics and Republican dissenters say only add to the deficit and don't create enough short-term solutions to get credit flowing and Americans spending.
The rising skepticism of the bill caused Obama to stray from the script in a recent speech and fire back at a reluctant GOP arguing for more tax cuts and less spending associated with the bill, which he argued is designed to stimulate (you guessed it!) spending.
"Don't come to the table with the same tired arguments and worn ideas that helped to create this crisis," he said. "We are not going to get relief by turning back to the very same policies that for the last eight years doubled the national debt and threw our economy into a tailspin. We can't embrace the losing formula that says only tax cuts will work for every problem we face that ignores critical challenges like our addiction to foreign oil, or the soaring costs of health care or falling schools and crumbling bridges and roads and levees."
Watch highlights from his speech.
This article has been reposted from Housing Wire. View the article on HousingWire's mortgage finance news website here.