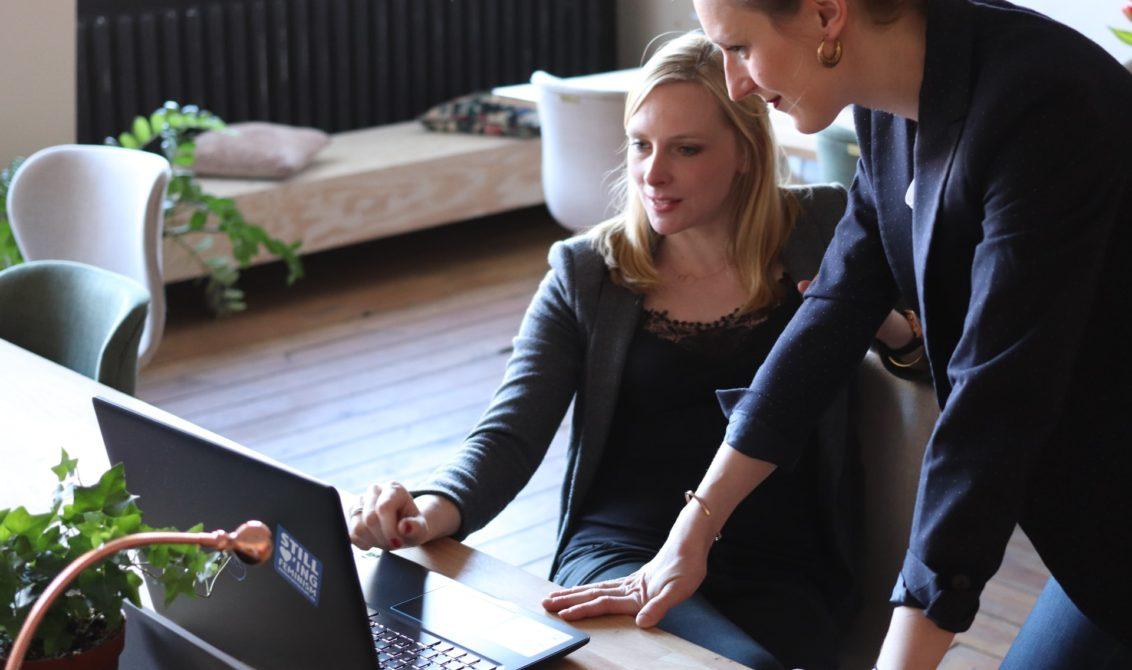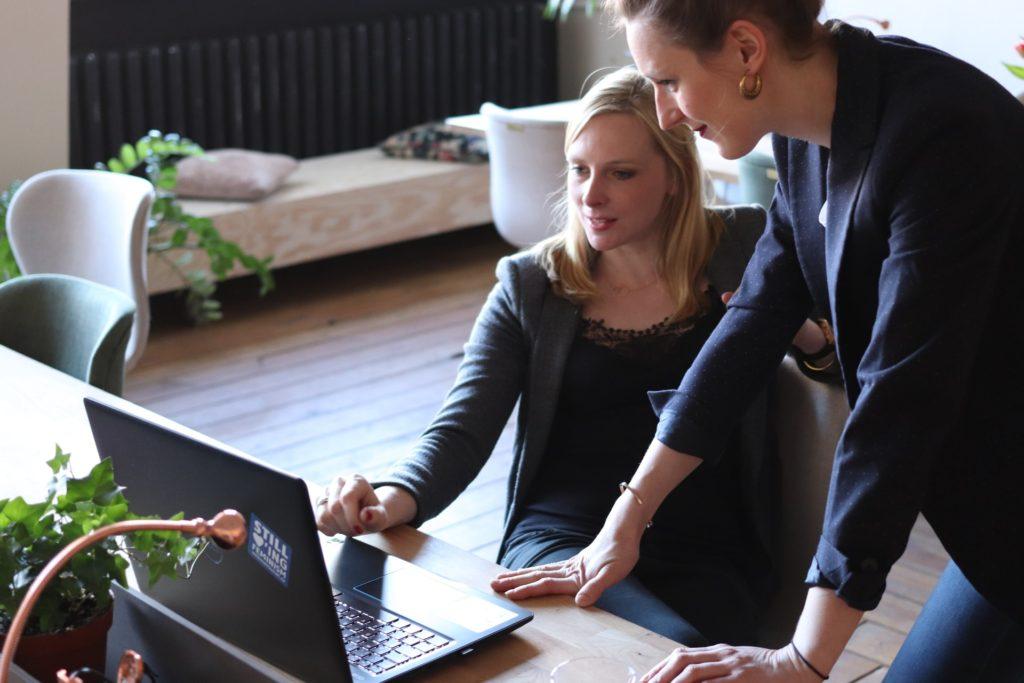 Some people say that if you only rely on your salary, you will be one step away from poverty. With that said, establishing a small business as another source of income on the side, isn't a bad idea. You may have an idea right now, or capital for a business you've been wanting to establish for so long but don't know how to start. Relax; you are not alone in this situation.
Starting a business doesn't only mean that you need to have substantial capital. You can have a business even without capital by investing in your skills and talent. But the most common problem an entrepreneur would face is how to start their business because executing your ideas might be challenging. With that in mind, here are the five easy ways to start a business.
Conduct a Market Study
One significant way to start a business is by conducting market research. You can't go to war without being prepared. With that said, market research can be a form of observations,  surveys, or interviews. That is also why in market research, you will seek to answer questions like the consumers' needs and choices to know what to provide them.
However, with the pandemic going on, people are advised to stay at home and hesitant to start a business. One of the best things to utilize are tools and other software. With Weave phone systems; they make things easier for entrepreneurs by ensuring that no matter what you plan to do in your business, they provide you the most flexible and adaptable ways to start your business running.
Create a Business Plan
Another essential thing to do in starting a business is to write a business plan. A business plan is a blueprint of what is the nature of your business, the purpose of your business,  the goal of your business, and who are the target consumers. These are also the few questions that needed to be answered in your business plan to attract investors and people to work for you.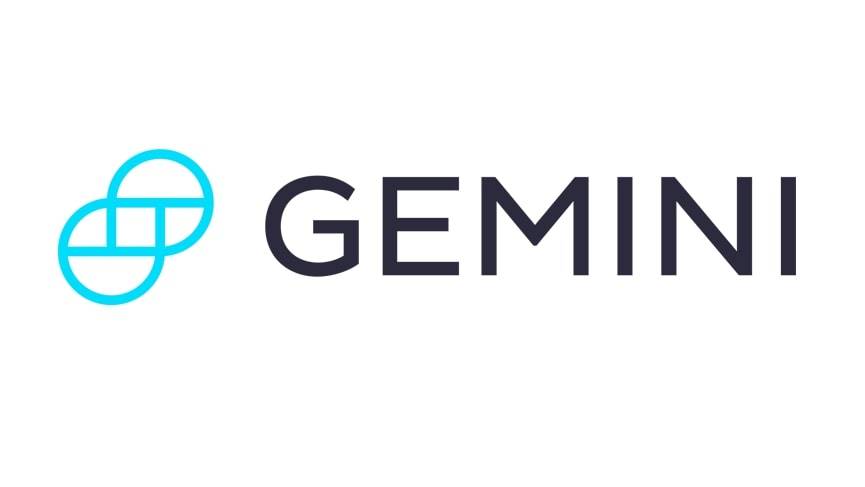 Get Started
Try Gemini Today! 123
The Gemini Exchange makes it simple to research crypto market, buy bitcoin and other cryptos plus earn Up to 8.05% APY!
In addition, it would be best to include in your business plan the objective of your business and what your business will become in the future. When you have this in your business plan, investors will be attracted even before you establish your business. This is essential because you are still in the starting stage, and you need to convince them of your business's potential.
Choose Your Location
No matter how good your business plan and market research is, if you do not choose your business's best location, then your business won't survive even in the short-term. With that said, it's a good idea to choose a location where your products or service are in-demand. For example, you have a restaurant, then choose a crowded place but ensure the place is safe.
Furthermore, in choosing your location, it would also be best to consider if you can afford the place or if how many establishments already exist that provide the same service or product you sell. When you consider this, you will avoid the burden of paying for rent in a place that won't generate income. Hence, your business will surely survive in the long-term.
Look for Investors
Just in case you are short of capital or your business loan wasn't approved, the best solution for you to still start a business is to look for investors. Investors are any entity or person that commits to investing in your ideas or skills. They will help you fund your business, but of course, in return, they must also have a return on their investments.
In addition, looking for investors would make a great idea in starting a business because they will not just help you in funding your business but also in advertising it. You are just new in the market, so you'll need people to help you earn consumers' trust. With that said, when you give your business proposal to an investor, ensure to give your best ideas to convince them.
Choose Your Team
Choosing your team or proper staffing is one of the most important ways in starting a business. Imagine your business is a boat, and you are the captain; when you have a bunch of lazy and incompetent staff, your boat won't move forward and sink. You don't want that to happen, right? So choose your staff thoroughly and ensure that they fit in their position.
Also, In choosing your team, it's a good idea to choose people with solid experience in the kind of business you plan to establish. Consider choosing people who are motivated to work whatever the task is. As a starter in entrepreneurship, your survival will also rely upon the people you hire and not just how much capital or investors you have.
Takeaway
Starting a business might be challenging for some because they don't know how or when to start. Some people are also hesitant to start a business because of the pandemic. But the above mentioned are the easy ways and simple ideas in starting a business. It's a good idea to read and understand this article to minimize the risk of failing to start a business.