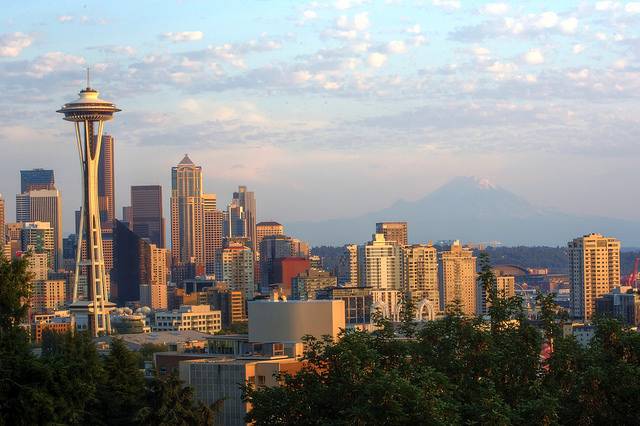 Does investing in real estate sound like something you would be interested in? That isn't surprising.
Investing in real estate has been considered one of the best ways to invest your money for a long time now. It has consistently produced one of the best returns over long periods of time.
But if you're just getting started, it can be hard to find successful real estate investments. This post will help you get started.
Follow the four tips below to help manage your money for real estate investing.
1. Don't Over-improve Your Homes
It's an exciting time when you buy a new property. It isn't hard to go overboard and give the whole house a makeover. Try not to do this.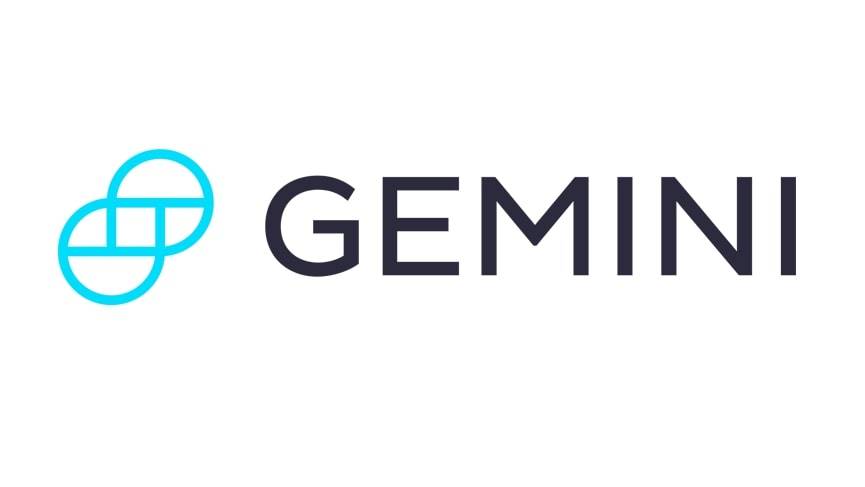 Get Started
Try Gemini Today! 123
The Gemini Exchange makes it simple to research crypto market, buy bitcoin and other cryptos plus earn Up to 8.05% APY!
Good enough is what you should be aiming for if you want to make a profit. It doesn't matter if you're buying real estate to flip or to rent. Do enough work to fix all the major problems and make it presentable. Anything else will cut into your profits and hurt your cash flow.
2. Don't Ignore Emerging Markets
If you're looking for stability, you can stick with markets that are proven. The problem with that is that it's probably going to be harder to find deals. After all, you're going to have a lot of competition.
Instead of going that route, look into investing in areas that are expected to grow in the future. You may end up having less competition in the area, and you're more likely to win when home values in those areas go up.
3. Start By Househacking
If you're starting in real estate for the first time, it may be intimidating to take on an extra mortgage. But what if you could move into a duplex or triplex and have your renters pay your mortgage and rent for you?
That's what house hacking is. Buy a multi-family rental property and live in one of the units for at least a year. You could end up with all your mortgage being paid for and be able to live in the extra unit for free.
4. Know Your Taxes
If you've never done business for yourself before, you probably aren't used looking at tax deductions and other tax laws. If you don't know this information, you could be throwing money away.
Make sure you familiarize yourself with all your added tax responsibilities and ways to save when going into real estate. If taxes aren't your thing, then hire an experienced accountant to handle your taxes for you. Hiring an expert can potentially save you more money in the long run and provide you with more strategies for cash management.
Good Cash Flow Is Needed for Successful Real Estate Investments
If you go into real estate without any plan for cash flow, then you're asking for trouble. If you want successful real estate investments, you need a plan to have a plan for your money so you can manage and grow your portfolio. Follow the tips above to get started.
Are you looking for more investment advice? Head back to our blog to read our latest posts.