Analysts expect REO levels to top out by the summer of 2011, but non-REO foreclosure inventory actually fell this April, reflecting the impact of moratoriums and programs like HAMP. The time from foreclosure to REO has averaged just under two years, but that pace is accelerating and should help reduce the backlog of foreclosures. See the following article from HousingWire for more on this.
The amount of REO inventory held by lenders is expected to peak in August 2011 at 545,000 properties, according to analysts at Barclays Capital.
In April, REO remained relatively flat, increasing 0.8% from March to 526,000. The influx was primarily due to an increase in REO from the government-sponsored enterprises (GSEs), according to BarCap.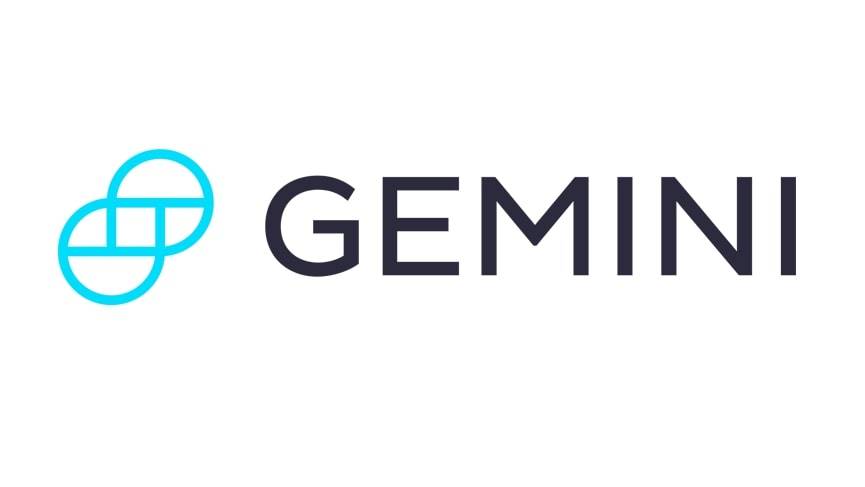 Get Started
Try Gemini Today! 123
The Gemini Exchange makes it simple to research crypto market, buy bitcoin and other cryptos plus earn Up to 8.05% APY!
Analysts also reported that properties are taking roughly 23 months to move from foreclosure to REO. Servicers are showing signs of caution, not wanting to shock the fragile housing recovery with too much inventory, according to analysts. And foreclosure moratoriums are the first line of defense. Moratoriums announced by the major banks and GSEs are the latest example.
Servicers are also easing on the rate of foreclosure. The inventory of foreclosed homes, not yet in REO, fell to 1.95m in April, a 2.6% decline from 2m. It's the first drop since 2005.
Analysts said the tide in default servicing has shifted. For the past year, fewer loans moved from current status into delinquency as programs like the Home Affordable Modification Program (HAMP) kept foreclosure numbers from climbing. Now, however, homes are moving from foreclosure into REO at a faster rate as delinquencies have peaked. Because of this, analysts said the foreclosure stock is likely to decline in the months ahead.

This article has been republished from HousingWire. You can also view this article at HousingWire, a mortgage and real estate news site.