A surety bond is a legally binding contract that makes sure three parties carry out their obligations: the surety company, obligee and principal. The surety company is the one that provides assurance to the owner (obligee) that the contractor (principal) will carry out a contract. Being in the contracting business comes with many tasks one of which is being bonded. Bonding requires a contractor to know requirements of a project, type of bond and the amount involved. As a contractor you should know that having a surety bond is not the same as securing insurance. A surety bond is meant to cushion the obligee against a shoddy or unfinished job. Below are tips that will assist you to get bonded as a contractor and make the process of getting bonded efficient:
Understand how surety bonds work
Know the difference between insurance and surety bonds. Insurance protects your business but bonds don't. A surety bond is an additional security feature for a client. There are three main types of bonds:
Bid bond
This a bond that guarantees a bid has been proposed with good intentions and the contractor will carry out stated obligations at the bidding price.
Performance bond
This is a surety bond that cushions the owner against financial loss in case the contractor fails to carry out the contract as specified in the terms and conditions.
Payment bond
This is a bond that guarantees that the contractor will meet expenses for paying a given cadre of workers, subcontractors and suppliers of equipment.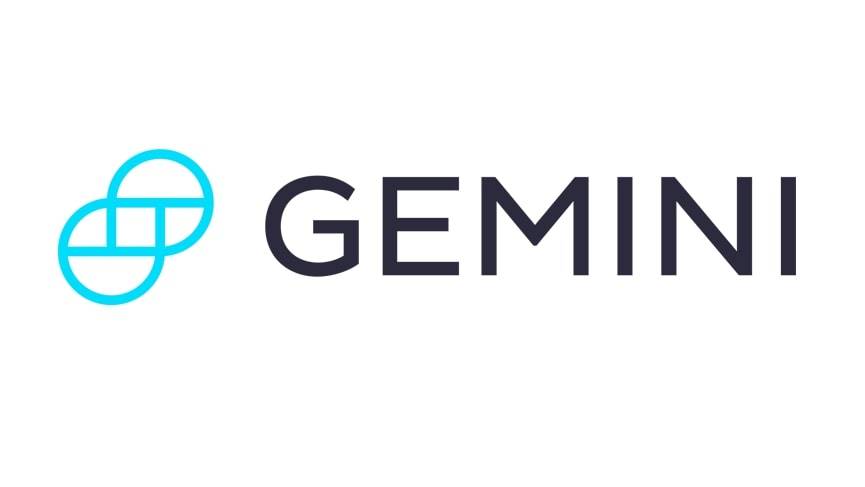 Get Started
Try Gemini Today! 123
The Gemini Exchange makes it simple to research crypto market, buy bitcoin and other cryptos plus earn Up to 8.05% APY!
Be acquainted with bond pricing
The prices of surety bonds are based on a percentage of the total value of bond that is required. The bond premiums vary according to the type of bond, size and duration. The variation is from 0.5% to 10%.
If the project has performance and payment bonds then charges for a bid bond don't apply.
The charge for a payment bond is summed up with that of a performance bond.
Get into partnership with a credible surety agency
When you work with a credible agency you will get a bond that is affordable and fits into your job requirements. A credible agency will give you various options for bond range. Take time to research on surety options available.
Surety regulation
Surety bonds are regulated by a Federal Act of payment in order to ensure that the contractor does not default. This regulation requires a company issuing bonds to be on the certified list in the Treasury Department. Most states require contractors bond that is licensed. Licensed contractor bonds ensure that you will meet any claims arising from your contract.
Prequalification
A surety company has a meticulous prequalification process to guarantee that the contractor is able to fulfill the specifications of the project owner and meet set deadlines for the project. Before the contractor is issued with a bond the surety company looks at the following prequalification:
Potential to meet existing and future obligations.
Credible bank association and line of credit.
Has all the required equipment for completing the job.
Work experience that matches the project requirements.
The contractor has financial strength to complete the project.
Outstanding credit record.
Verification of credit status
A surety bond is heavily hinged on personal credit history because any company wants to be assured of your potential to settle claims that may arise against the bond. Negative remarks on your credit history will attract a high percentage price on the surety bond. Your credit history is an indicator of the risk you represent to surety companies that are willing to work with you. Verify your credit status using online credit bureaus so that you know your position. Improve your credit history by:
Rectifying any errors in your credit report, this will quickly improve your score.

Pay any existing tax liens in full and avoid them in future.
Organize the financial wing of your business
A structured financial system will send the right signal to a surety agency: you are organized and can be relied on for successful completion of a project.
Pool of surety bond providers
In order to get a low surety bond price ensure you can access a number of providers. Get in touch with a company that can provide you with different surety bond providers so that you can select one that fits into your financial situation
Surety bonds have a vital role to play in protecting contractors and project owners. They assist a contractor to grow by increasing the number of project opportunities. Now that you are aware of the requirements of surety bonds you can get one of these contracts because they are a suitable risk management tool for your company.