A survey of major metro markets found that 10 percent of mortgages are in serious delinquency, with rates double that in some Florida cities. Housing affordability was a key factor as disparity between housing prices and incomes translated into higher delinquency levels. See the following article from HousingWire for more on this.
One in 10 mortgages in 100 largest metropolitan area were seriously delinquent as of March 2010, according to a study done by the nonprofit Center for Housing Policy.
Working with the Local Initiatives Support Corp., and the Urban Institute gathered and analyzed delinquency data on 366 U.S. metro areas. Seriously delinquent mortgages are behind on payments by 90-plus days or in foreclosure. According to the study 10.2% of all mortgages in the top-100 populated areas were in this category, up from 7.7% in March 2009.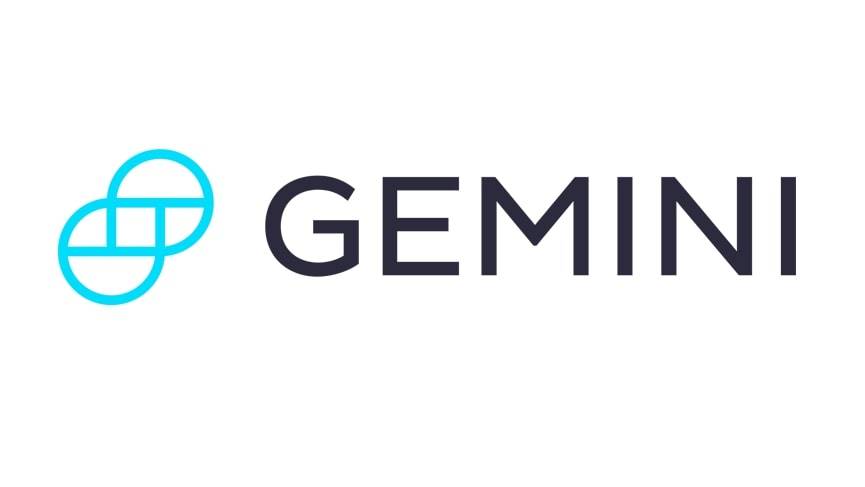 Get Started
Try Gemini Today! 123
The Gemini Exchange makes it simple to research crypto market, buy bitcoin and other cryptos plus earn Up to 8.05% APY!
Jeffrey Lubell, executive director of the Center for Housing Policy said the new data confirms that foreclosures will continue to rise.
It's a forecast shared by Rick Sharga, senior vice president at RealtyTrac, who said in June that the amount of individual foreclosure filings could reach as high as 4.5 million, up from 3.9 million in 2009. RealtyTrac surveys foreclosure filings across 2,200 counties nationwide.
According to this latest study, the severity of delinquencies vary widely across the nation. Austin, Texas had the lowest share of seriously delinquent mortgages in March at 4.4%, while Miami had 26% of its mortgages in serious delinquencies.
"The most rapid increases in mortgage delinquency occurred in metro areas where home prices are much higher than local incomes can afford," said Tom Kingsley, senior fellow at the Urban Institute. "The other factors associated with rising delinquencies were declining employment, plunging home prices and higher densities of sub-prime lending in the peak period from 2004 to 2006."
Florida has seen the foreclosure crisis start to gravitate toward its cities. Five of the six metro areas with the highest percentage of seriously delinquent loans are in the state. Those include Miami, Orlando, Lakeland, Tampa and Bardenton. On average, one in five mortgages in these cities are more than 90-days delinquent or in foreclosure.
While the lowest percentages occurred in the nation's middle (Austin, Omaha, Des Moines), Kingsley their percentages are still problematic when compared to historic rates.

This article has been republished from HousingWire. You can also view this article at HousingWire, a mortgage and real estate news site.