Most taxpayers are familiar with the term Individual Retirement Account. However, the IRS code was actually written to provide for something termed an Individual Retirement Arrangement. At the mention of an IRA, most people think of mutual funds or a stock portfolio. Through the conditioning of many business practices that depend on "holding" your money, most investors have lost track of or have never heard of the many other individual options available for retirement investing. Are you ready to take back control and enlist the services of a self-directed IRA custodian? An IRA checkbook plan is the perfect way to customize your retirement savings and a checkbook for your IRA plan is also very easy to set up too. Are you ready to learn more? – See more at: http://iracheckbook.com 800.530.8522
Invest in Real Estate, Gold, Start-ups, Buy a Franchise, make private loans – beat the return on mutual funds – take control today.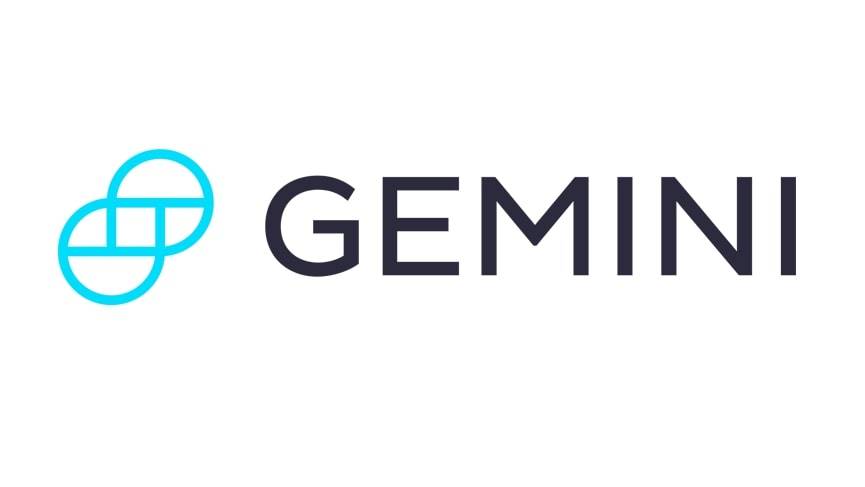 Get Started
Try Gemini Today! 123
The Gemini Exchange makes it simple to research crypto market, buy bitcoin and other cryptos plus earn Up to 8.05% APY!
Request information and get on a Free 20 minute webinar!