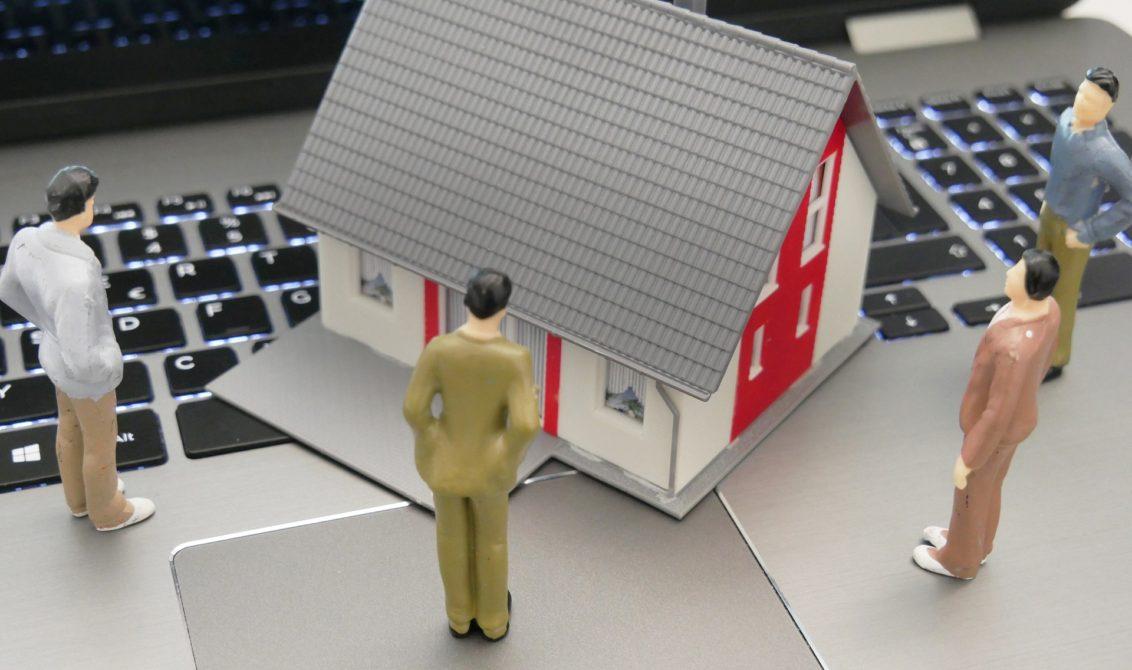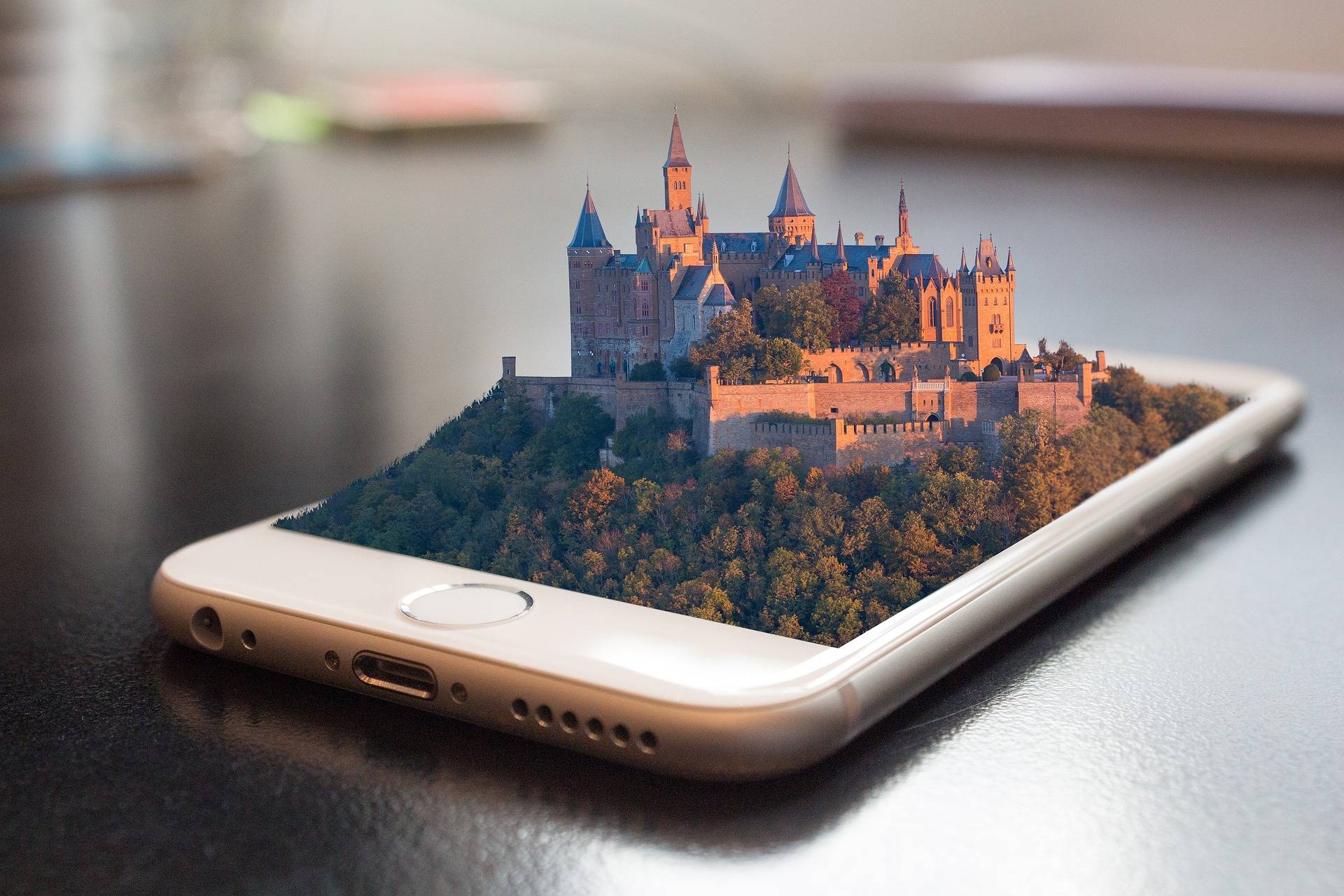 Great real estate investors spend countless hours considering every aspect of potential investments to make sure that they will pay off in the end. It's this attention to detail that separates the great investors from the average ones. In the past, to perform proper due diligence on properties it would be painstaking at times, however, as technology has advanced, many new tools have become readily available for investors. These new tools can save investors many hours, and even help perform better due diligence than they have ever been able to do before. Here are a few ways that technology is changing the real estate investment field.
Online Listings
Once upon a time, real estate tycoons had to rely on realtors or yellow pages to find their next business ventures. Now, finding appropriate properties happens with a click of a mouse. Technology has given rise to many listings websites that help investors locate a potentially profitable real estate. Not only that, but these online listings also allow expert businessmen and new investors alike to browse thousands of listings in mere seconds instead of searching for days. This enables them to compare different properties and pick the best one for their projects and unique needs.
Artificial Intelligence
Just a decade ago, the concept of AI was a mere dream. Moreover, many people could not justify its creation in the first place, believing it to be a gimmick. Nonetheless, AI is currently taking the world by storm, and its many fantastic applications give investors an edge over their competitors. In fact, that amazing technology helps businessmen to make sound decisions based on real-life statistics. Furthermore, AI evaluates all the properties you might be interested in, giving you an estimate of their spot market value. Thus, technology basically saves you from overvaluing a property and enables you to put your money in more lucrative projects in the long run.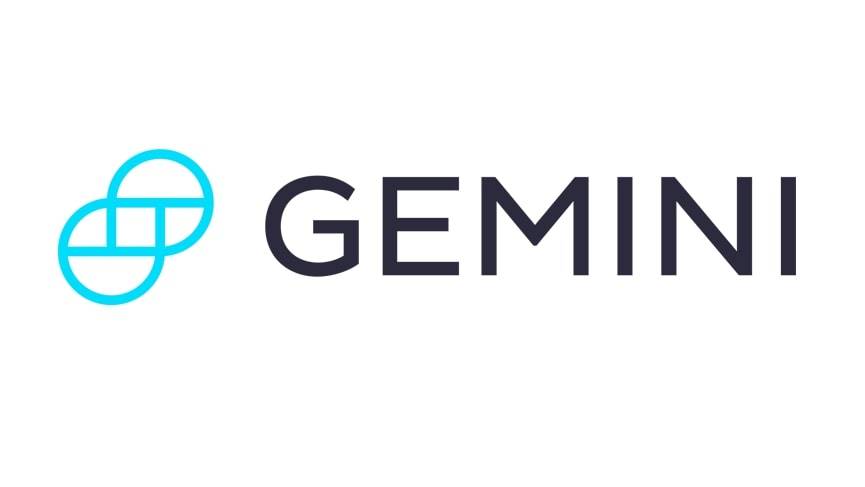 Get Started
Try Gemini Today! 123
The Gemini Exchange makes it simple to research crypto market, buy bitcoin and other cryptos plus earn Up to 8.05% APY!
Data Analysis
Perhaps one of the greatest contributions of modern technology to the real estate sector is the innovative software that stemmed from it. Nowadays, investors can simply use programs to get all the data they need instead of having to conduct field studies to collect the necessary information. This does not apply only to investors, but it can also be of great help to realtors and brokers. PropStream, in particular, is one of the leading names when it comes to real estate software. Based on a detailed review of Propstream pricing and advantages, that software allows users to view market trends, bankruptcy records, and repair costs. As you can deduce, new programs have made market research a breeze. So, if you are a beginner in the real estate sector, certainly invest in modern software to make your job a lot easier.
Smart Gadgets
Not only do smart gadgets add a futuristic feel to any property, but they also increase its value. This makes such gadgets, especially crucial for real estate investors who want to maximize their profits when selling their assets later. In this regard, experts assert that smart home gadgets, a product of modern technology, offer a wide array of benefits for those interested in the real estate business. Smart cameras and locks are all the rage now, thanks to their improved security features. They enable you as a landlord to monitor any nefarious activities happening on your property, not to mention that they give your tenants with some peace of mind.
Enhanced Communication
If you are planning to rent your property as a commercial or residential area, it is always recommended that you keep in touch with your tenants. Effective communication is the key to maintaining your property and keeping your lessees satisfied. Nevertheless, it can be tricky to establish effective communication channels. Luckily, many tech companies are now focused on providing tenants and landlords with messaging applications to help renters reach out to their lessors. Most importantly, such apps notify both parties when the lease is up, prompting them to negotiate a new deal. Also, they function as smart platforms that give all the concerned sides access to vital documents like contracts.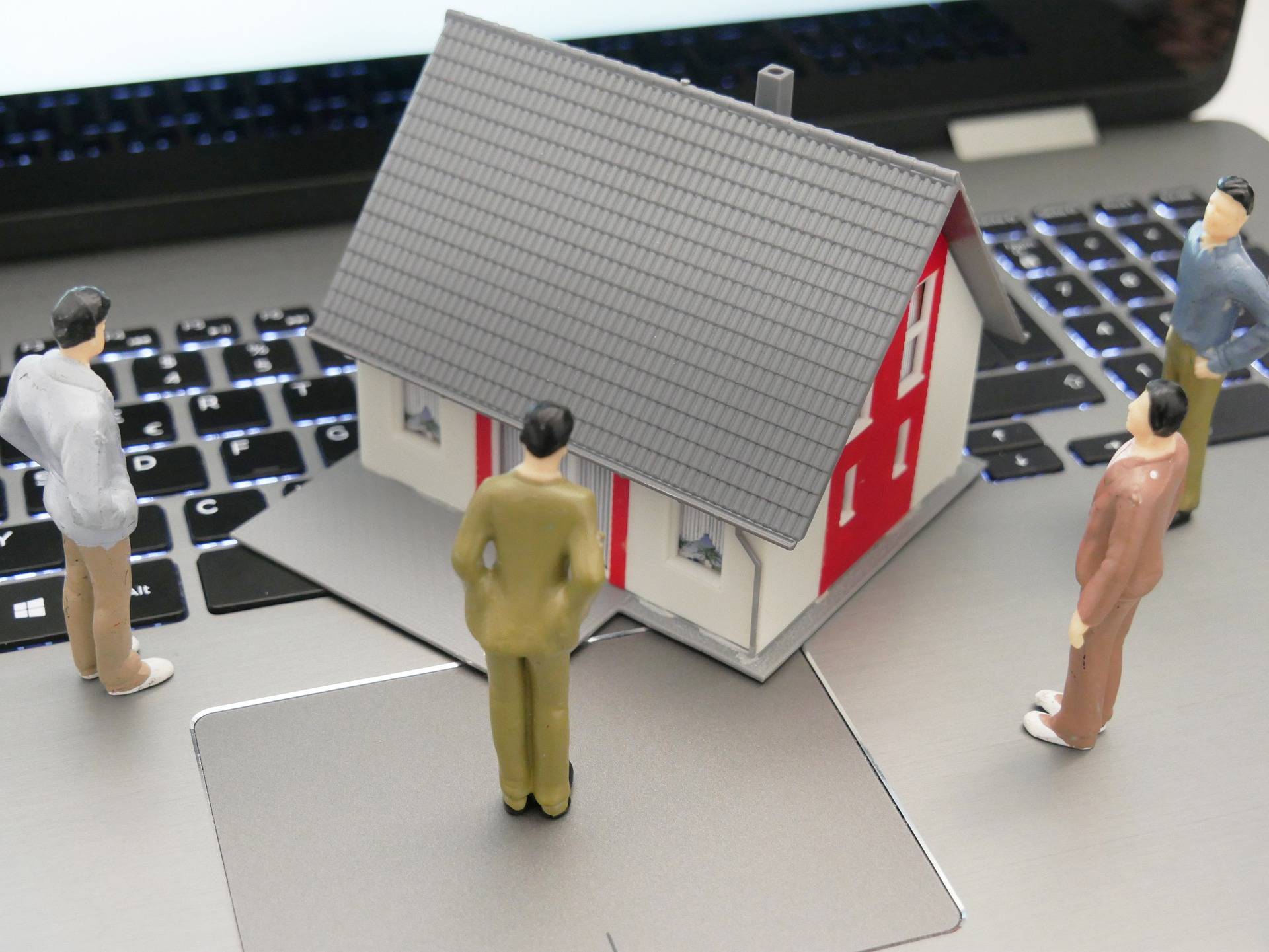 Technology has made the Herculean task of becoming a successful real estate investor much easier. With technology, there is no need to worry about any pesky details like listings or marketability anymore. You can just sit back, relax, and let your data analysis software do all the heavy lifting for you. By leveraging technology, you can further your gains and make more profits in no time.