You may have the best intentions when planning to get married, but have considered the impact to your investment portfolio?
Cost of Wedding The average cost of a wedding in the US has almost doubled since 1990 to about $28,000 in 2008. (2) In contrast, if an individual put $35,000 into an IRA that grows at an annual rate of 9% from the age of 25, they would have $1.26 million at age 65.
Cost of Raising Children The average cost of raising a child from birth to age 17 cost $148,300 for families with a before-tax income of less than $45,800, $204,060 for parents earning $45,800-$77,100, and $298,680 for parents earning more than $77,100.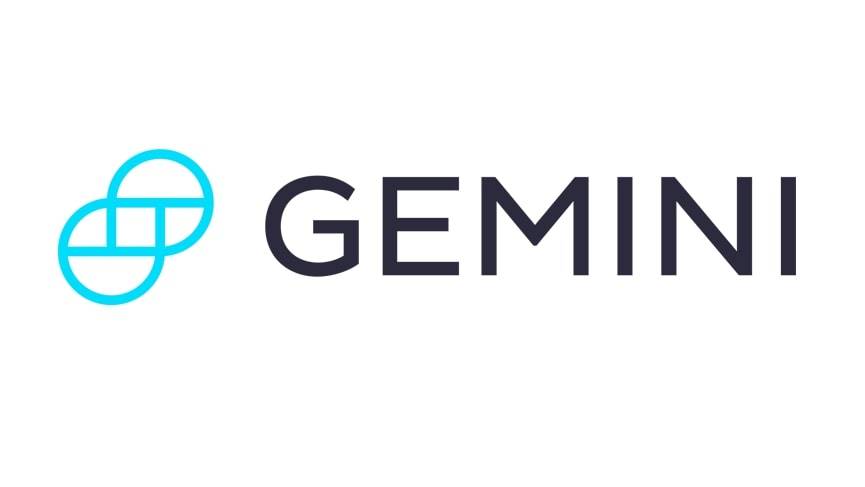 Get Started
Try Gemini Today! 123
The Gemini Exchange makes it simple to research crypto market, buy bitcoin and other cryptos plus earn Up to 8.05% APY!
The Marriage Tax Penalty Married couples usually end up paying more taxes than they would as separate individuals. The reason is that when you combine incomes, you often end up in a higher income tax bracket.
Advantages of Marriage Single homeowners who sell their homes can keep as much as $250,000 in profit without having to pay capital gains tax. Married couples filing jointly can keep up to $500,000 in profit. You can also save money on living expenses by sharing a home and utilities.
http://www.csmonitor.com/2007/0608/p08s01-comv.html?page=1
http://money.howstuffworks.com/marriage-investment1.htm
https://www.nuwireinvestor.com/articles/cost-of-raising-a-child-the-ultimate-investment-51618.aspx