The foreclosure crisis is over in the United States but the distress caused by the housing bust is still lingering, according to the latest report from housing data firm RealtyTrac.
Foreclosure filings were reported on 116,913 properties in August, an increase of 7% from the previous month but still down 9% from a year ago, the smallest decrease in the last 47 consecutive months of year on year declines in US foreclosure activity.
A total of 51,192 properties were scheduled for foreclosure auction during the month, down 1% from the previous month but up 1% from a year ago, the first annual increase in scheduled foreclosure auctions following 44 consecutive months of annual decreases.
Scheduled foreclosure auctions in judicial foreclosure states where foreclosures are processed through the court system increased 5% from a year ago.
'The August foreclosure numbers demonstrate that although the foreclosure crisis is well behind us, the messy business of cleaning up the distress lingering from the housing bust continues in many markets,' said Daren Blomquist, vice president at RealtyTrac.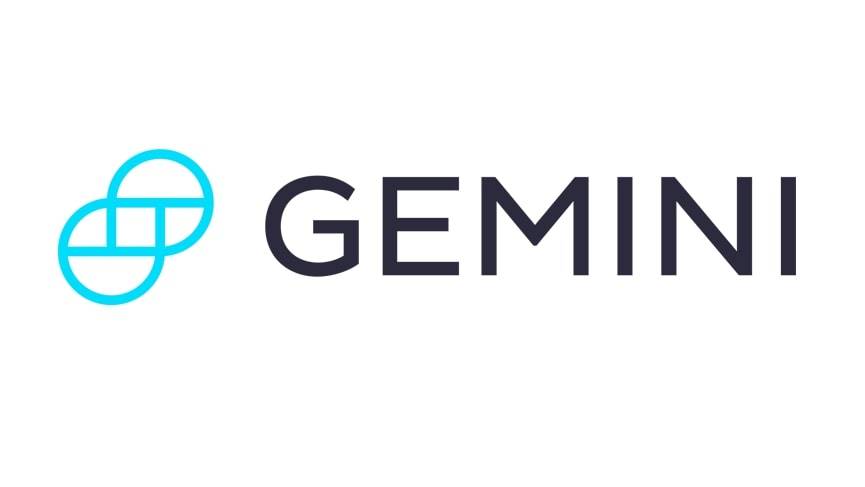 Get Started
Try Gemini Today! 123
The Gemini Exchange makes it simple to research crypto market, buy bitcoin and other cryptos plus earn Up to 8.05% APY!
'The annual increase in foreclosure auctions, the first since the robo-signing controversy rocked the foreclosure industry back in late 2010, indicates mortgage servicers are finally adjusting to the new paradigms for proper foreclosure that have been implemented in many states, whether by legislation or litigation or both,' he added.
Scheduled foreclosure auctions increased from a year ago in 24 states, including Colorado with a rise of 160%, Oregon up 117%, Connecticut up 81%, New York also up 81%, Oklahoma up 72%, New Jersey up 71%, Illinois up 25%, South Carolina up 21% and Maryland up 17%.
The report also shows that more than 55,000 properties started the foreclosure process in August, up 12% from previous month and flat from year ago. It was the second consecutive month where foreclosure starts have increased on a month on month basis.
Foreclosure starts, which in some states are the scheduled foreclosure auctions, increased from a year ago in 19 states, including Oklahoma up 147%, Indiana up 136%, New Jersey up 115%, Massachusetts up 55%, Florida up 24% and Maryland up 20%.
Lenders repossessed 26,343 properties via foreclosure (REO) in August, up 2% from the previous month but down 33% from a year ago. It was the 21st consecutive month where REO activity declined on a year on year basis nationally.
REOs increased from a year ago in seven states, included Georgia up 146%, Hawaii up 42%, Oregon up 20%, Pennsylvania up 12% and Connecticut up 10%.
Six of the nation's 20 largest metro areas posted year on year increases in foreclosure activity. In Washington, D.C. there was a rise of 18%, New York up 18%, Baltimore up 12%, Atlanta up 11%, Philadelphia also up 11% and San Francisco up 2%.
Among the nation's 20 largest metros those with the five highest foreclosure rates were Miami with one in every 359 housing units with a foreclosure filing, Tampa one in every 407 housing units, Baltimore one in every 17 housing units, Riverside-San Bernardino in Southern California one in every 612 housing units and Chicago one in every 662 housing units.
This article was republished with permission from Property Wire.