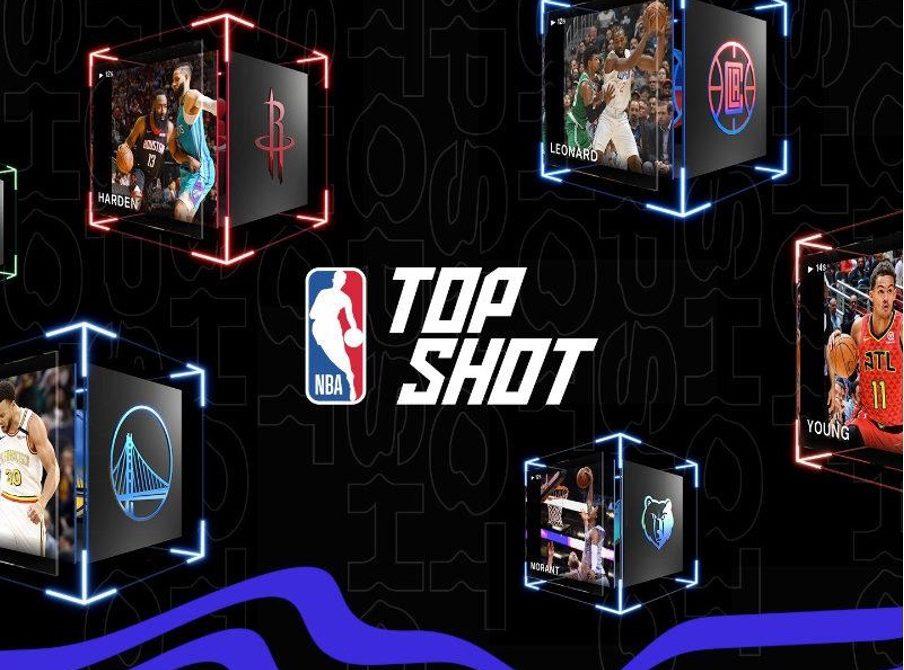 For sports fans, the most common way to try to see a return on cash while following their favourite teams is through betting. Using legal and licensed online sportsbooks to wager on NBA, NFL, NHL, MLB, and other top competitions is becoming increasingly popular. Recent rule changes regarding online betting in the US has paved the way for millions of more bets to be placed every month.
Gambling isn't the only investment opportunity for sports fans, however. There are quite a few options, and the latest one to hit the scene has sent shockwaves through the industry. That's because it is backed by the National Basketball Association, a name known worldwide as a trustworthy source and one of the biggest organisations in sports.
"NBA Top Shot" by nbatopshot.com is licensed under CC BY 3.0
What's the story?
NBA Top Shot is the name on every sports fans lip at the minute, but what's the story, how can you make money from it, and how do you get involved? These are the questions answered in this article, and there's also information on the backstory, including the companies behind this new release.
NBA Top Shot is advertised as an opportunity to own a little piece of basketball history. In the past, most collectors have sought out playing cards and collectables, but NBA Top Shot brings collectables to the digital era. It's something we've never seen before and something that has whipped fans into a frenzy.
Get Started
Claim up to $26,000 per W2 Employee
Billions of dollars in funding available
Funds are available to U.S. Businesses NOW
This is not a loan. These tax credits do not need to be repaid
The ERC Program is currently open, but has been amended in the past. We recommend you claim yours before anything changes.
Each card is a short video clip of a famous moment in NBA history, such as a rookie player making his debut or a star man's slam dunk. Its moments fand will instantly recognise, and it's moments that will live long in their memories. You can now own the moment and be recognised as having the rights to that video. It's yours. No one else can claim rights to the footage or use it without your say so.
You can stick to one moment and purchase it to keep, or you can build a portfolio of famous NBA shots and show them off on your online cabinet. Others can view your collection and even bid cash on your moments, but you have the final say on all deals.
NBA Top Shots is a joint venture between the National Basketball Association and Dapper Labs. You may remember the latter from Crypto Kitties, a similar online collectables scheme that made some users a lot of money.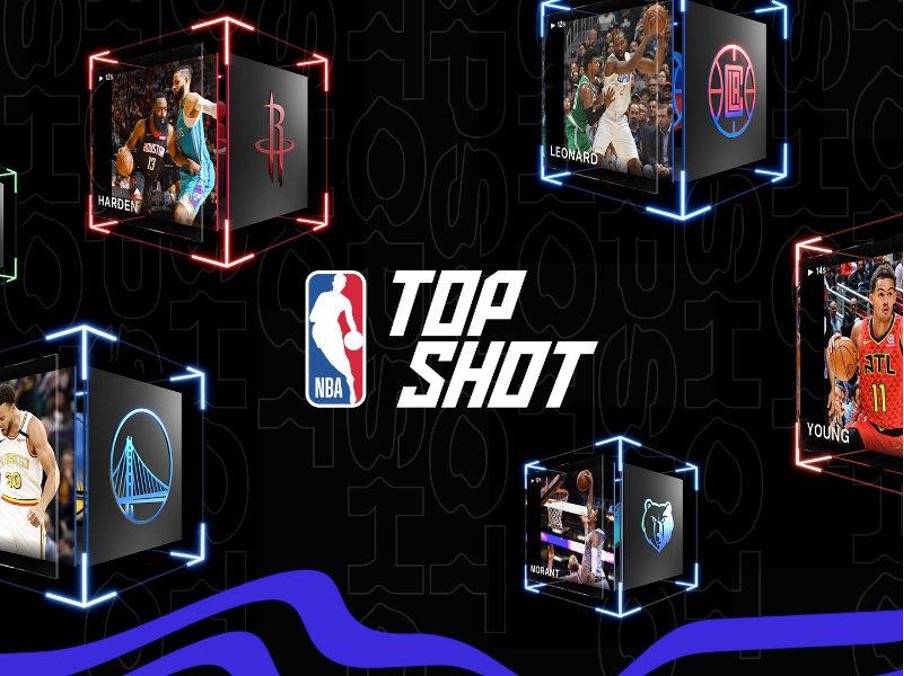 "NBA Top Shot" by nbatopshot.com is licensed under CC BY 3.0
Is there cash to be made?
Can you make profits from NBA Top Shot? The short answer to that question is yes. If you play smart and collect valuable moments, you could pull in a considerable haul. When we explain that some of the cards are currently available for up to $100,000, it will make more sense. That figure will make some collectors sit up and take note.
How much does an NBA Top Shot card cost? They are sold in packs or as single cards, and the value depends on how scarce and sought-after the video is. You can purchase packs for as little as $9 and hope for the best. You may open your virtual pack and find some common cards to showcase, or you might open your pack and discover a desirable card. You can then keep it and showcase it or sell it on the open market to the highest bidder.
The most successful collectors adopt a range of tactics to increase their earning potential. Many play the long game, buying into moments of future stars of the NBA, using their knowledge of basketball to buy low and sell high. Others play it safe, buying into star names at big prices, certain in their thoughts that the value will continue to rise. This strategy may cost more, but it has huge earning potential.
Is it safe?
Is your investment safe and secure? NBA Top Shot benefits from Blockchain technology which secures your cards. All buys, sells, and swaps are protected. This gives you complete peace of mind, allowing users to spend more time buying packs, selling for a profit and showcasing their collections.
Try it today. You can sign up for an account at NBA Top Shot and buy your first pack for $9. Who knows, you might find the Golden Ticket to the chocolate factory on your first pack.