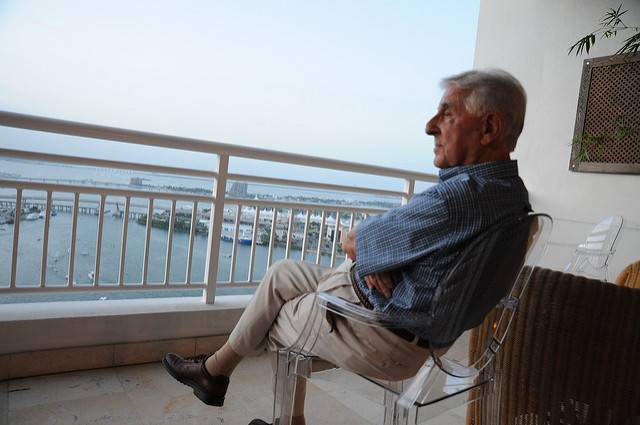 It's a day most of us dream of — finally being able to retire. Many positives come from finishing your career, including more time with loved ones and less stress.
However, no one wants to spend their golden years worrying about money. Before you retire you should consider these 5 key steps to make sure you're truly ready for the next step.
1. Research Life Insurance
No one wants to consider life insurance, but it can be a helpful way to make sure that even in the worst of circumstances your family is secure. It's a step that you should consider, even if you feel like you won't need it for many decades.
It can be difficult to find life insurance if you have prior medical issues. However, it is possible to find. Guaranteed life insurance without medical exam or health questions can be costly, but it is possible to find.
2. Understand Your Finances
In the USA, women have an average of $23,000 retirement savings and men have an average of $76,000. However, many retired people have a range of income streams and expenses. This can mean that your finances may be complex and difficult to understand.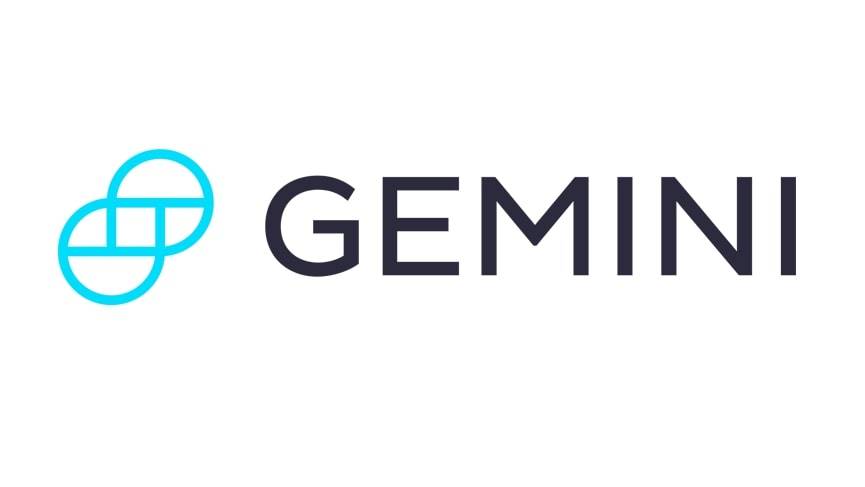 Get Started
Try Gemini Today! 123
The Gemini Exchange makes it simple to research crypto market, buy bitcoin and other cryptos plus earn Up to 8.05% APY!
If you find it difficult to make sense of the finances yourself, you can easily find professional help. 70% of Americans are concerned that they don't have enough money to retire. Take a weight off your mind by making a written plan.
3. Get to Grips with Your Pension
People who retire usually have had multiple jobs, so have signed up for multiple pension schemes over the years. It's important to identify all the different pension schemes you have invested into to work out the total amount you have saved.
You also may want to consider the most tax efficient way to release your pension. For example, you may want to release a lump sum at the start of your retirement, but you must be careful to do to this in such a way that doesn't trigger a large income tax charge.
4. Make A Budget
Many retired people struggle with the sudden drop in income that they experience. However, this issue can be easily resolved by creating a loose budget to make sure that you never overspend.
No need to worry — you don't need to record every single item. However, knowing how much money you can spend on luxuries like holidays will make sure your finances stay in good condition. People from the Baby Boomer generation plan to spend nearly $7000 on holidays per year, which can add up if you're not taking care of your budget.
5. Consider Releasing Equity on Your Home
Not everyone has saved up enough cash to be able to retire comfortably. However, if you own your home, you could consider releasing equity on it.
In effect, releasing equity on a property allows you extract a portion of its value in cash without having to sell it. You can do this in a one-off payment or as a series of regular payments.
If you do want to release equity, make sure you understand the terms of any contract you sign up to thoroughly, as in some circumstances you could wind up having to sell your home, for example if the value of the property falls.
Enjoy A Safe and Fun Retirement
With these easy steps you're ready to enjoy a safe and fun retirement. Remember, whether it's a pension, an investment account or an equity release, make sure you fully understand the terms of any contract you have or plan to sign up to in your retirement.