We've always touted the advantages of real estate and diversification over the long term, but market timing does have its place. Here, we share an interview with Jay Kerner, the CEO of U.S. Realty Partners, about the current state of the commercial real estate market. Jay has over 27 years of experience in the acquisition, development, operation, leasing, and management of shopping centers, multi-family, and mixed-use properties. He recently authored a comprehensive book about commercial real estate, entitled "Chasing Yield." We asked Jay about his insights as to where we are in the major commercial real estate sectors in 2013, and where he thinks things might be heading.
Realty Mogul: Jay, where do you think we arein commercial real estate today? Multi-family is usually considered a pretty defensive play; where do you see that going?
Jay Kerner: Multi-family has been leading the way in the commercial property recovery. It is currently the most favored asset class in commercial real estate. Demand continues to strengthen in the apartment market as single-family housing slowly works its way out of its prolonged weakness. Vacancy rates will continue to tighten in the next couple of years.
Cap rates are at record low levels, and prices are high; yet rents continue to grow, and property values are increasing. The recent uptick in interest rates will put some upward pressure on cap rates, but increasing rents will still add to valuations.  Construction has picked up to compensate for the demand, but the lag times involved mean that new apartment units will probably not have a material impact until 2105 and beyond.
Realty Mogul: How about retail? What's going on there?
Jay Kerner: Vacancy rates are improving, although they remain high in many markets. The most desirable properties are stable and are experiencing good leasing activity. Over the past few years most retailer expansion came from discount stores such as Dollar Tree, Family Dollar, Ross and Marshalls, for example, as well as casual fast-food chains like Chipotle, Five Guys and Panda Express.   While these tenants continue their expansion, other retailers who were on the sidelines during the depths of the recession have slowly come back to the market seeking new locations.  The tough credit market still makes it difficult for smaller shop operators, but we have seen increased leasing activity from national and regional franchise tenants as well as some local operators. The silver lining, though, is that there has been almost no new construction over the past several years, and there is little competition from new retail space.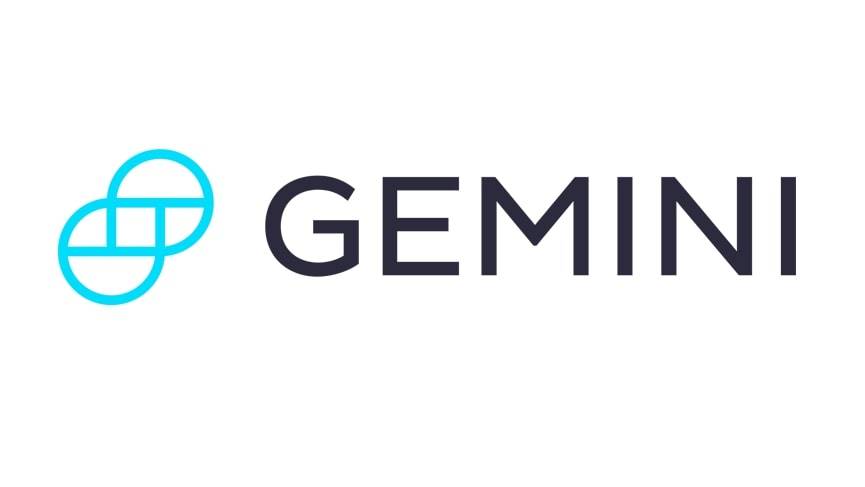 Get Started
Try Gemini Today! 123
The Gemini Exchange makes it simple to research crypto market, buy bitcoin and other cryptos plus earn Up to 8.05% APY!
Realty Mogul: Are consumers shopping any more now that we've passed the worst of the recession?
Jay Kerner: Consumers are still very careful about their spending, and confidence is fragile. We are seeing year over year tenant sales increase at a modest pace. Thankfully, people have been increasing savings and reducing debt, so over time we expect steadily increasing tenant sales volumes.
Realty Mogul: How about office buildings? What's the scenario there?
Jay Kerner: Class A properties – the best buildings in the most desirable markets – are doing fine. REITs and other institutional buyers are actively pursuing these properties and pushing up values.
Lower-level properties aren't faring as well just yet, but as the recovery continues to take hold, vacancies will slowly drop across the board. High-tech markets – like San Francisco, San Jose, and Austin – are doing fine. There remains a large disparity between high- and low-barrier markets, so that will eventually entice some investors into the riskier markets as the economy continues to improve.
Realty Mogul: Industrial is another major market segment – how do you see that playing out over the next few years?
Jay Kerner: This sector's fundamentals will continue to improve; demand is increasing and vacancy rates continue to fall. New speculative development is starting to come online, though, so that will be a moderating influence. Large warehouse and distribution space have experienced the most demand.
Realty Mogul: How about specialty segments, like hospitality and storage?
Jay Kerner: These markets are tied more to the underlying businesses, so traditional metrics don't always apply and they're more difficult to value. Hotel fundamentals have improved dramatically over the last couple of years, and should continue to get better. Concerns about Europe in recent years had held back financings, though, since international uncertainties can contribute to slower performance in the local travel and hospitality markets. These concerns have moderated, and we expect to see increased financing and refinancing activity.
Luxury and upscale hotels continue to perform well, and new development will continue to be limited for several years. A lot of hotel properties were overleveraged and will need recapitalization over the next few years. Investors should have plenty of opportunities to salvage underwater loans.
Self-storage properties have been strong performers because of declining home ownership rates and limited new construction. The next few years should show rent increases and fewer tenant concessions, so net operating incomes and property values should both increase.
Realty Mogul: Thanks, Jay, it's always a pleasure.