Are you financially stable? Do you feel ready for emergencies and eventualities like loss of income or helping your kids with their education? Consider your long-term personal and financial goals. Once you have a clear vision for what you want your personal finances to look like in, say, five years, then take a look at today to decide what you can do now to prepare yourself to meet that goal. Maybe you're trying to save up to buy a house, or perhaps you want to travel. Whatever your financial goals, as you prioritize your spending, save for your future, and eliminate debt, you can meet your goal.


Create Long-Term Financial Goals
Start by determining your long-term financial goals. Consider what you want to have in savings and retirement. Think of how you want to invest and let your money work for you. You might want to find some insurance quotes to help you obtain a good life insurance policy. Investing early is important because that is the way to get the best interest rates in insurance and retirement plans. If you don't already have one, you can open a savings account. Talk to your human resources department at work for some guidance on whether your company matches any contributions to your retirement plans.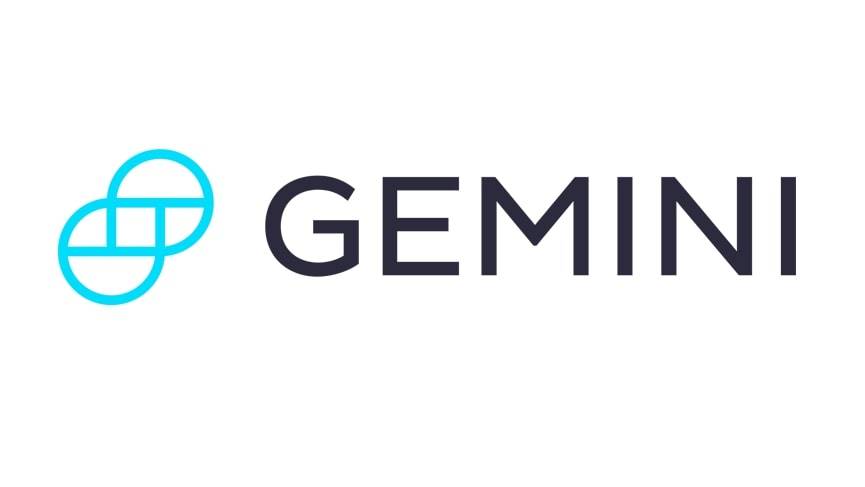 Get Started
Try Gemini Today! 123
The Gemini Exchange makes it simple to research crypto market, buy bitcoin and other cryptos plus earn Up to 8.05% APY!
Save Today For a Secure Tomorrow
Create a savings plan for yourself. If you need a little motivation, try choosing a picture of what it is you are saving for and place it in a visible spot at home. You might have a picture of your ideal travel destination, or a dream house, or even get a picture of your grandparents to remind you that you will want to retire someday. A visual reminder of your written financial goals is a great way to keep energized about savings plan. Enlist the help of friends and family by sharing your vision with them so they can encourage your and watch you progress.
Eliminate Debt
Your savings plan will not do you any good if you are in major debt outside of the obligations you have on the home you live in. Even your home can be a source of unnecessary debt if your mortgage payments are more than you can pay for on your monthly budget. A good way to start eliminating debt is to begin a snowball effect by paying off your smallest debt first and then using the amount you were paying toward that debt to put to the rest of your debts. It definitely takes restraint to pay toward your credit card debts and other obligations, but think of your plan for the future, you will be able to dig your way out of debt.
Get Started Today
You have your big-picture goals, so it's time to get started today with measures to get you to where you want to be financially. Every time you save instead of spend will be a win. Research insurance quotes to get a better monthly rate. Buy used when purchasing a car, books, or clothes. Take your lunch rather than eating out. Place all your spare change in a jar or piggy bank and watch the nickels and dimes add up. All of your efforts today really will make an impact on your long-term financial peace.