The capital as a medium of investment and symbol of turnover generates the requirement to be managed wisely in tune to the global economic standards. Most investors who look for ways and means to invest their capital resource in order to roll over money have their eyes set on alternative assets. The alternative assets open a new door of adding on personal finance which makes it very different from the traditional modes of asset investment. The security of returns that alternative assets offer especially when the other market segments are undergoing a tumultuous situation helps it to earn the reputation.
Shipping containers are an example of such alternative assets. The global market phenomenon of an increased dependence on consumer durables is peaking on an everyday scale. The internet revolution has further fuelled this phenomenon of global traffic. The majority of this goods traffic is distributed between the available modes of transport of land, air and sea. The sea out of the three available modes of transport carries the bulk of the traffic with exports and imports ranging to almost 90%of the total trade.
A number of container leasing out companies has cited this dependency of investors on shipping containers due to the presence of lucrative returns along with the increasing requirement of companies that want to hire containers for exporting goods. Thus has opened up a new form of business through the leasing out of shipping containers with organizations such as Pacific Tycoon being a part of it. The container leasing out companies own a fleet of containers, which gets shipped across the globe on behalf of the investors and that too fully insured. The insurance of the containers is an assured task undertaken by the container leasing out company before being made available to the parties that are availing the containers to ship their wares either by land or by sea.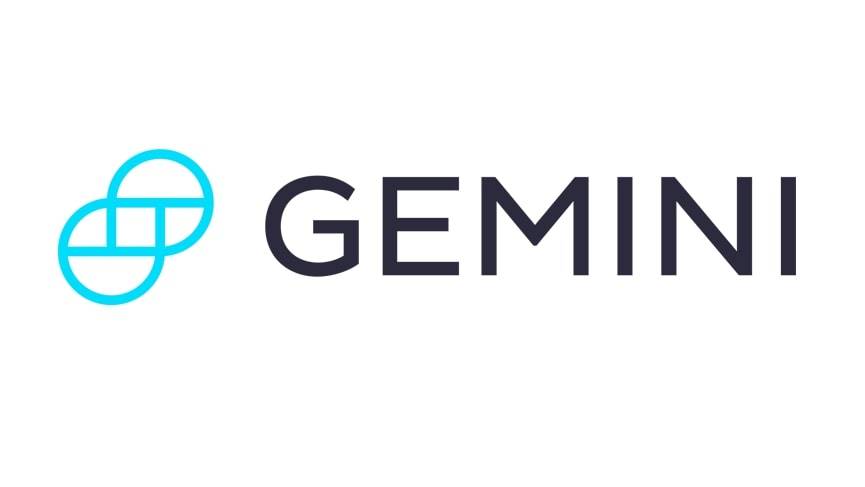 Get Started
Try Gemini Today! 123
The Gemini Exchange makes it simple to research crypto market, buy bitcoin and other cryptos plus earn Up to 8.05% APY!
The rate of returns for investors varies through the availability of different models. Most of the models ensure a fixed rate of return at the end of every year that took on a percentage basis out of the total earning of income obtained from the containers. The rates of returns are high when containers are hired by parties on ad hoc basis. Currently, the demand for shipping containers has long surpassed the supply of available containers. This has further ensured a higher rate of return for investors willing to invest.
Pacific Tycoon containers are a container leasing out business from Hong Kong in China. The country that has made the most amount of impact in terms of market permeability the world over. The country has already started investing in the production of large ships which will help to transport shipping containers in bulk, far greater in numbers than it is currently capable of.