If you're a traveller, or decide to stay in a place for a short term, you may want to consider staying in a serviced apartment rather than in a hotel – and there are some very good reasons why. A hotel may or may not be an appropriate way to spend the time at a new place, but truth be told, they are often over-rated or over-priced in comparison with the alternatives that are out there. In fact, with serviced apartments, there is a lot less compromise to be made when it comes to quality and cost. Ever wonder what exactly serviced apartments can do for you, and why you should consider them next time you're on a trip? Here are the top benefits you can get from a serviced apartment.


Cost matters


If you've stayed a couple of times in a hotel, you understand that costs can quickly run high – higher than expected if you're enjoying the many amenities and services the hotel offers. You don't have those high costs with serviced apartments, for several reasons. Firstly, you avoid hotel bills on food and drinks as the serviced apartments have kitchens or kitchenettes. Secondly, rates fall the longer you stay, and thirdly, the services are fewer and therefore cheaper.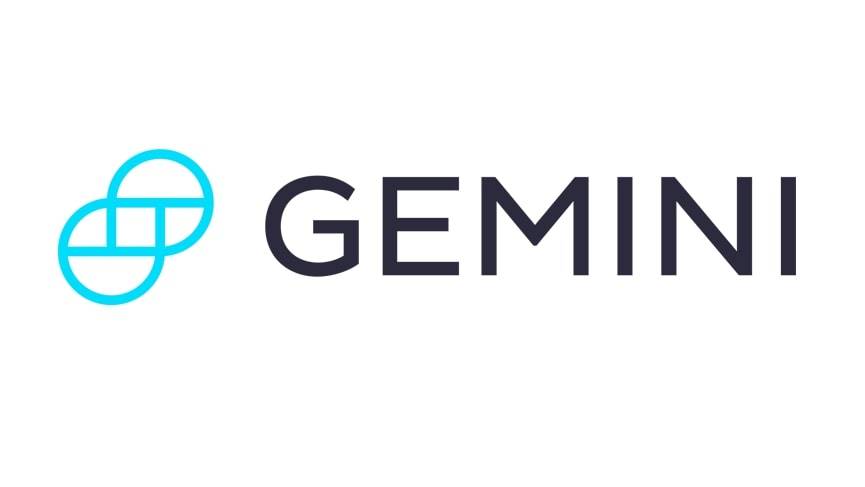 Get Started
Try Gemini Today! 123
The Gemini Exchange makes it simple to research crypto market, buy bitcoin and other cryptos plus earn Up to 8.05% APY!
Privacy is key


Serviced apartments offer cleaning and maintaining on your own schedule – even only once a week. For most travellers, this is more than enough. Less maintenance and cleaning means more privacy and uninterrupted work or play schedules.


Space


There's no doubt that you get a lot more moving and living space in serviced apartments for the same price you would otherwise spend on a hotel. In fact, on the average, you get about twice as much space.


It's a home


Since the serviced apartment has a kitchen or kitchenette, you can really make the apartment your own home – cook your own favourite meals, drink your favourite beverages, and so on. There's no need to be stuck with whatever the hotel has on offer; you can make yourself right at home. Furthermore, you can have guests without having to pay extra – most apartments come with easy to install sofa beds.


What really sets the serviced apartments apart from other options – such as hotels – is the atmosphere and the ambiance you can create yourself, as confirmed by established organisations like Servicedletsgroup.com. There's no decorum or dress code to observe, not like when you exit your hotel room and are confronted with other guests. There are no rules about which foods or drinks you can bring into your home away from home, there's the possibility to watch your own selected films and shows; you have the freedom to do as you please – just as you would at home. And that makes all the difference.