According to the National Association of Home Builders (NAHB), the housing market in the United States is heading towards a full recovery.
The First American Leading Markets Index has shown that out of the 350 metro areas in America, 59 have returned to the levels that were seen before the economic crash took place in 2008.
The nationwide LMI grew to 0.90points during the third quarter of 2014 – which is up from 0.89 points which was recorded during the second quarter. Over the next year, a full recovery is expected as the market has already returned to 90% of what was expected before the recession.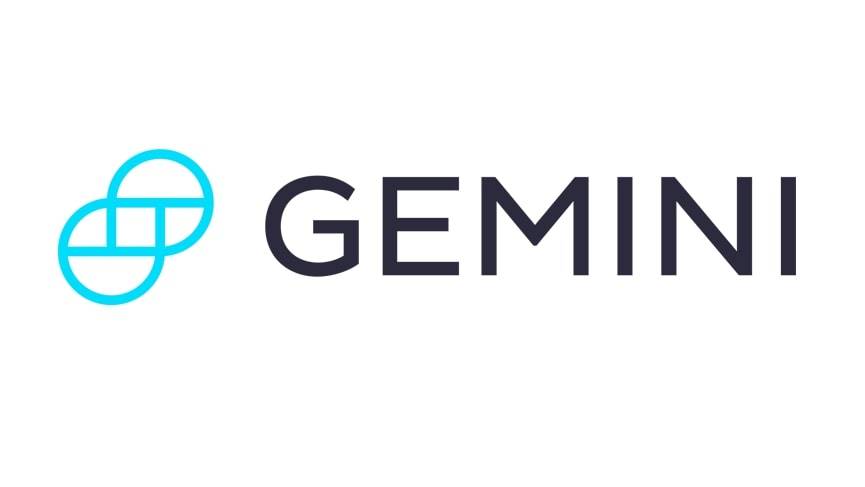 Get Started
Try Gemini Today! 123
The Gemini Exchange makes it simple to research crypto market, buy bitcoin and other cryptos plus earn Up to 8.05% APY!
Using the average current employment along with price and permit data taken from the 350 main metro areas, the NAHB are able to calculate the LMI by dividing it by their annual average from the last year in order to measure growth. Demand for housing should increase as a result of more jobs being available, and increase in the confidence of the consumer and economic growth. The Leading Markets Index has shown that almost half of the markets have grown since August which is an indicator that the housing market will continue to recover well into 2015.
There has been a strong growth in the housing market during 2014 and house prices are continuing to grow at a controlled rate, whilst mortgage rates are still sitting at the lowest levels recorded. In addition, inventory is now beginning to keep up with the demand. It is now a buyers market, as they have shown a level of caution when it comes to purchasing a property that has resulted in sellers dropping the price of their property. To help the situation, lenders are now becoming more lenient and lending is increasing and with the average mortgage rate around 4 percent it is the perfect time to make a purchase.
A study by Zillow has also confirmed the NAHB's findings as they have found that the growth in the housing market can continue and a report from PwC LLP and the Urban Land Institute also had the same findings.
This continual growth can remain manageable unlike the results found in previous reports and cycles. It was down to the doubt in the economy that caused those looking to purchase to hold back but the US economy has steadied by a considerable amount even after terrorism problems and the recent Ebola scare.
The belief is that the American economy has now recovered and everything that was lost during the recession has returned. With the recovery phase behind it, the US is now starting to grow once again and is now ahead of the position it was in before the recession hit.