Investing in real estate could be a smart decision, whether you're planning on living in the property or you're hoping to rent it out to make supplemental income easily. But if you're planning on investing in real estate in other parts of the globe, you can make your money grow even more quickly by getting your hands on some valuable land whose price will only increase with time.
What are the world's best places for those who want to invest in some real estate? Continue reading for a short list.
The Bahamas
If you're hoping to invest in real estate on an island destination that's highly sought after by people all over the globe, look no further than the Bahamas. You'll be able to use your property as your own vacation home or you can instead rent it out to one of the millions of tourists who visit the islands each year.
The low property taxes and myriad types of homes available on these islands will make it easy to find and afford the one that's best for you. Nassau homes by One Cable Beach are just a few of the best options on one of the most popular Bahamian islands.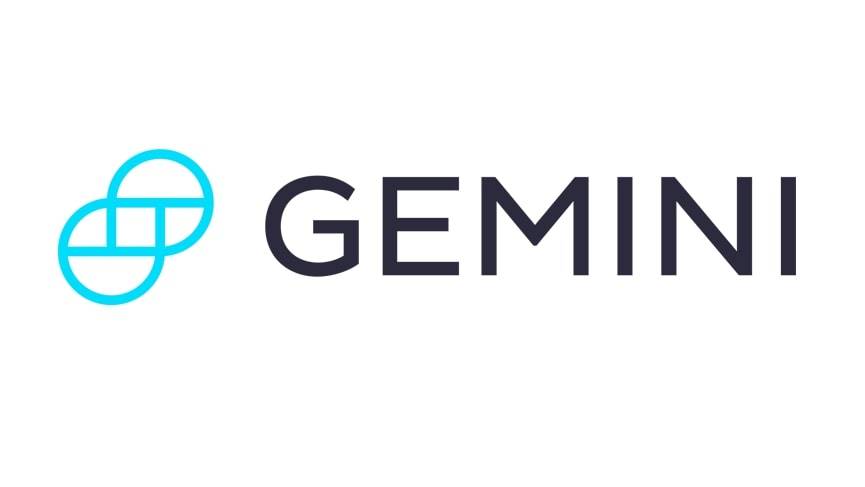 Get Started
Try Gemini Today! 123
The Gemini Exchange makes it simple to research crypto market, buy bitcoin and other cryptos plus earn Up to 8.05% APY!
The Algarve, Portugal
The region around the Algarve in Portugal is a great place to find affordable coastal real estate in Europe. There are even plenty of chances for you to spend millions of euros on a luxury home if that is what you are aiming for.
With gorgeous views of the water, incredible cliffs, pristine beaches, and no foreign ownership restrictions to deal with, this is definitely a prime destination for those who want to have some real estate near the water in one of the most desirable places to live in the world.
Barcelona, Spain
Those who have been dreaming of living in Spain someday will love to know that you can purchase housing in Barcelona quite easily. This beautiful city attracts talented people from all over the globe, and it is thriving as a result.
Overseas buyers are encouraged to purchase the stylish homes and apartments that are surprisingly affordable, and it is a great place to also have a rental property that you can use to make extra money.
Ambergris Caye, Belize
Are you searching for a tropical destination that you can invest in? Then look no further than Ambergris Caye in Belize. This is the country's biggest island, and you would be hard-pressed to find a home that is not considered a beachfront property.
The tropical landscape, loads of fun outdoor activities, and mild weather make it one of the most highly sought after places on the planet for vacationers and real estate investors. And when you add in the fact that housing prices are less expensive when compared to other Caribbean destinations, it is a no-brainer to invest in property there.
With so many amazing places around the globe to invest in real estate, stop looking for property in your own country and go international instead.