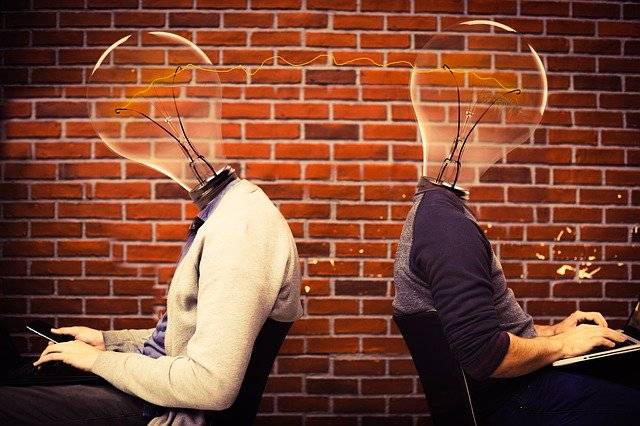 Having a successful business is one of the top dreams for most people. Business owners enjoy great benefits such as control, freedom, financial rewards, and achieving their goals.
However, running a business is not a walk in the park and comes with challenges like stress, financial uncertainty, time commitment and limited funding.
Most of these challenges that cause the business to fail are related to doing the little things right.
For starters, you need to understand that there're avenues that are willing to help your business.
Limited funding is a stumbling block for many entrepreneurs, but fortunately there're several funding options for small business such as Kabbage; Kabbage is well-known for its superb application process.
To help you stay informed on what is essential for the growth and success of your business, we look at things to keep in mind as a small business owner.
Always Have A Contingency Plan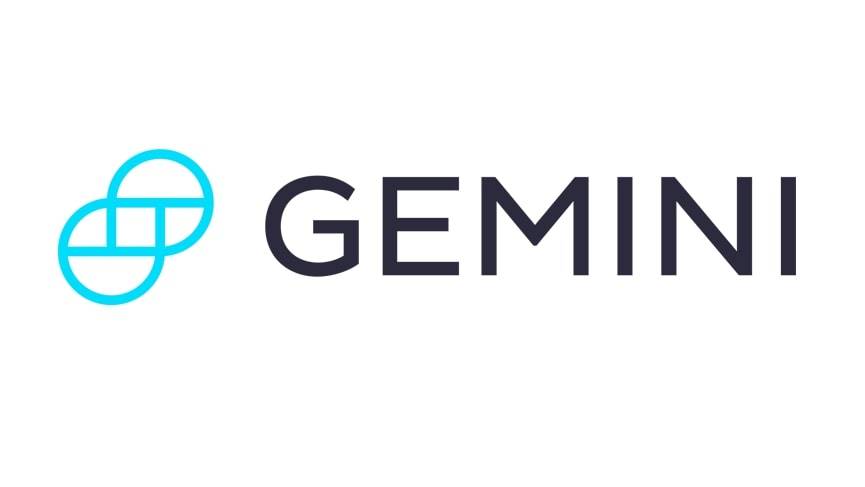 Get Started
Try Gemini Today! 123
The Gemini Exchange makes it simple to research crypto market, buy bitcoin and other cryptos plus earn Up to 8.05% APY!
Having a contingency plan is vital in running a small business because challenges will come mainly when you least expect. Although it takes resources and time to plan for any disasters, it might cost you dearly if you neglect this step. A contingency plan involves covering any factors or natural disasters that might disrupt your business workflow. What if there was a credit crunch, a recession or a significant merchant gets out of the market. When preparing for a contingency plan, you should prioritize the daily business elements such as inventory, employees, office equipment, and cash flow.
Business Culture Matters
Regardless of the size of your business, the business culture counts. Business culture includes the general feel of the establishment, including value, mission, atmosphere, and persona. You should enforce a culture of productivity, handwork, and happiness for all employees in your business by being their role model. Make your company an excellent place for people to work as happy employees are more productive. Employees are searching for organizations where they can be adequately fit in, feel satisfied, and contribute to success.
Customer Service Is the First Priority
In all the small businesses, the customer is the king. Most of the small companies require repeat business to flourish, and excellent customer service is effective in maintaining your customers for life. You should ensure that each employee can attend to a client in the right way and solve their problems.
Hiring the Right Employees Makes All the Difference
The people you hire into your small business is essential to the success of your business. While there is no way to thoroughly verify that the employees you have hired are right for your company, there are various qualities that they should possess. These include; social intelligence, work ethic, team spirit, adaptability, motivation, communication, and dependability. Character matters more than any set of skills as you can teach one how to do a job, but you can't instill a good personality.
You Need to Research Your Competitors
As a small business owner, you need to keep an eye and understand your indirect and direct competitors. Always know what they are doing their marketing strategy, their pricing, and so on. You should be careful about competitors who compete based on price by offering cheaper products. Instead, you should compete on the service level and other things that make your business more unique. Solidify your position in your market and check out gaps that you can fill. If your company does not have direct competitors, you are likely to have indirect competitors, which you need to position yourself against appropriately.
Delegate Your Way to Success
Even though you are very passionate about succeeding in your business, you can only do so much of the things you think you are better off doing. It is essential that you delegate other business responsibilities to the right employees and concentrate on what you do best. This will ensure that work is done in time even when you are not around and also shows employees that you trust them, which increases their productivity.
Conclusion
When operating a small business, passion is not everything. With these tips in mind, you can turn your business idea or business startup into a successful business.