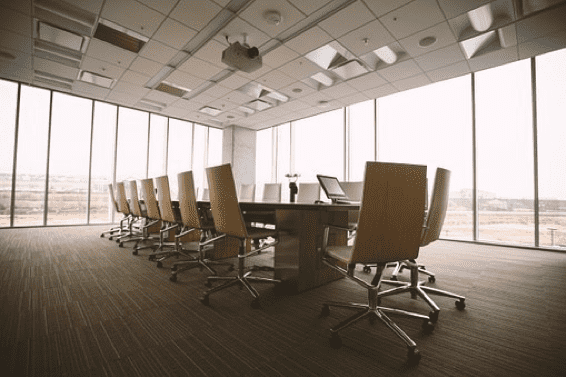 Any new office space is a long-term investment for any company or business. This is why making sure that your investment is as airtight as possible should be a primary concern if you're an administrator or CEO. Let's break down the things you should remember before signing for a new office space.
Prioritize What You Need
Make sure to prioritize exactly what you need and what your company will make use of when selecting a new office space. Office spaces for rent love to advertise attractive features like wide windows, proximity to eateries or amenities, and more, but it's better to not be drawn in by these unnecessary additions.
Instead, focus on what your company needs in its new office space to thrive. Do you need fully network-ready architecture? Maybe you need multiple meeting rooms for your law firm. In that case, make sure those meeting rooms are attractive enough to impress new clients.
Choose Scalable Space
Some office space might be spacious for your current workforce, but any CEO looking toward the future should also be thinking about scalability. Office space you move into should be properly scalable so you can grow your company and bring in new employees, clients, and equipment over time. Otherwise, you'll just have to move offices relatively soon after getting settled in your new space.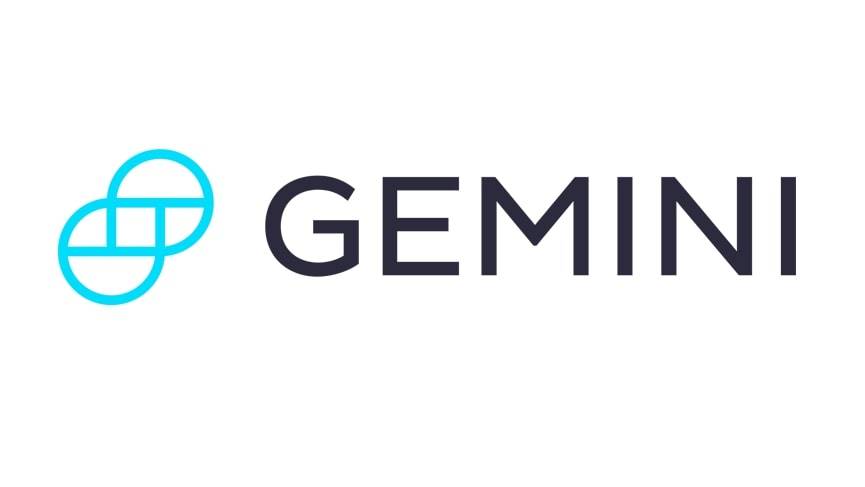 Get Started
Try Gemini Today! 123
The Gemini Exchange makes it simple to research crypto market, buy bitcoin and other cryptos plus earn Up to 8.05% APY!
To that end, it's helpful to look at office space with room to grow or extra levels or rooms that you can potentially rent out as necessary. Be sure to do your research on this point to avoid being stuck in office space that'll soon become just as cramped as your current location.
Inventory Is Limited – Be Decisive
In certain high-value areas, office space inventory might be quite limited. For instance, Orange County CA has 237 "Class A" office buildings to select from. New firms are always competing for these top spots due to their location, amenities, or modern design, especially since companies hold onto good space for a long time.
Thus, it's important that you be as decisive as possible when selecting a new office space. Don't hesitate too long because another competing company might snatch up the space in the interim. Do your research, narrow down your options, and pull the trigger as soon as possible to secure great office space for your company.
Hire a Tenant Representative
Lastly, it's also a good idea to hire tenant representatives, such as the Jeff Tabor Group. Landlords often like to play hardball with new tenants, driving up prices after the fact and using other dirty methods to secure an excellent deal for themselves at your expense.
Orange County tenant representatives have the experience and expertise necessary to secure a favorable deal for your side of the exchange. They know exactly what to bring to the table to fight against excessive landlord demands.
Enter negotiations with an excellent tenant representative, and your new office space will more likely be affordable and everything you hoped for in the long run.