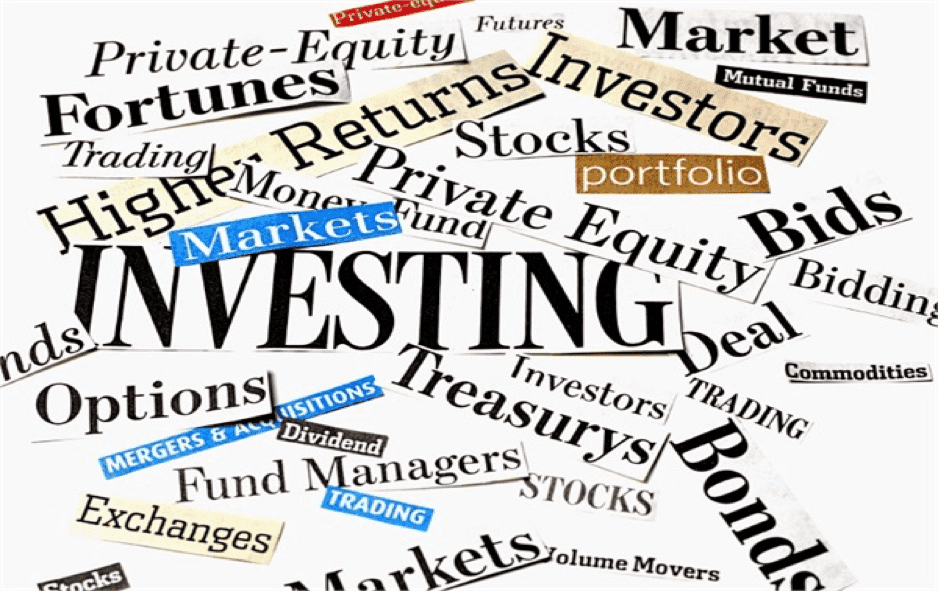 Everyone is trying to grow their financial health. From investing in real estate to diversifying traditional investment portfolios, or even buying stock in a start-up, we all want to find the best way to generate income and make our assets work for us.
While those popular methods of investing are great, sticking to those common choices is not the only way to make money. If you want to invest in smart and unconventional ways, read on to find out about the great opportunities you've been missing out on.
1- Set Up a Gold IRA
One great way to invest in your future is with an IRA. An IRA is an Individual Retirement Account. IRAs are typically bank accounts that garner lower tax rates or no taxation at all because the money is set aside for your retirement.
There are a variety of ways to build an IRA. Some people use their 401k, others have a matching structure with their employer, and some contribute independently to a bank account. However, an often-overlooked way to grow an IRA is a Gold IRA.
Get Started
Claim up to $26,000 per W2 Employee
Billions of dollars in funding available
Funds are available to U.S. Businesses NOW
This is not a loan. These tax credits do not need to be repaid
The ERC Program is currently open, but has been amended in the past. We recommend you claim yours before anything changes.
Gold IRAs work similarly to traditional IRA accounts but give you a physical commodity that acts as your assets as opposed to paper money. Gold IRAs provide you with peace of mind, knowing you're not tied to any one government or economy to generate value for your investment into retirement. Plus, a gold IRA is all but guaranteed to increase the value of your investment, as the price of gold consistently rises.
If you are interested in learning more about this kind of account, then you should partner with a company that specializes in gold IRAs. The best gold IRA companies help you feel secure in your assets while proving the account is protected and growing.
2-Become a Micro-Financier To Spread the Wealth
Another way to invest your dollars would be as a micro-financier. A micro-financier gives out small loans, usually under $1,000 to low-income individuals (usually in developing countries), to help them grow their businesses.
These small businesses often pay minimal amounts of interest back to you, but traditionally have a good track record of repaying their debt. Becoming a micro-financier allows you to slowly but surely grow your wealth while investing in the financial security of others. As a micro-financier, you also help build up the economy in places where it is needed.
For more ideas about micro-financing, you can check out the non-profit kiva.org, or private firms Maxima and The Lending Club. On Kiva's website, you can see how they run a successful crowdsourced 501(c)(3) micro-financing operation. Meanwhile, on Maxima and The Lending Club's websites, you can see how private firms capitalize on it all.
3- Rare Items Provide High Dividends
Another way to invest is to engage in the market of rare books and collectibles. Collectibles and rare books often maintain their value across the years. These rare items can easily double or triple in value if you find the right buyer.
While getting into the resale market may feel daunting for some, it's relatively easy to navigate. Find an area you'd like to invest in, whether it be baseball cards, rare books, or even vintage designer goods.
Read up on what limited editions or exclusive items are most valuable and how to guarantee authenticity. Once you can do this on your own, or with the help of a professional authenticator, you can get started looking for pieces to resell. Soon after, you are sure to see a profit.
In The End
Investing your money in unconventional places can pay off. When you invest in these ways, you can feel secure knowing that your money is working for you. Try one of these great strategies today and get your money multiplying!