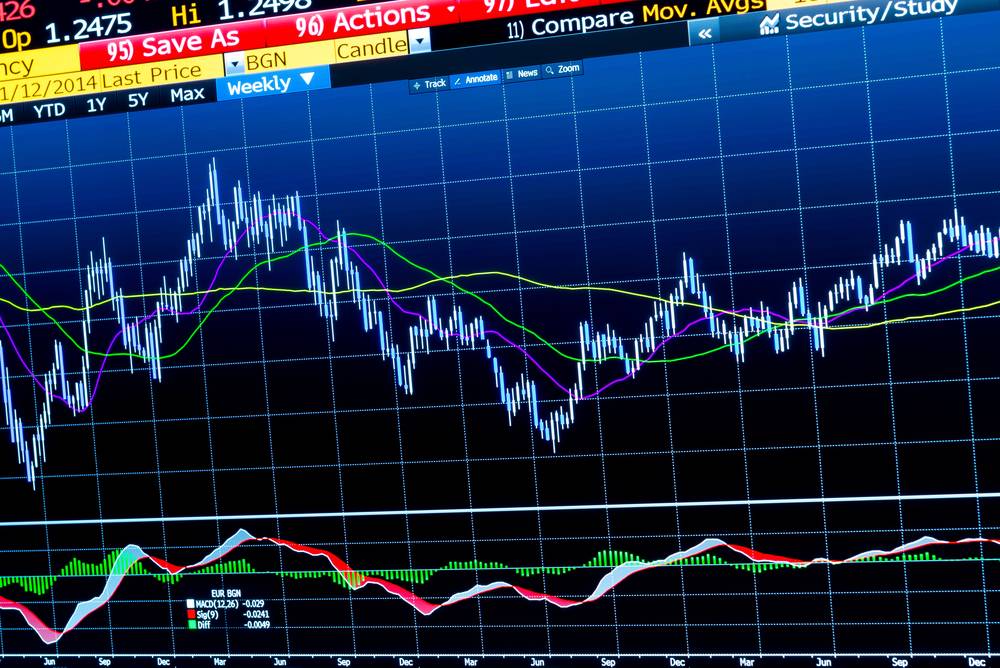 Recently, the UK changed from BST to GMT and soon, most of the US will move across to Daylight Saving. For most people, it is an indication that it is time to batten down the hatches, dig out their thick coats and generally prepare for winter. For those engaged in Forex trading, however, whether it is professionally or at an amateur level, there are broader considerations afoot. You might think that successful Forex trading is all about the prices, but there are time considerations too.
The market that never sleeps
Of course, if you are trading on the equity or commodity markets, you will be in the habit of clock watching, as these have set hours each day when the markets are live. The Forex market, however, is the trading equivalent of one of those 24-hour supermarkets that closes for a few hours over the weekend, but is otherwise open all the time. It's always trading time somewhere, and the Forex market is live from Sunday evening GMT when the Asian market opens till late on Friday night when New York closes.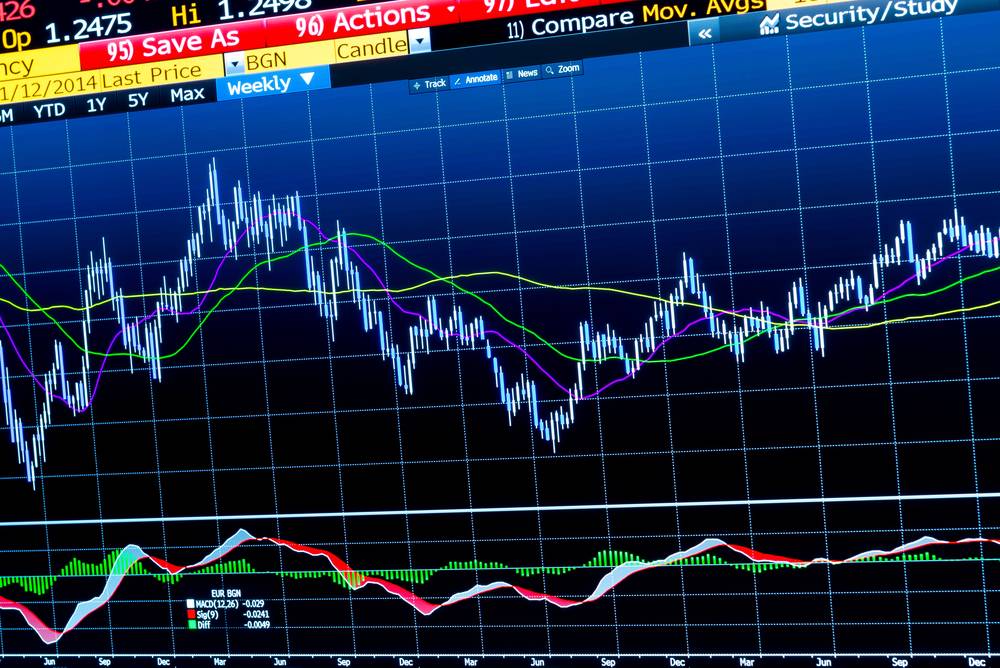 However, timing is nevertheless an incredibly important factor for every Forex trader to keep in mind. Most traders use conventional candlestick charts to guide their trades. These might be over an hour, a day, a week or some other time period, depending on the style of trading. The clocks going back an hour don't change the time periods, but they do affect the times at which they start and finish.
Get Started
Claim up to $26,000 per W2 Employee
Billions of dollars in funding available
Funds are available to U.S. Businesses NOW
This is not a loan. These tax credits do not need to be repaid
The ERC Program is currently open, but has been amended in the past. We recommend you claim yours before anything changes.
How has the change to GMT affected traders?
Let's take a look at an example. Many of the UK traders using Metatrader 4 as their platform of choice make use of the four-hour candle that opens at 6AM and closes at 10AM. With the shift to GMT, this candle now operates from 5AM to 9AM. For those traders who are not "morning people" it is easy to miss out and find your whole trading day has been thrown out of kilter before it has even begun.
Forgetting something like that might seem like a schoolboy error, but the point is that Forex traders work in a global environment. That is to say it is not enough to be aware of time changes in their own time zone, they also need to understand what is happening in the rest of the world. It might seem a small detail initially, but this is even something that needs to be borne in mind when choosing the best Forex broker for your needs. Be 100 percent clear on the time zone your chosen broker is using, as this will not necessarily be your local time zone.
Other dates (and times) for your diary
So now that the UK has moved across to GMT does that mean we can all relax and get back to business as usual? Not exactly. The US observes daylight saving from 04 November, with the exception of those few states and territories mentioned earlier that stay as they are. The next major change after that is on 07 April next year, when Australia moves to Daylight Saving.
For US traders looking at UK brokers or vice versa, it is this two week window that is really fraught with confusion. To give another example, last week, a New York trader looking at a UK broker's MT4 platform will have seen the candle open at 8AM UK time, which is 1AM in New York. With the change to GMT, that time difference is now an hour less, so it opens at 2AM New York time. Give it another week, however, and New York will go on to Daylight Saving, and it will be back to 1AM again.
Taking care of the details
In the non-stop world of Forex, you might wonder whether a one hour time difference here and there really makes a difference. The point is that there are many, many indicators and factors that drive decision making and make the difference between turning a profit or crashing and burning. Timing the trade right and understanding what is happening in the markets on each side of the currency pair is one such factor, and traders should underestimate its importance at their own peril.