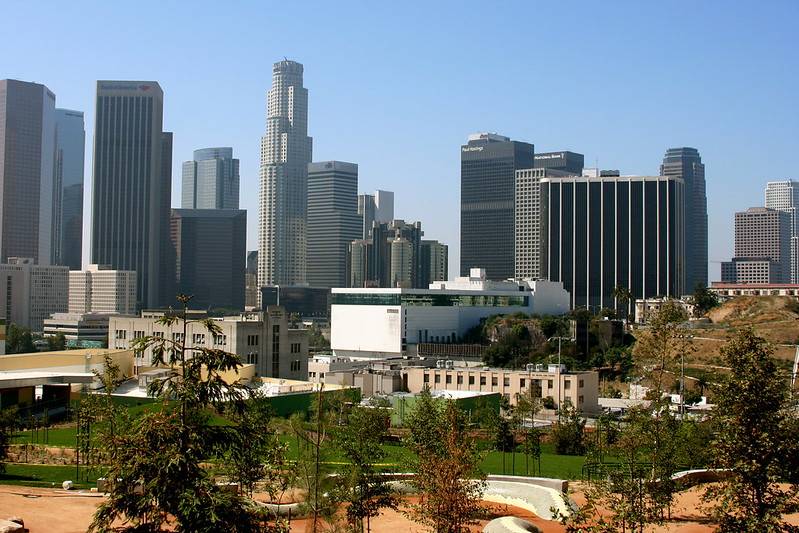 Investing in real estate is a popular choice, as it can be very lucrative. While a lot of money can be made, investing in real estate isn't always easy. There can be a lot of costs involved, and you need to decide whether you want to rent the home out after you buy it, or fix and flip it.
However, one of the most challenging parts of real estate investment is deciding where to invest. There are hundreds of cities and thousands of different neighborhoods to choose from. And each with its own pros and cons. You need to take the time to choose the right one for both your needs and price range.
Whether you want to check out Denver neighborhoods or look to invest in property on the east coast, these are some tips to help you find the right place.
Make Sure it is Safe
At or near the top of most people's concerns when looking for a home is safety. No one wants to feel unsafe or have to worry when in their own home. As a result, it is best to invest in real estate that is located in safe and family-friendly areas. They should have low crime rates, as well as be well-lit.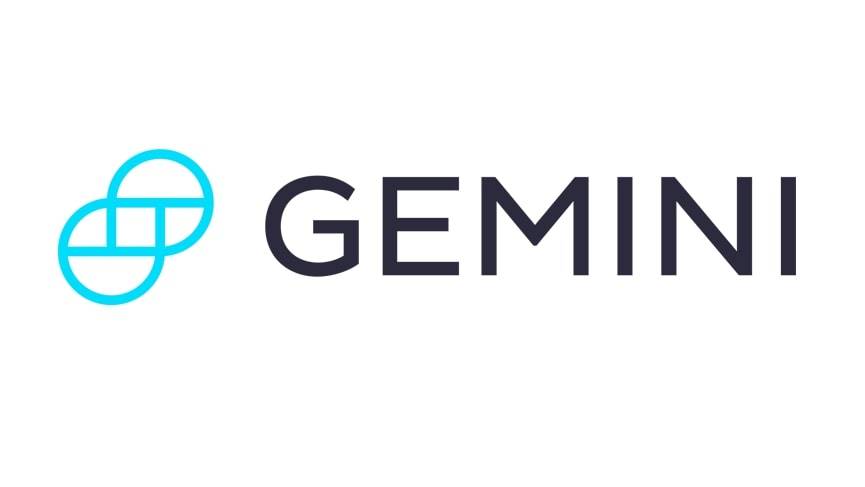 Get Started
Try Gemini Today! 123
The Gemini Exchange makes it simple to research crypto market, buy bitcoin and other cryptos plus earn Up to 8.05% APY!
While it might seem difficult, it is actually quite simple to look online and discover the crime rates in different areas of a city. In addition to helping people feel safe buying or renting your home, low crime rates in an area can also help keep property values strong.
Sure, a house in a rough neighborhood can be outfitted with all new security features. But if the neighborhood and surrounding areas are unsafe, people may still hesitate to rent or buy from you.
Ensure it Offers Plenty or Nearby Amenities
The location and convenience of the neighborhood are also something to consider. For the best results, you will generally want to invest in real estate in an area that is convenient for residents. It should be close to schools, shopping, entertainment, restaurants, parks, the gym, and several other important things.
It is often easier to sell or rent a home that is close to the things that people do and need than it is to sell one that is a long drive away. While different lifestyles will prefer different amenities, try and do your best to find a property within close proximity to what we mentioned earlier. The neighborhood should also be decently walkable, as many people are opting to live without cars, especially in larger cities.
Look at the Growth of a Neighborhood
Arguably one of the most important things that go into choosing the best neighborhood for your real estate investment is growth. You want the area you purchase in to be on the up and up. This can help property prices, as well as attract people to their area and your property.
The job growth in the area should be strong, and a growing population is often a good sign as well. Locations with growing populations often have a high demand for housing, which is excellent for you as an investor as you can often sell or rent out the property for higher amounts due to increased demand. The last thing you want to do is invest in a property in an area that is on the decline, as the value of the home you bought could actually fall. 
The information and tips included will be able to help ensure you choose the perfect neighborhood for your next real estate investment. In most cases, the right neighborhood is safe, offers convenient access to amenities, and is experiencing some growth.