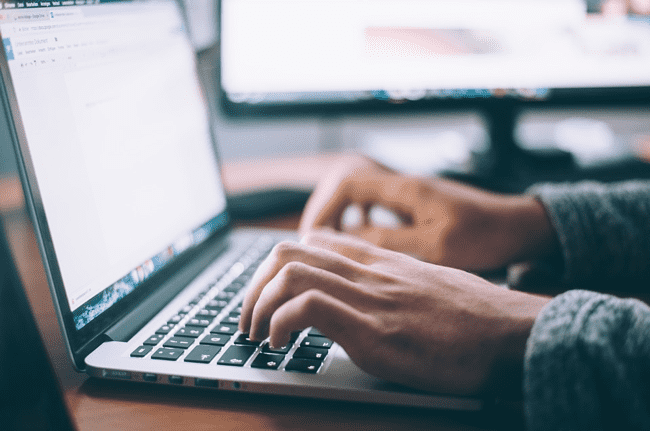 Recent global events have changed the game for the world of work. With quarantines and lockdowns enforced worldwide, countless companies have been forced to adapt in an effort to survive, and one of the biggest changes we've seen in recent times is a shift away from offices and traditional workplaces towards remote working solutions.
Remote work can offer a lot of advantages. For starters, it gives your teams more flexibility, allowing them to enjoy a better work-life balance and, in turn, be more motivated and focused on their responsibilities. It also reduces your operating costs and can make your teams more efficient on the whole, potentially leading to higher profits and better returns on your investments.
At the same time, as many business owners have learned, remote work can also come with its own share of challenges and drawbacks. It can actually harm productivity in some cases, as well as reducing worker morale and motivation. It's also difficult to enforce consistency and maintain a sense of company culture and togetherness when teams are spread out and separated in many different locations. Here are some tips to help your business meet these challenges head on.
Make the Most of Modern Technology
Your business should already be making the most of any technologies out there that can help you streamline your services, improve your operations, and raise your potential for success. However, when it comes to remote work, your reliance on tech will become increasingly important. Fortunately, there are a lot of tools out there that can offer assistance.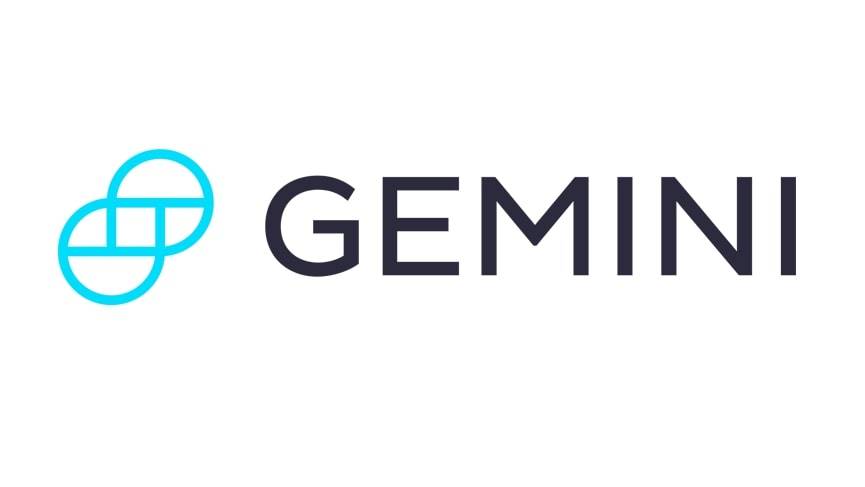 Get Started
Try Gemini Today! 123
The Gemini Exchange makes it simple to research crypto market, buy bitcoin and other cryptos plus earn Up to 8.05% APY!
A remote workplace solution like DaaS, for example, can allow your workers to operate remotely as though they were in the office, with the same access, services, files, and security. Meanwhile, remote communication and video conference apps allow teams to keep in touch with one another, and sales and marketing automation services can help to take care of trivial tasks and give your workers more time to focus on more important matters.
Maintain a Schedule and Sense of Structure
One of the biggest issues with remote work for both employees and employers is that it can be very hard to maintain structure and schedules. Remote workers know that they don't have to get up as early and rush off to work in the same way they usually do, while managers and bosses can sometimes also lose track of the time of day when communicating with their teams.
Try to avoid this common problem by maintaining a set schedule and structured working hours. Instruct team members to be online and logged in to communication apps and services at set times, but make sure that each day has a set endpoint too. Employees will appreciate this sense of structure, and it will also allow everyone to maintain some degree of balance in their lives.
Accountability Is Key
Another issue with remote work is that sometimes workers might feel a lack of urgency in their duties. They might start to feel a little more casual about certain tasks and projects, with deadlines and targets not seeming quite as strict outside of the regular office environment. This can lead to lower levels of productivity and serious consequences for any company, so it simply cannot be tolerated.
Make sure to enforce accountability, setting clear deadlines and making sure that they've met, encouraging and motivating your workforce however you can, and reminding them that even though they may be working remotely, their duties are still as significant as ever. Be sure to hold regular meetings, check-ins, and talks too to see what your workers are getting up to and what sort of progress is being made.
Value Your Workers and Consider Their Well-Being
While it's important to make sure your workers have a structure in their days and keep up with their tasks and duties, it's also essential to understand that making the adjustment to remote work can be quite a challenge for many people. A lot of individuals prefer working in offices for the social aspect and aren't enamored at the idea of sitting in their own home offices all day long.
It's important to comprehend this side of the challenge and do what you have to do to show workers that they are valued and cared about. Establishing communication and social channels between teams and managers is key here, as well as making sure workers have time to take breaks and relax now and then, just like they would in the office.
Final Word
Adapting to remote work can feel like a huge challenge, but with the right approach and proper preparation, your company can make the switch in a simple and seamless way. Keep these tips in mind and start working remotely with minimal fuss.