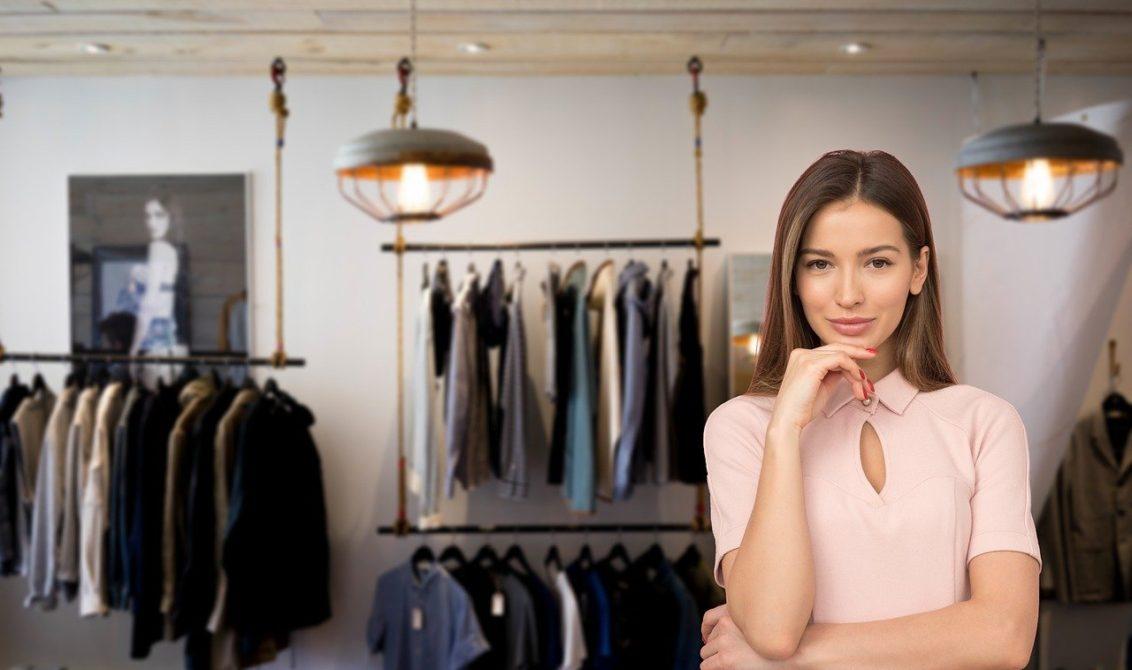 If you are thinking about starting your own business, you have probably already done the research into finding the right suppliers, coming up with a business mission statement, calculating potential profits, as well how to ward off losses. However, one thing you may not have thought of is your personal finances. Yes, your private bank account and how you personally manage money will be a huge factor in how well you run a business. Here are some tips on how to shore up your personal finances before you apply for that business license.
Perform an Audit
The first thing you need to do is a complete audit of your personal financial situation. How much money do you make every month and how much are you spending on a monthly basis? What are you spending your money on? Are there things you can cut back on? How much outstanding debt do you have? Do you have any savings? All of these questions must be fully answered before you decide to open a business.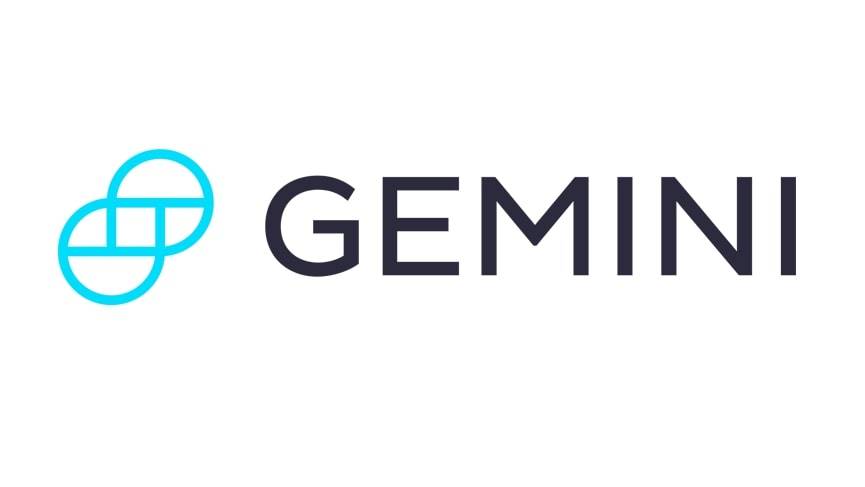 Get Started
Try Gemini Today! 123
The Gemini Exchange makes it simple to research crypto market, buy bitcoin and other cryptos plus earn Up to 8.05% APY!
Consolidate as Much as Possible
If you have multiple loan payments to different lenders, it can be quite confusing to keep track of them all. There is also probably a multitude of interest rates you are paying on. This is where a private consolidation loan can really help you out. Of course, when people hear the term consolidation, they usually think of consolidating credit card debt and that is something that you will certainly want to do. However, do not overlook the opportunity to consolidate any student loan debt that you may have. By taking out a private loan, you can refinance student loans and procure a more favorable interest rate as well as only have one monthly payment to make.
Create an Emergency Fund
Before starting any kind of business, you will certainly need an emergency fund. Most experts recommend having a minimum of six months' worth of living expenses tucked away in an emergency bank account. This is needed for a few different reasons. First, you will need some sort of a financial cushion in case the business either does not start making right off the bat or in case the business unexpectedly fails. While you may not want to think about those scenarios, they are both very real possibilities, especially with startups. You will also want an emergency fund on hand in case you need to personally loan the business money.
Don't Quit Your Day Job
If at all possible, keep the job you have right now until your business takes off and you can draw a salary from it. It may seem like it will be quite stressful to work your regular job while you are attempting to start your own business, but letting the business grow until it can support itself is key to its success. The longer you can stave off drawing money from it as an owner, the more likely it will have long-term health. Any profits made from the business should be reinvested so that you can upgrade any equipment or purchase other assets if need be.