Investors have long been attracted to college towns and their steady stream of renters. The GO Zone incentives have created an even more enticing reason to consider college towns in areas that qualify for the GO Zone's accelerated depreciation.
These cities experienced less damage than some of the other GO Zone areas. For this reason, most of these cities have grown quite a bit recently as refugees from New Orleans and other badly hit areas have relocated to them.
1. Baton Rouge, Louisiana 
Schools: Louisiana State University, Southern University, Baton Rouge Community College and Our Lady of the Lake College
Of note: Baton Rouge is the capital of Louisiana and the largest city on this list, with a population of more than 700,000. Some estimates have put the current population at close to a million including Katrina refugees.
2. Hattiesburg, Mississippi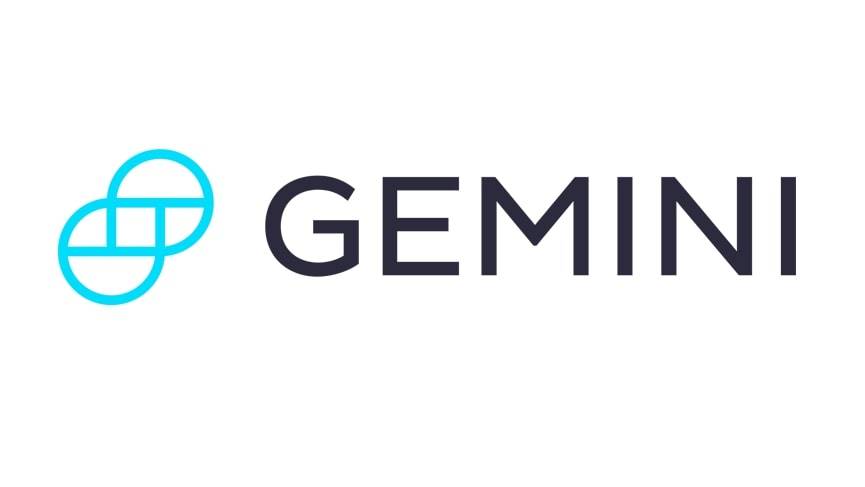 Get Started
Try Gemini Today! 123
The Gemini Exchange makes it simple to research crypto market, buy bitcoin and other cryptos plus earn Up to 8.05% APY!
Schools: University of Southern Mississippi, William Carey University, Pearl River Community College and Antonelli College
Of note: Hattiesburg houses the largest state-owned and operated armed service field training site in the U.S., according to the Camp Shelby website. Each year, more than 100,000 U.S. armed service members train at Camp Shelby. Hattiesburg is also called the "Hub City of the South" because it is within 90 minutes of New Orleans, Mobile, Jackson and the Gulf Coast.
3. Tuscaloosa, Alabama
Schools: University of Alabama, Shelton Community College and Stillman College
Of note: Mercedes-Benz has a large factory in Tuscaloosa which is directly  and indirectly responsible for approximately 10,000 jobs and a yearly economic impact of more than $1.5 billion, according to the Mercedes-Benz website. The area is also home to several other major employers.
4. Mobile, Alabama
Schools: University of South Alabama, Bishop State Community College, Spring Hill College and the University of Mobile
Of note: Mobile would be ranked higher, but its location directly on the Gulf Coast leaves it susceptible to future hurricanes. Mobile escaped the worst damage from Katrina, but that does not mean it will avoid future hurricane damage.  Mobile is a fairly large city, with around 200,000 city residents and 430,000 in the general area, and it offers a nice diversity in employment. The city has been growing fairly rapidly during the last few years and is poised to continue that growth well into the future.
5. Lafayette, Louisiana
Schools: University of Louisiana, South Louisiana Community College and Louisiana Technical College
Of note: In the heart of Cajun country, Lafayette is known for its culture and food. The employment market here has shown tremendous growth. From mid 2005 to mid 2006, Lafayette recorded job growth of 7 percent and wage growth of 10 percent, according to the U.S. Bureau of Labor Statistics.
*Photo courtesy of Louisiana Department of Culture, Recreation and Tourism
**Photo courtesy of University of Louisiana-Lafayette