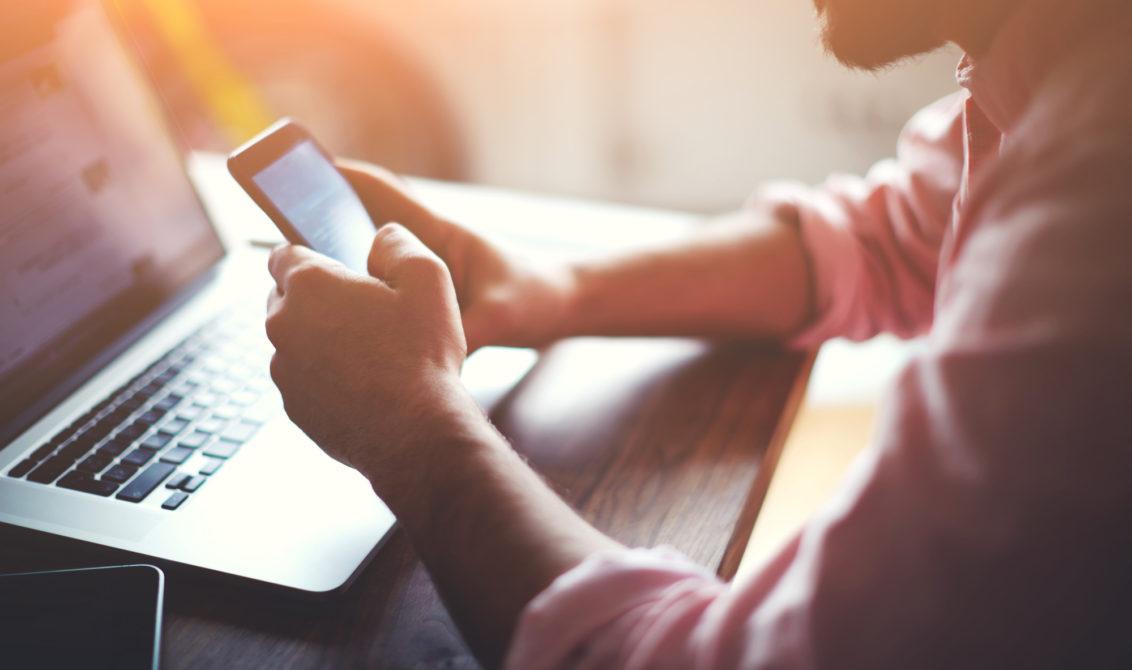 Digital marketing concepts might seem easy, but a marketer knows how complex they can get when it comes to applying them.
One aspect of digital marketing is lead generation. Lead refers to any person or business who might be interested in your product/service. Lead generation is important in digital marketing for various reasons. Getting more traction online, increasing sales, and building a strong online presence are just some of the benefits of lead generation in digital marketing.
Best B2B Lead Generation Tools in the market
There are many B2B Lead Generation tools in the market. In the below list you will learn about the top 13.
PitchBox
PitchBox is designed to help marketers with one single thing — reaching out to online influencers. So whether you want to leverage influencer marketing on Facebook or Instagram, PitchBox has you covered.
It is very intuitive and very easy to use. It helps people find online content creators and publishers. Once you find the influencer you want to target, PitchBox will help you craft just the right outreach message for you that will guarantee conversion.
SignalHire
Next on our list, we have SignalHire. Using this powerful marketing tool, you can curate valid phone numbers as well as updated email addresses of individual prospects and companies. It helps you curate the contact details of marketers and other key decision-makers of different companies. For example, you can check out common email templates in Ford and reach out to anyone working in the company.
This tool comes with a Browser Extension. Using it, you can squeeze out contact information from GitHub, MeetUp, Quora, Gmail, Facebook, Twitter, and LinkedIn.
Snov.io
Snov.io is such a tool that lets you engage all your influencer leads from one place. It is one of the top tools for cold outreach. With this Snov.io, you can craft and launch lead generation campaigns in minutes.
Along with sending emails, you can also check the conversion rate using this simple tool. Currently, there is a large user-base of 250,000+ people.
Outgrow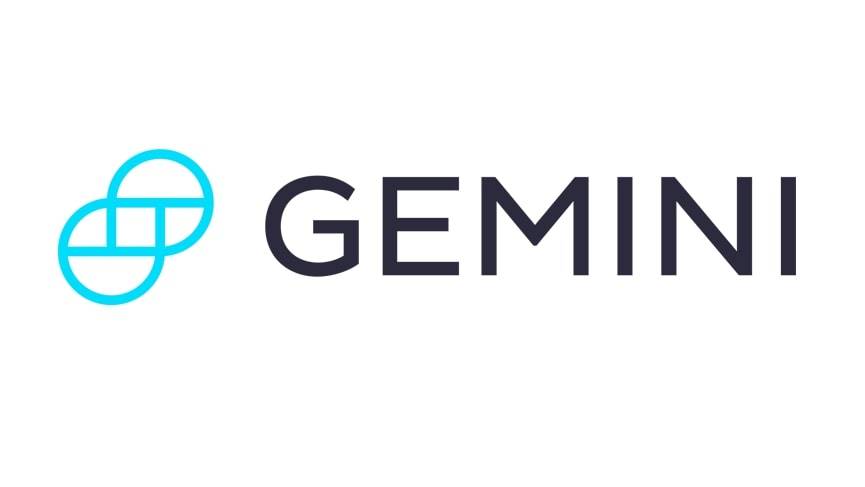 Get Started
Try Gemini Today! 123
The Gemini Exchange makes it simple to research crypto market, buy bitcoin and other cryptos plus earn Up to 8.05% APY!
Lead generation is only the first part. Once marketers get the leads they aim for, they then shift their focus to filter out the bad ones. A smart marketer knows if you have the right quality leads, you have a much higher chance of getting the conversion you were hoping for.
Outgrow works as a data analytics tool. Thanks to its easy-to-use quizzes and simple tests, you can curate highly informative data regarding your prospects.
LeadFeeder
LeadFeeder comes with a generous 14-day free trial period. This smart tool can tell you which companies are visiting your site without even asking them to fill out a form or take a quiz.
As LeadFeeder hosts a big database of companies, you can conduct manual searches for companies that will help you grow your business. You can also reach out to those who have never run a Google search about your company.
SocialBee
Running campaigns on social media platforms is a tough job. And when you are targeting multiple platforms at once, the task becomes even more difficult. If you do not do things right, it might become a lengthy and complex part of your job.
With one tool, you can manage social media marketing campaigns ranging from multiple channels simultaneously. It also allows you to prepare a content plan beforehand.
Hunter
Hunter is a great lead generation tool if you are looking to launch a new email marketing campaign. This tool lets you search for your prospects' email addresses by simply typing in the names and company names of your target prospects.
You can also access the email database that contains the contact information of every employee at all popular companies. This tool comes with both a free and a paid version.
HubSpot Sales
HubSpot Sale is a popular tool from HubSpot. Unlike other popular B2B lead generation tools, HubSpot Sales lets you track how many people opened your email. Using this Gmail extension, you can decide which email addresses you want to track for your campaign.
Flip PDF
Next on our list, we have Flip PDF. This tool lets you create useful opt-in forms. But why should someone leave their contact information for you? Well, unless you offer them something useful in return, no one will sign up for your opt-in forms.
But using Flip PDF, you can prepare eye-catchy and amazing PDFs, e-Books, and infographics for your leads.
OutreachPlus
Next on our list, we have OutreachPlus. It comes with both a free and a paid version. Do you think your job is finished after sending only one round of emails?
If you are smart, you know how important it is to follow up with your clients. OutreachPlus helps you create and schedule emails beforehand.
Global Database
As the name suggests, Global Database is an online database of contact information of millions of leads. To make things easier for you, it features a powerful filtering option. You can narrow down your search using criteria such as online presence, financial position, credit rating, and so on.
ZoomInfo
The next tool in our list of best B2B Lead Generation tools is ZoomInfo. Using its advanced search option, you can filter out the specific companies that match your profile. You can even identify key people in any given company by using filters such as salary, designation, function, and so on.
One advantage of ZoomInfo is, it helps you curate 100% authentic leads.
Facebook Lead Ads
Facebook Lead Ads is a highly effective tool from the biggest social media platform out there – Facebook. It is one small part of Facebook's intensive advertising platform.
With this powerful tool, you can set a specific audience for your online advertisements. You can filter your target audience using demographic data, their likings, and dislikes.
Conclusion
So, there you go. Now you know about the top 13 B2B Lead Generation tools in the market. We hope the above tools will help you throughout all the important stages of your B2B Lead Generation campaigns. Do leave a comment below if you don't see a tool that should have been on this list.