In a survey on the top commercial real estate destinations chosen by foreign investors, London surged ahead of its competition to take over the lead from Washington DC, followed by NY in third. While the economic downturn dealt a blow to the US market's reputation, it still retained top honors for real estate investment stability and security, as well as best prospect for capital appreciation ahead of the UK and China. For more on this, see the following article from Property Wire.
London is the top global destination for commercial real estate investment, beating Washington D.C. and New York, according to a new survey.
The UK capital city score was 31 points higher than second placed Washington and 40 points ahead of third placed New York, the survey by the Association of Foreign Investors in Real Estate (AFIRE) shows.
Last year, London was in second place, four points behind Washington and only two ahead of New York. Investors believe that commercial real estate prices in London already have bottomed out whereas prices in the US have not, the research indicates.
'London currently offers investors the advantage of a re-priced market. The re-pricing began sooner than it did in other cities,' said James Fetgatter, AFIRE chief executive.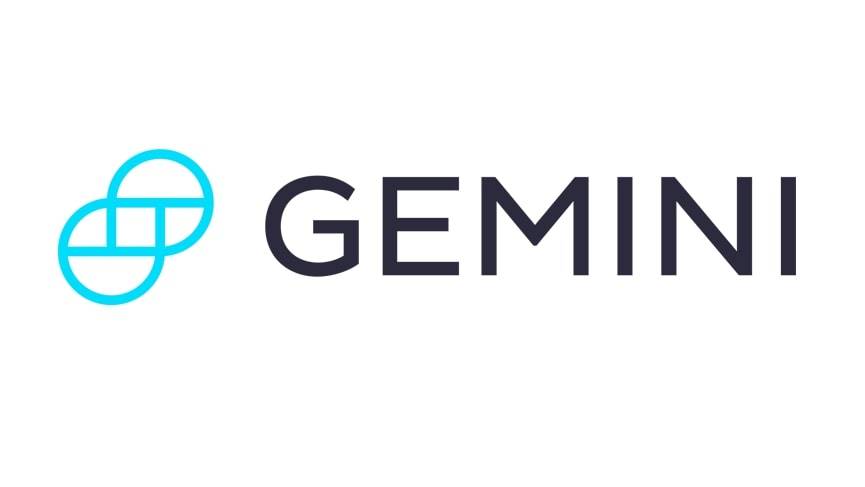 Get Started
Try Gemini Today! 123
The Gemini Exchange makes it simple to research crypto market, buy bitcoin and other cryptos plus earn Up to 8.05% APY!
The survey of the association 200 members, who own more than $842 billion of real estate globally, concludes, however, that the US remains the most stable and secure real estate investment environment.
But faith in the US market has taken a hit with only 44% of the respondents saying it is the most secure investment market, down from 53% in 2008 and from 57% in 2007. It is the first time it has fallen below 50%. Germany was voted the second most secure market.
'The financial crisis of the past year has obviously affected investors' perceptions of US real estate as stable and secure. However, it is also apparent that opportunity lies within this instability since the US, along with the UK, show substantially higher scoring for expected capital appreciation,' explained Fetgatter.
Just over half, 51%, said the US provided the best opportunity for price appreciation. Respondents saw the UK as the second best country for capital appreciation and China came in third.  The top emerging markets were voted as China, Brazil, India, Mexico, and Turkey.
Two thirds said they planned to raise their US investment in 2010, increasing equity investment by 62% and debt investment by 83% over 2009 levels. As for global investment, respondents said this year's equity investment would be 46%t higher than in 2009 but 20% lower for debt investment.
Half the survey respondents said they expect the US commercial real estate market recovery by or before the fourth quarter, six months later than they projected in AFIRE's mid-year 2009 survey.
About a third of those surveyed said they were more optimistic about the US real estate market than they were in June, some 63% say their perspective has not changed and 6% say they are more pessimistic.
This article has been republished from Property Wire. You can also view this article at Property Wire, an international real estate news site.