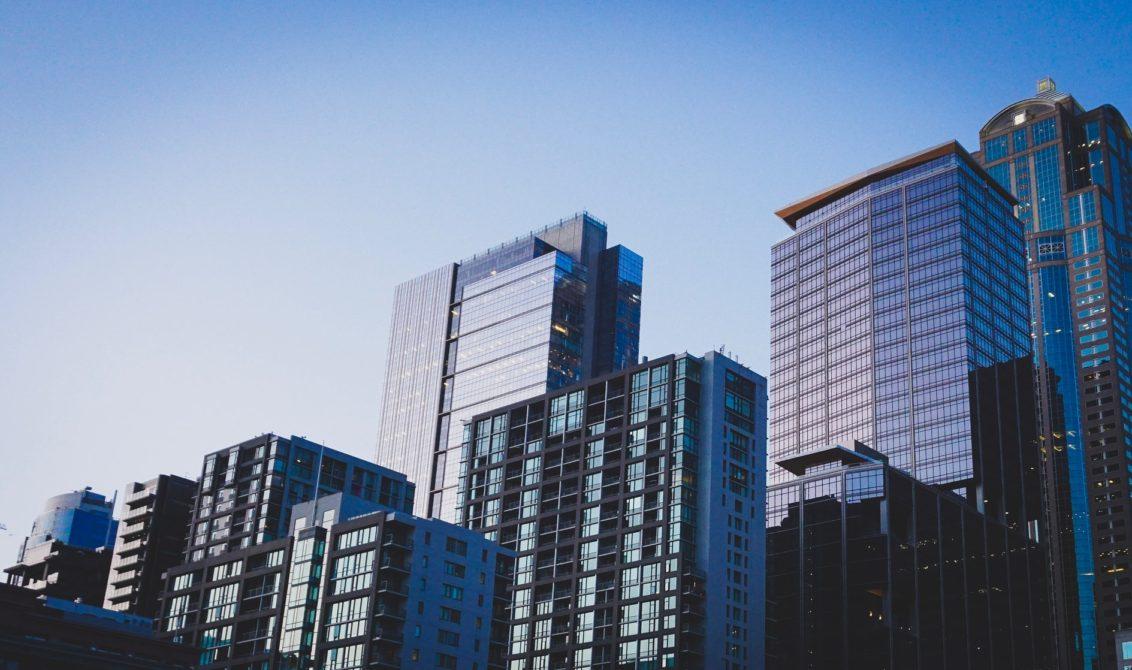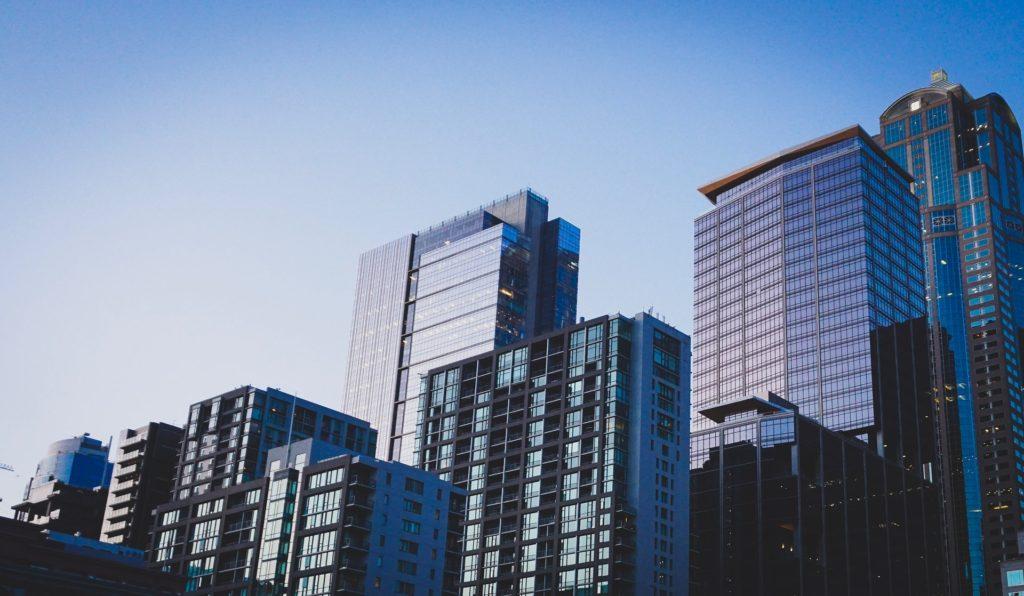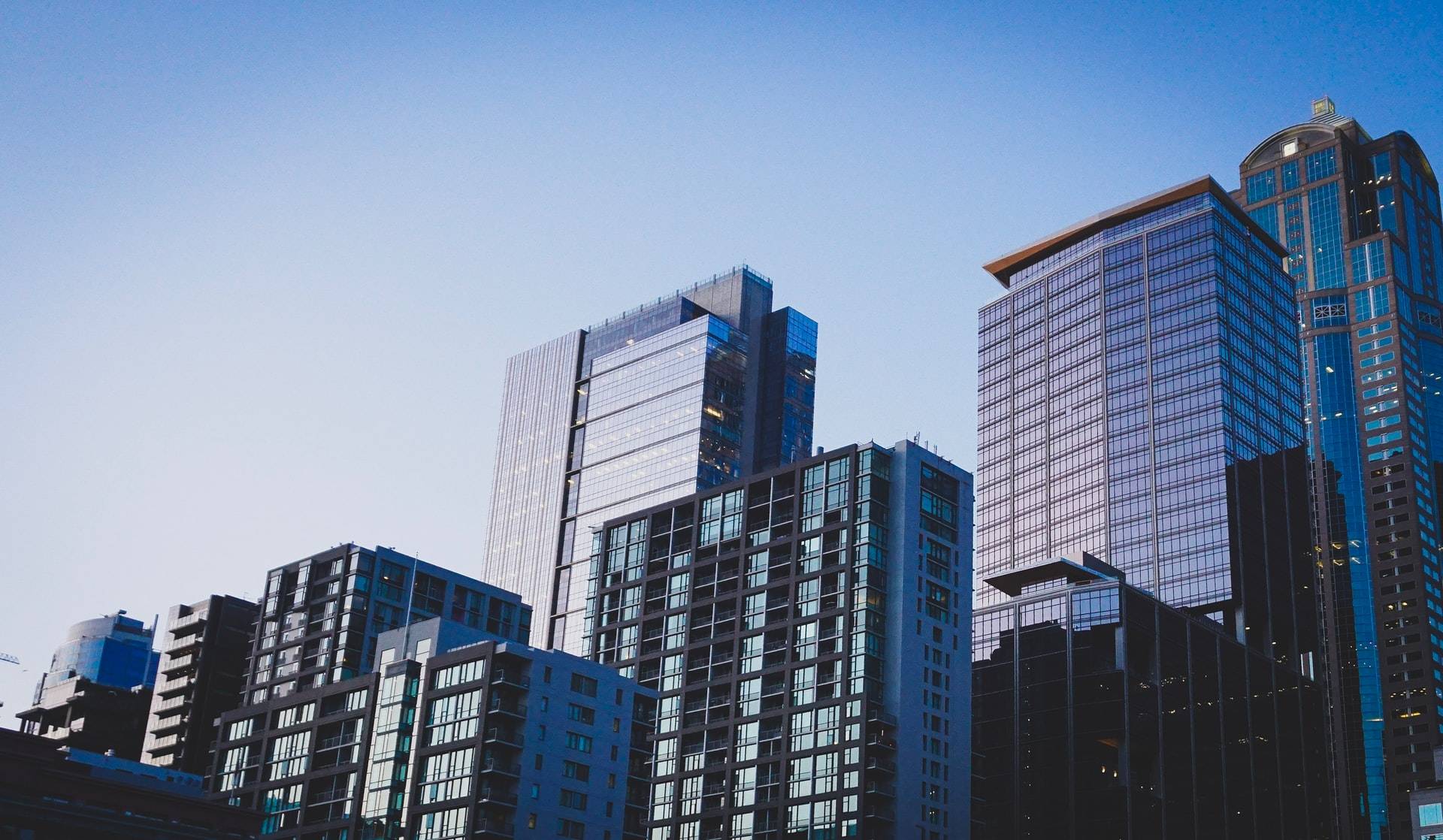 Investing is about letting your money work for you in the wisest way possible. Buying real estate has long been a favored way of investing and there are many reasons for this.
Properties are a real asset and each property is unique in terms of its geographical location. So, if you invest in a property in a good location, the value will increase in line with the demand. 
Buying a property is said to be one of the safest investments you can make. But what does it mean and what does it require of you as an investor?
There are some things you should know before investing in your first property. As with anything else, the best investment you can make is an investment in yourself. If you do not educate yourself on the subject, you will automatically end up at a disadvantage when you enter the market.
This article should inspire you and put you on the right path of understanding what you need to keep in mind when investing in real estate.
Decide What Suits You Best
Start by deciding what type of property you are specifically looking for. Is there perhaps an area in the city that could have more potential than other areas?
An increasingly popular and attractive way of buying real estate is by investing in pre-construction homes for personal or commercial use. It is considered a safe way to grow your money and increases the value of your investment from the very first day of your purchase, until the day you perhaps decide to sell it.
Because of the higher demand for housing in big city areas, purchasing in a pre-construction phase has become somewhat of a hot commodity in many cities around the world, such as the Canadian capital of Toronto, where this has been proven as an effective way of real estate investing. Since you are new to real estate investment, perhaps this option will strike your curiosity. 
The reason why pre-constructed real estate has become popular is because of its lower initial prices. It is an excellent way for first-time buyers to get into the real estate market if they are already priced out.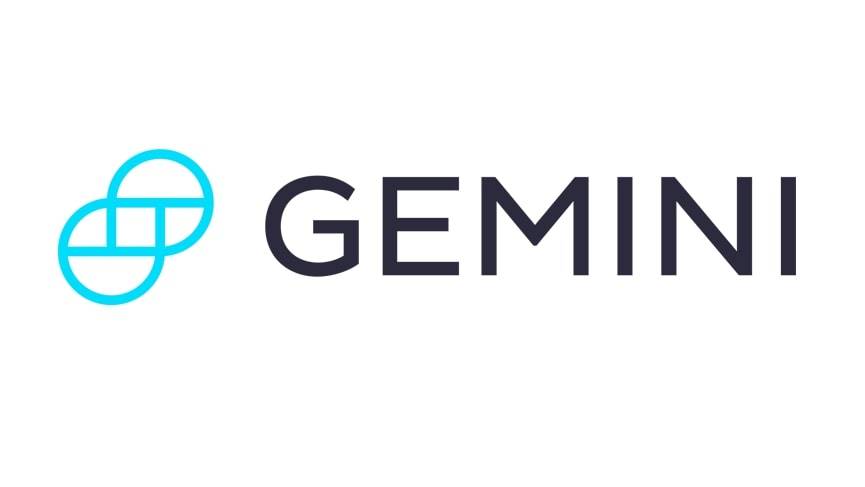 Get Started
Try Gemini Today! 123
The Gemini Exchange makes it simple to research crypto market, buy bitcoin and other cryptos plus earn Up to 8.05% APY!
Get Informed and Find a Good Realtor
Try to keep an eye on market developments and you will be more informed and prepared for any difficulties or problems that you may encounter with the property you wish to invest in.
Make sure that the real estate brokers involved with the purchase are licensed to sell the property you are considering investing in. If they aren't, they may offer something that is not quite the right deal. 
You should spend some time researching, trying to find a real estate agent who has experience managing properties that you are considering investing in.
Look At The Price
This is of course the first thing you need to know to draw up a good budget. The purchase price is usually listed in the prospect, or you can get such information directly from the seller or real estate broker.
How you finance your investment is of great importance for what you can expect in the future. The most common way of buying is, of course, through a bank loan. Try to make as large a down payment as possible and repay as soon as the opportunity arises. In this way, you will maximize your return in the long run. It is also a safer alternative than just paying interest and hoping that the property will rise in value.
Know that as a first-time investor in real estate, you will be carefully assessed and therefore you must create a mutual trust with the bank. Do not come unprepared to a meeting. Show off your best side – have all the paperwork in order and show off that you are trustworthy and a driven person with a vision.
Consider The Expenses Ahead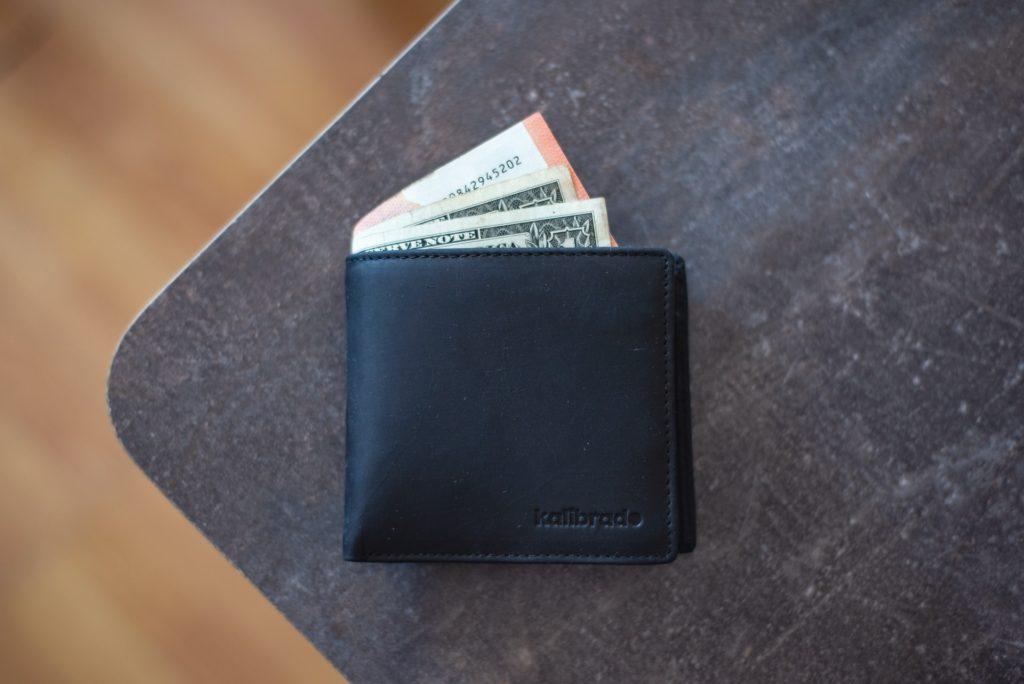 Take the opportunity to read the object description carefully when you are at a showing, as it usually contains all necessary information about the property, such as operating costs, heating system, mortgage deed, and more. Look extra carefully at surfaces such as roofs, facades, and windows.
Be sure to include any renovation costs when calculating the cost of the accommodation. If there is an associated attic or basement, you should look extra carefully for moisture and mold infestation.
Consider the Taxes
Another important thing to keep in mind is getting informed about tax laws. All people who invest in real estate have to pay taxes. It is good to know how to file for the right taxes and deductions based on where you live.
It is the type of property you own that forms the basis for the tax you receive. With all this, remember to examine the tax properly when buying a property.
Ask for help from a legal expert who can help you with all matters relating to taxes, finances, and accounting. Investing in real estate is done as a team, even if you are the owner.
Inspection and Purchase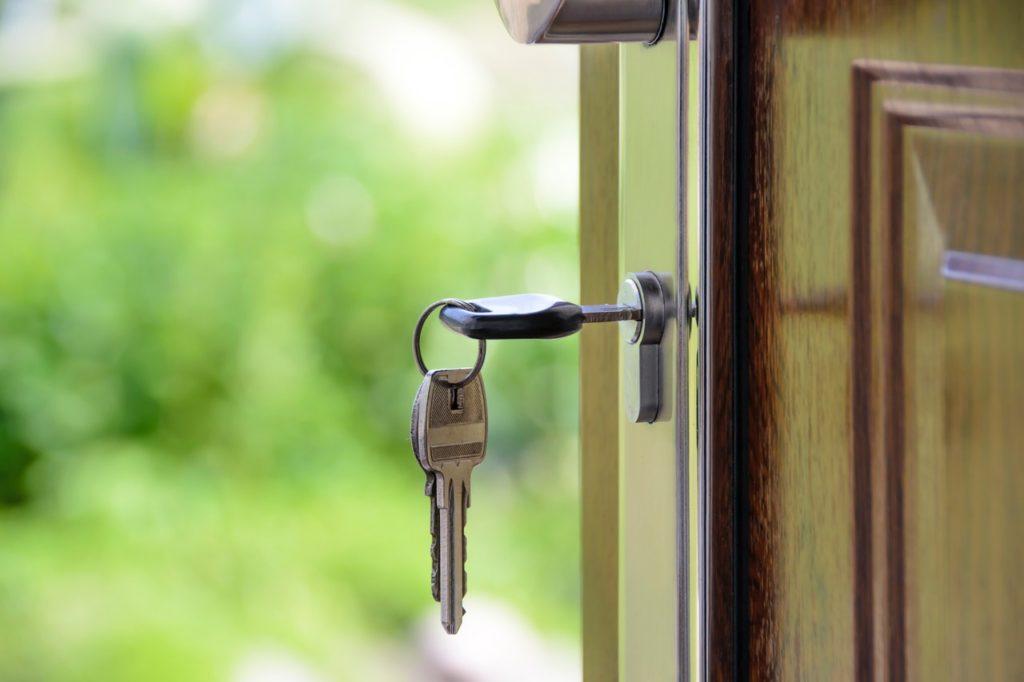 It is very important to carefully check what it is you are buying. The easiest way to do this is to book an inspection. The inspection itself should be carried out by an authorized inspector and you should be present. Often the seller is also present, as there may be errors and shortcomings that need to be discussed.
Once you have received the inspection report back and it looks good, there are no obstacles to buying the property. This is usually done through bidding between several parties, and the bidding is handled by the responsible broker. However, it is the seller who decides when the bidding is over and the seller also has the right to sell to whomever he wants.
When it is clear that you have won the bidding, it is time to sign a contract. This is generally done in the office of the responsible broker and both buyers and sellers are present. When both the contract and the transfer agreement have been signed by all parties, the deal is closed.
Final Thoughts
Real estate investing can be a lot of fun, but you need to be aware of pitfalls and risks before taking the plunge. Before you even consider taking steps like buying a property, you should take a look at some of the aspects you need to be aware of.
Get some information about the real estate industry, or simply find out as much as you can about the area you plan to invest in. This will be useful for you as you begin to understand what the market does and what the risks associated with real estate investing are.