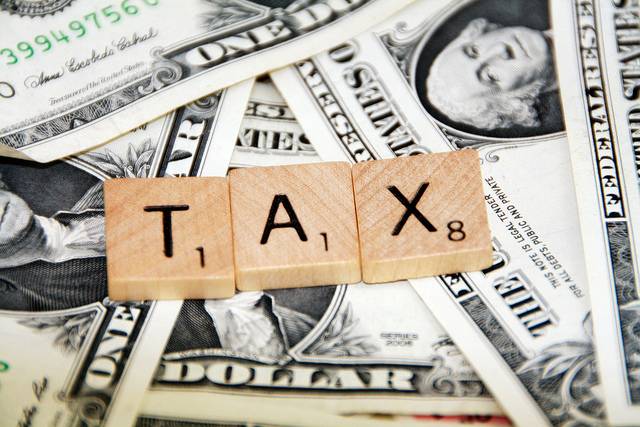 Filing taxes may not be a fun part for most entrepreneurs and business owners. Things can be difficult as self-employment taxes can be high combined with keeping your financials under check during the entire financial year. The probability of paying taxes four times can affect your spirit negatively. But one has to pay taxes if he wishes to generate revenue, so there should be no scope for mistakes to run the process smoothly.
And if this doesn't happen, you may have to pay an additional 5% of your unpaid tax amount for not filing your taxes on time. The penalty is one percent for each month or part of a month, on the tax amount which stands unpaid. However, it can never exceed more than 25% of the outstanding amount. So, make sure to avoid these tax filing mistakes discussed below.
Top Tax Mistakes You'll Want to Avoid:
Underreporting Your Income
The Internal Revenue Service (IRS) uses advanced technologies to tally the reports you send with what has been reported to them. Various 1099 forms are used for reporting business taxes. Some part of your income may be reported to the IRS and you via these forms, for example, the 1099-MISC in which non-employee compensation is listed. Also, you will be receiving 1099S for your investment account and 1099R for your retirement account. You must include all these incomes on your tax returns. Otherwise, the IRS can charge a 20% penalty for understatement of taxes owed.
Failure to Make a Budget for Quarterly Taxes
Quarterly taxes are supposed to be paid by many freelancers, entrepreneurs, and business owners. Consult your tax advisor to know whether you fall under this category or not and how much you owe. The procedure of budgeting and paying taxes quarterly can save you from unfriendly surprises while filing returns. Therefore, you should plan for these payments in advance and make necessary arrangements.
Failure to Pay Quarterly Estimates
Don't wait till the April deadline to file your taxes, especially when you're self-employed. The IRS can charge a penalty if you fail to pay your quarterly taxes on time. The consequences can be that you will be struck with a big tax bill, including the IRS penalty charges. You should be smart about your money if you want to succeed as a business owner. Make sure you don't waste even an extra cent on unnecessary penalties. Tell your accountant to timely remind you about the deadlines and also in determining the amount to pay.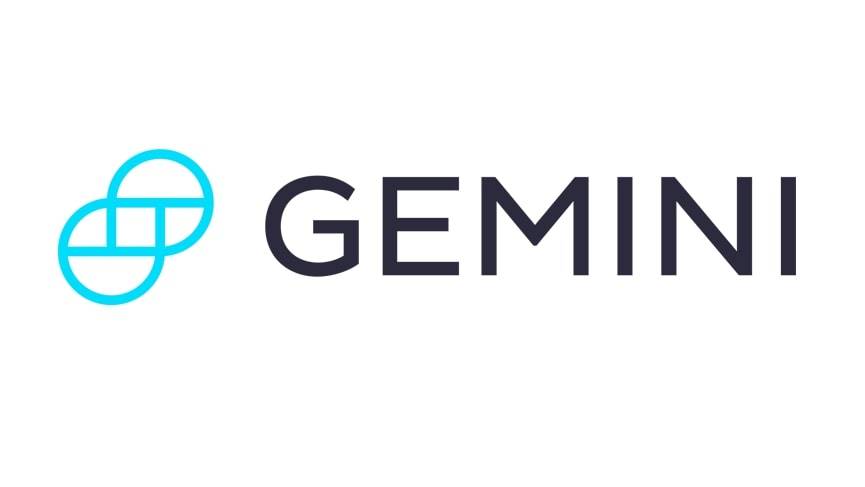 Get Started
Try Gemini Today! 123
The Gemini Exchange makes it simple to research crypto market, buy bitcoin and other cryptos plus earn Up to 8.05% APY!
Leaving Recordkeeping for the End
It may be easier to stack all your bills and receipts in a folder and think that you will take care of all the receipts at the tax time. But this can result in the consumption of extra time and efforts due to multiple reasons.
Well, firstly, it takes a long time to organize receipts when you have to do it all together in a single run. Secondly, it's not easy to remember each expense made, which leaves room for miss calculation. And thirdly, you feel rushed and pressured when you wait until the arrival of the deadline.
Not Planning Your Taxes
Not everyone has the same perspective when asked regarding tax advice. A wrong practice prevalent among many people is that they treat preparation like maintain a record and only filling their last year's information. This practice should be avoided. Consider working with a professional who can help you with your taxes. Your tax professional will assist you in avoiding any sudden bad bill when you were expecting it the least. They act like a coach helping his team in figuring out how to achieve victory. This will also lower the distress caused when filling taxes and also lowers the overall due tax.
Not Keeping Aside Extra Savings after Paying Tax Estimates
Suppose you get a notification from your accountant about what you owe for taxes this quarter, and to your surprise, it's less than what you were expecting. This news may delight you, but you may need to halt before you spend the extra money in your tax account on some other expense. You must realize that you are only paying tax estimates, not the actual amount. If your expenses or income changes or any chance you paid less, you may receive a bill in April from the IRS.
You may get in a tricky situation if you don't keep extra tax savings for unfavorable conditions and may even have to pay interest on the due amount due. To make sure this doesn't happen, make sure you keep some extra tax savings even if you have paid your quarterly estimates. Once you are assured that everything is paid up and you're in the good books of the IRS, you can choose what you want to do with that extra savings.
Not Taking Experts' Assistance
Running a business can be difficult, especially when you have to handle your quarterly payments yourself, as preparing for them takes time. Still, if you feel that you are getting overburdened or don't want to focus on these challenging areas of your business, you can hire experts to take care of all the accounting hassle.
Many professional services firms offer quality tax preparation services, helping you file accurate taxes. This will significantly decrease your burden, and you can stay assured that all your fillings are done precisely on time.
Conclusion
It's understandable that filing taxes overwhelms you or causes distress, but it's as essential as any other function. You hustle so much on saving each dollar and growing your business. So make things easier for yourself by avoiding these tax payment mistakes. Also, making a little extra effort to plan taxes is just another method of saving capital.
However, if you prepare your taxes without having enough knowledge, you might end up underestimating the quarterly tax payments, which can invite an interest penalty from the IRS.
Consult with experts and get reliable tax preparation services, so you don't have to worry about your business tax compliance.
Author Bio
Stacey Howard has 6 years of experience in accounting & bookkeeping. She has been working as an accountant with reputable firm Cogneesol– accounting and tax preparation service provider. Due to her passion, she has contributed significantly through her write-ups about multiple accounting industries.