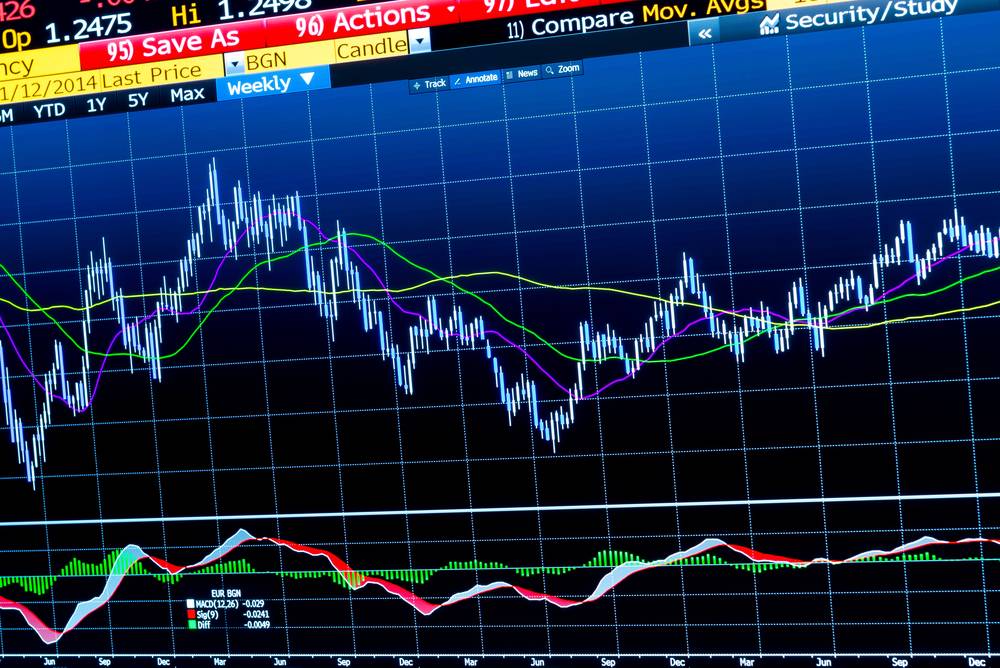 Before joining any kind of job, you should start by learning all you can – the same is true of starting a trading business. Learn both the good and the bad – the easy and the hard. The trading business isn't for everyone, and it's highly encouraged you do your due diligence before jumping in. In this article, we are going to talk about trading frequency and a couple of methods. It's meant for newbies, and those folks just thinking about getting involved.
Do you like pressure?
Most fights in this business will be about money worries, or excitement over making profits. As you will be trading simultaneously after some time gap, you'll likely be constantly dealing with tensions and worries about the trading process. The money you will be risking in trades is from your own account. There has to be some money management plans for your business, but that does not help with reducing the tensions fully. In that case, you should be thinking about a trading process where your trades will be running over a shorter period. You can try the scalping or day trading technique for example. Of the two, the scalping method is less recommended, because it is very complicated. The process is very messy compared to the day trading method.
Trading with the market trend
Very few people actually know the importance of trend trading strategy. The rookie traders simply fund their online trading account and start placing random trades. Trading is just like a traditional business. If you stop following the basic rules of money management, it won't take much time to lose a huge sum of money. You have to work hard and develop your skills to trade with the market trends. Stop trading the market based on other people advice – follow logic and place low-risk trades.
Get Started
Claim up to $26,000 per W2 Employee
Billions of dollars in funding available
Funds are available to U.S. Businesses NOW
This is not a loan. These tax credits do not need to be repaid
The ERC Program is currently open, but has been amended in the past. We recommend you claim yours before anything changes.
Everybody likes to relax
If you ask someone which they prefer, money tension or relaxation, most votes will be towards less stress. As you are relaxing in the trading process, your head will be functioning properly and all of the plans and strategies will be properly implemented. When your trades are running, there should not be any tension in your mind. Tension and stress can cause you to make rash decisions and jeopardize your trades. So, in that case, concentrate on analyzing your trading edge and process for improving them. Keep your business running and improve at the same time.
Don't ever over-trade
You don't have to choose swing trading or position trading for your own business. But, both should be considered. The reason has been already discussed in the last segment of this article. What is not required is for you to follow the over-trading tendency. Traders fall for this due to money tensions and losses. Avoid this at all costs, and concentrate on improvement of your trading performance instead.