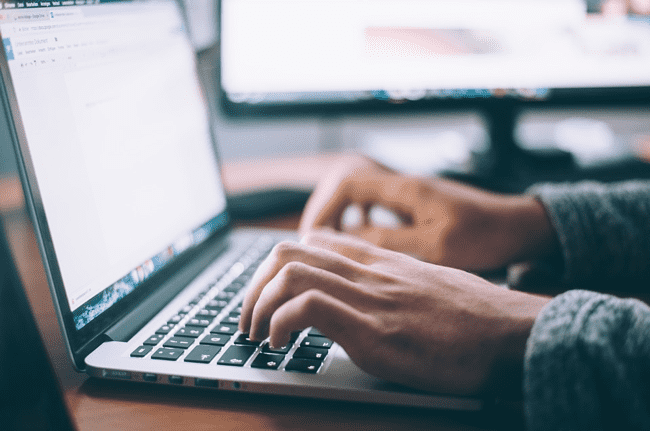 Wrangling a transaction as large and intricate as a real estate sale can be taxing, both metaphorically and literally, especially if you are an investor who is eager to expand their property portfolio.
This is why many people choose to work with a transaction coordinator in an effort to grease the wheels of this process as much as possible. So what exactly does a transaction coordinator do in a real estate context and what benefits do they bring to the table?
The basics
As the name suggests, a transaction coordinator will be tasked with taking the reins of the tricky yet essential requirements involved in buying and selling real estate.
With the help of modern real estate transaction coordinator software, professionals in this field can assist investors with all of the paperwork and also make sure that key deadlines are hit to ensure that everything progresses as seamlessly as possible.
Get Started
Claim up to $26,000 per W2 Employee
Billions of dollars in funding available
Funds are available to U.S. Businesses NOW
This is not a loan. These tax credits do not need to be repaid
The ERC Program is currently open, but has been amended in the past. We recommend you claim yours before anything changes.
What you might not realise even if you do not actively employ a transaction coordinator is that any real estate agent you use may also be working with a specialist in this field behind the scenes.
The responsibilities
A wide range of responsibilities will fall at the feet of the transaction coordinator when real estate investments are being made and deals are being struck.
They will perform various functions, such as opening escrow, acting as an intermediary between the various parties, checking up on the documentation and agreements to ensure that they are water-tight and up to standard with state and federal regulations, providing certificates and paperwork to the relevant authorities and effectively coordinate almost every other aspect involved.
The perks
One of the main reasons to work with a transaction coordinator when you are a real estate investor is that this is the best way to catalyze what could otherwise be a lengthy, drawn out process. If you want to recover cash from an asset quickly, or make a move on a prime deal at the opportune moment, the services of a transaction coordinator will lead to all of this occurring in as short a timeframe as is reasonable to expect.
Another advantage that they bring to the table is experience and know-how, both of which can be invaluable, especially in the case that you are not especially au fait with all of the pitfalls and requirements of buying and selling property.
Furthermore a transaction coordinator will be able to save you time and effort, since they will be the point of contact for agents and any other parties involved in the deal, and they will be able to field questions, troubleshoot issues, spot errors and generally support you throughout.
Real estate transactions are proven to be stressful, but if you can justify hiring a transaction coordinator then the benefits will be significant and you may consider property to be a more appealing investment option, since a lot of the complexities will be erased if you have the right help.