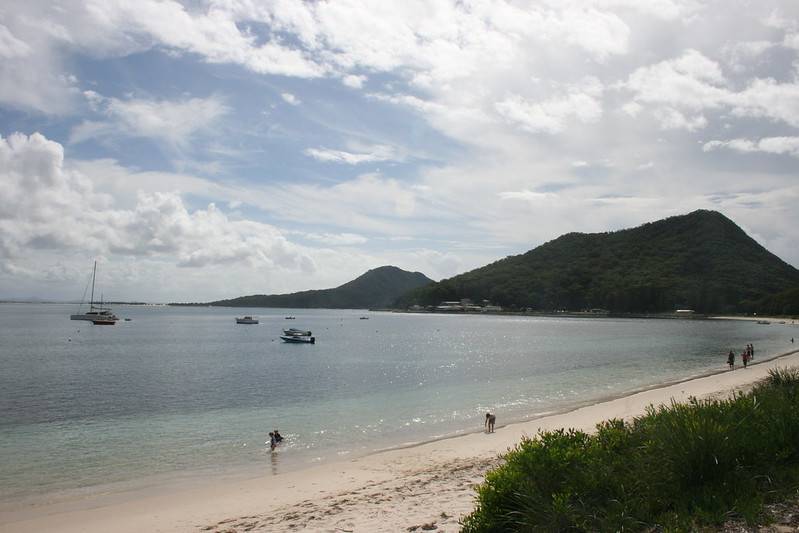 You work hard and are ready to embark on a new adventure. Just because you aren't drowning in money doesn't mean you can't get away from your mundane responsibilities for a bit. Check out these four helpful tips on how to travel without breaking the bank.
1. Devise a Plan
Excellent! You've got some time off on the horizon. What now? As excited as you are, don't be so quick to hop on the first available flight.
Do yourself (and your fellow travelers, if applicable) a favor by coming up with some type of plan. It doesn't have to be an overly detailed, minute-by-minute itinerary, but you should jot the basics down:
How long do you want to spend on vacation?
How many people are coming with you?
What landmarks do you want to see?
What will your main transportation modes be?
What will your accommodations look like?
What do you hope to gain from your vacation?
Don't start throwing money at vacation plans until you've considered these important questions. Otherwise, you might spend a lot of time, effort, and money trying to figure out the minute details when you're supposed to be having fun.
If you need a little financial help to kickstart your trip, look into reiselån. If you qualify for a travel loan, you can fund the journey of your dreams without needing to dig into your retirement savings.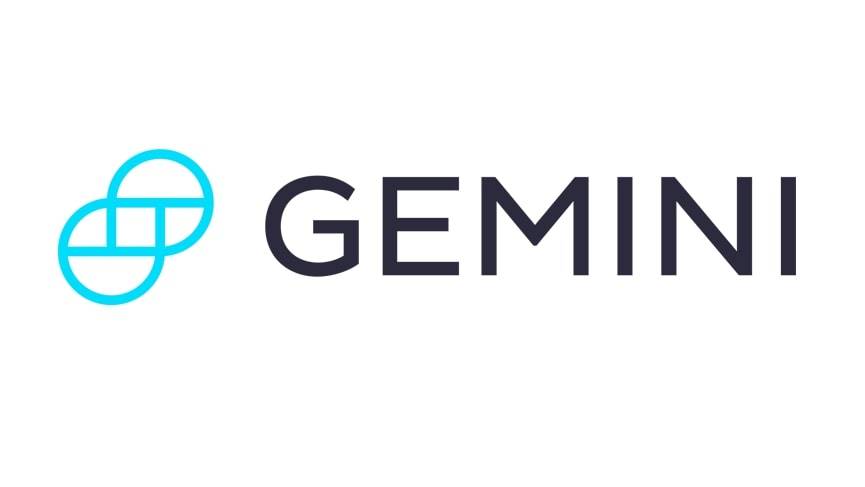 Get Started
Try Gemini Today! 123
The Gemini Exchange makes it simple to research crypto market, buy bitcoin and other cryptos plus earn Up to 8.05% APY!
2. Stay Local
If money was no object, where would you go? Most people have extravagant dream vacations in mind, but these aren't realistic for everyone to take. International flights cost more than $1,300 on average, so going far and wide doesn't exactly align with a frugal mindset.
Instead, you can choose to stay local. No matter where you live, there are likely hidden gems in close proximity. For example, many native Norwegians often overlook the Aurland Valley, which is known as "Norway's Grand Canyon." If you hail from the U.S., you'll find serenity in the severely underrated town of Bar Harbor, May.
And these are just a couple of illustrations. You can do a quick Google search or ask locals regarding the undiscovered jewels of your area, wherever that may be.
3. Be Open-Minded with Accommodation
Does the condition of your holiday lodging really matter? If you vacation correctly, you'll spend the majority of your time exploring outside, not cooped up in your temporary residence.
If you don't mind roughing it for a few days, be open-minded with your accommodation. Consider renting a room on a website like Airbnb instead of an entire house. Or, you could ask a family or friend that lives near your destination of choice to host you. They'll offer free (or cheap) room and board, plus some expert traveling advice that only a true local can provide.
4. Earn Some Cash While You Travel
The best way to travel while on your budget? The answer is simple — pay for your trip while you're on the go.
There are many ways to accomplish this feat. You can work at your destination by teaching the local children a language you're fluent in or performing construction work. Some ambitious investors will even try to flip a property in a different country to capitalize on the foreign real estate market.
Or, you can dedicate a few hours a day to performing online work — freelance writing, graphic design, or whatever other skills you have.
When you have some extra cash flowing in, you won't have to worry about missing out on buying a souvenir or trying a local delicacy.
The possibilities are endless when you fund your vacation as it's happening. This way, you won't have to save for months in advance. Get out there and carpe diem!