Foreclosure cancellations in November were up 40%, in part due to the government's Home Affordable Modification Program (HAMP). The program provides capped incentives to lenders and service providers who complete permanent loan modifications for homeowners threatened with foreclosure. With less than 5% of HAMP trials converted to permanent modifications to date, however, experts believe that meaningful progress in avoiding the foreclosure crisis is still far away. See the following article from HousingWire for more on this.
Foreclosure cancellations in California climbed 40% in November, according to a monthly report from ForeclosureRadar.com, which tracks foreclosures in California.
Analysts adjusted the numbers to account for November's four fewer filing days. Average daily foreclosure filings declined only 1%. Notice of trustee sales declined 13.4%, and the amount of real estate owned (REO) property increased 2.4%. Sales to third parties increased 8% on a daily average basis.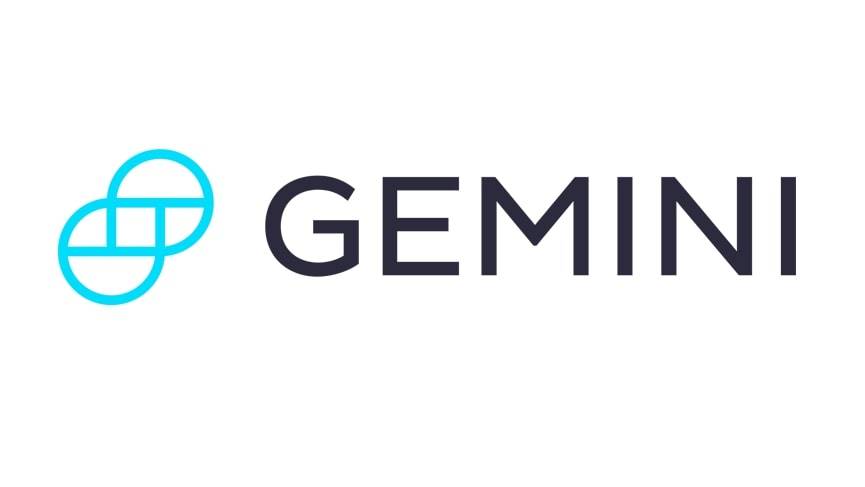 Get Started
Try Gemini Today! 123
The Gemini Exchange makes it simple to research crypto market, buy bitcoin and other cryptos plus earn Up to 8.05% APY!
But the most significant number was the 40% increase in daily average cancellations.
"We've been waiting to see some impact from the Home Affordable Modification Program [HAMP]," says Sean O'Toole, founder and CEO of ForeclosureRadar.com. "The 40% increase in cancellations this month is likely just the beginning of what we expect will be a wave of cancellations under this program."
Under HAMP, the US Treasury Department allocates capped incentives to servicers for the modification of loans on the verge of foreclosure. The Obama Administration recently put pressure on servicers to convert more trials into permanent modifications. According to the most recent number from the Treasury, the 88 servicers have permanently modified 31,382 mortgages of the active 728,408 trials.
Properties remain in foreclosure through the three-month trial and are canceled only after a permanent modification.
"The simple reality is that homeowners are continuing to enter foreclosure faster than they are coming out. This will likely continue until we see meaningful progress on loan modifications, or the often predicted 'foreclosure wave' finally occurs," according to the report.

This article has been republished from HousingWire. You can also view this article at HousingWire, a mortgage and real estate news site.