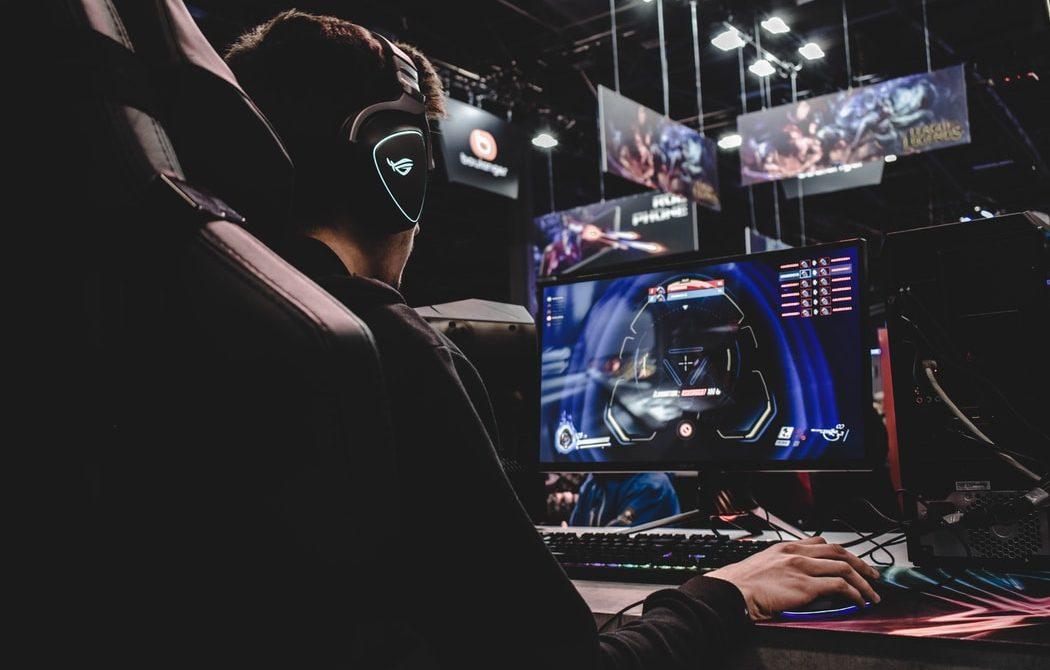 The online gaming industry is absolutely booming, with more people choosing it as a way to escape and unwind than ever before. Whether it's the online casino sector, where year on year growth is estimated at an incredible 54%. Or the online gaming market as a whole, which has gone from strength to strength over the past decade, and is predicted to grow by a staggering 10% this year.
With such lucrative figures and high profitability, it seems sensible to look into some of the emerging trends that might be worth investing in in this digital industry.
Faster Gameplay
Faster gameplay is increasingly becoming a want of consumers. The average song is only listened to for 10 seconds before being switched over, and videos are often only watched for 6. Our attention span is decreasing globally, so quick to play games are becoming ever more important.
Online gaming companies have wised up to this and are offering new ways for players to speed up the gaming process. PokerStars recently announced their new Zoom format, where players are able to fold at any point and fast forward the remainder of a round. Meanwhile, Dicewars has sped up the famously long game, Risk. This online game now works on a ten-minute turnaround, compared to a standard game of Risk that frequently runs for multiple hours.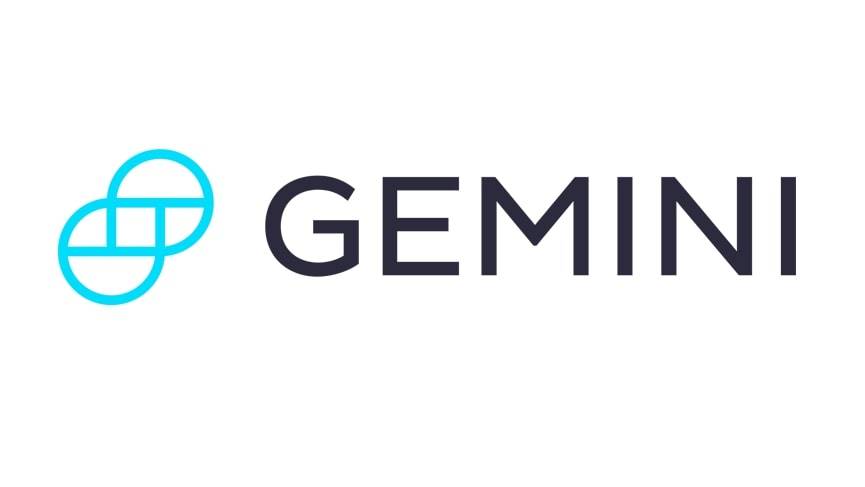 Get Started
Try Gemini Today! 123
The Gemini Exchange makes it simple to research crypto market, buy bitcoin and other cryptos plus earn Up to 8.05% APY!
Cross-Platform Gaming
Anyone who has even a slight interest in videogames will be aware of the Xbox vs Playstation battle. It used to be that it was necessary to choose just one console and purchase games in that format. That is unless you could afford to buy both consoles. Of course, this meant that when some games were released on the platform that you didn't own, you would have to forego playing them entirely.
Thankfully, games developers have stopped pitting the teams against one another and have instead worked on releasing content that can be played on both consoles. Some companies have even gone as far as to enable crossplay between PC and Nintendo Switch as well. Psyonix' Rocket League was one of the pioneers, making the game available on all platforms. Epic Games' Fortnite shortly followed to great success, adding mobile compatibility to the list too.
Cloud Gaming
Although Cloud gaming is yet to truly 'kick off', there are some major players that have invested in technologies and bought out other companies who are venturing into this relatively unknown territory. Cloud gaming would allow consumers to totally negate the need to buy a console and instead have games instantly available to them via a reliable internet connection.
Already, cloud technology has radically altered the way that consumers access software, but the gaming sector is lagging behind a little. Currently, PlayStation Now and Stadia by Google, are the only serious contenders in this market, but Microsoft is set to launch Project-X cloud this year, and Nvidia recently released GeForce Now.
The biggest obstacles that need to be addressed at the moment all relate to the gaming experience for the consumer, with lag being the most pressing issue. Faster internet connections should help solve most of this problem, but it will fall to developers to work on a fix for those with a slower connection.
Broadcasting Games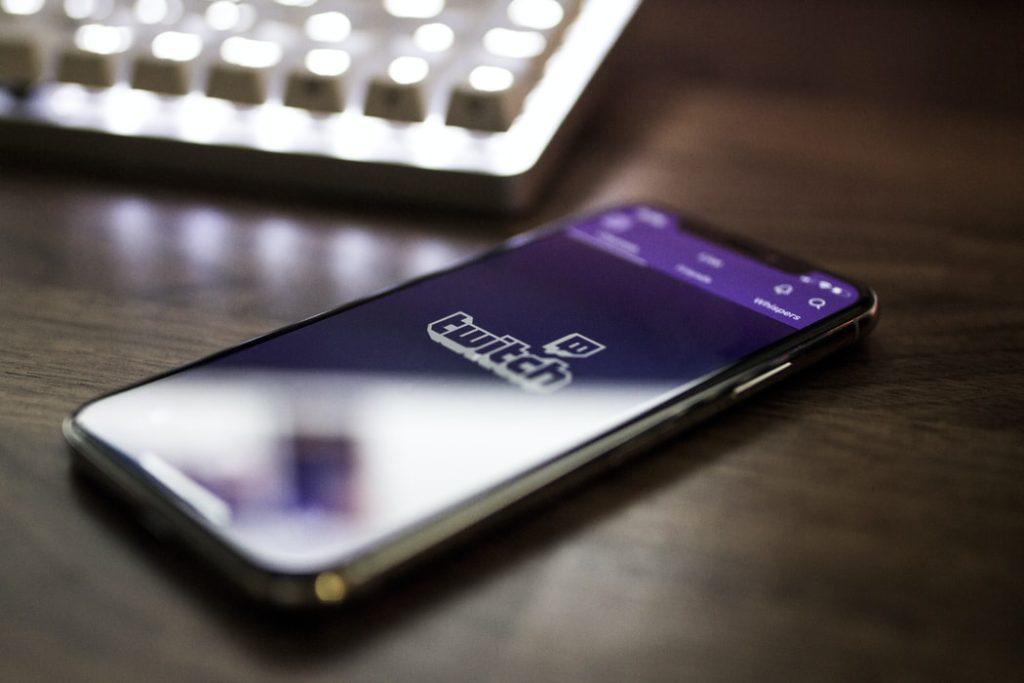 You might assume that the most fun would be had actually playing online games, but it turns out that for many, firing up the internet and watching other users play is just as good. Gaming broadcasting company Twitch saw this gap in the market, and set up a platform where users could live broadcast their gaming skills and fans could sign up to watch. Last year alone, Twitch generated more than $1.5 billion, with around 2 in 10 internet users watching a live gaming stream in the last month.
Twitch isn't the only company to be getting a slice of the action though. One of the forerunners of this trend was Sony, who introduced a 'share' button on their new PS4 controller. Once a gamer clicks this button, they can instantly capture their gameplay and upload it to social media. The whole process is incredibly simple and requires absolutely no extra technical knowledge, meaning that more users than ever can make use of this function.