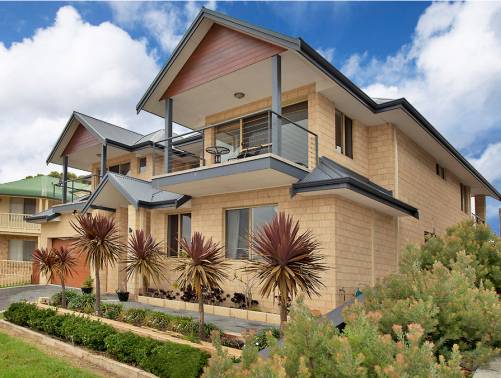 When investing in real estate, it's important to get the right insurance to protect yourself and your investment. As you already know, once a house or a building gets damaged due to natural disasters or negligence of the tenant, the repairs and replacement of fixtures and structures can be expensive. 
As a real estate investor, you have to determine the type of insurance coverage you'll need. A rental apartment should have insurance to cover any sort of failure. An insurance policy can provide income in the event that you cannot temporarily rent out your unit. Because there are many types of insurance, you'll get to understand each better by continuing to read below. 
Mortgage Insurance 
There are many types of mortgage life insurance that can help reduce the risk on the part of the lender when approving a loan for you. With this type of insurance, the lender can qualify a borrower for a loan that he might not be able to get otherwise. Borrowers who put a down payment of less than 20 percent of the total selling price of the home should get mortgage insurance to comply with mortgage requirements.
Liability Insurance
As a property owner, you cannot control everything that happens within your property, including falls, slips, and other accidents. That's why it's important to obtain the necessary protection you need by getting liability insurance. This type of insurance is crucial for any property owner because it provides coverage for any loss brought about by your property.
Here's the typical coverage of liability insurance: 
It protects you if someone gets hurt within your

investment property

, or if something is stolen. 

You don't need to pay out of your pocket if someone needs to be hospitalized to undergo rehabilitation due to an accident.

Liability insurance also covers you if someone files a lawsuit against you and for any damages that you would be ordered to pay.
Hazard Insurance
It's typically your homeowner's insurance policy. It covers structural damages from theft, storms, and fire. So what are the important things to remember when considering getting hazard insurance?
Here are the good-to-know facts about hazard insurance:
Rental Investment: If you're a real estate investor who wants to make the most profit from renting out your property, invest in real estate in a state where rental prices are high but come with low insurance costs. For instance, the homeowner's insurance cost in California is 10 percent less as compared to the national average. However, San Francisco is an expensive city. So buying a rental property to provide affordable living options for employees is potentially profitable.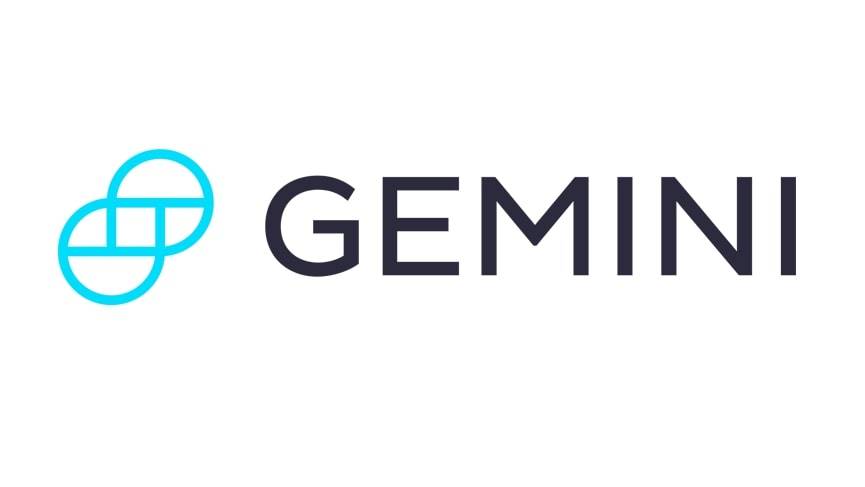 Get Started
Try Gemini Today! 123
The Gemini Exchange makes it simple to research crypto market, buy bitcoin and other cryptos plus earn Up to 8.05% APY!
Optional Coverages: A real estate investor can add optional coverages or endorsements such as sewer backup insurance, which covers damage from water backing up from a drain or sewer. When checking the total cost to insure your property, you might want to consider additional coverages.
Rent Guarantee Insurance
A real estate investor who has rental properties can also lose income if tenants skip out on rent. That's why it helps to get a rent guarantee insurance to prevent income interruption. This insurance will reimburse you whenever a tenant misses paying the rent. 
Flood Insurance
According to the Federal Emergency Management Agency or FEMA, an inch of floodwater in your property can cost about $27,000 in damages. And because hazard insurance won't cover any damages due to flood, it's best to consider getting flood insurance if you live in an area that's prone to extreme weather changes or a flood zone. 
Loss of Income Insurance
If your main income depends largely on rental properties, it's high time to consider getting a loss of income insurance. Nobody knows when disaster may strike and make a property uninhabitable. By having this type of insurance, you'll be compensated if you're unable to rent your property because of fire damage, storms, hail storms, or other natural disasters. 
Landlord Insurance Policy 
This insurance is also called rental property insurance. It combines different insurance coverages that landlords need. For instance, a rental property insurance policy includes liability insurance, loss of income insurance, and hazard insurance, covering the building. 
Bear in mind that the landlord insurance policy doesn't cover the belongings of your tenants and if something happens to your property. Tenants need to get renters insurance for these things. Landlords can require their tenants to have renters insurance as long as it's clearly indicated in the lease agreement.
Workers' Compensation
If you have employees working for your real estate company, such as those extra hands to keep your business running or taking care of your properties, then as landlords, you need to get workers' compensation. 
There's always a risk involved when you're employing workers. A workers' compensation policy generally covers medical expenses for injured employees. Also, it protects you from lawsuits if ever your employee sues your company for causing the injury. 
Builder's Risk Insurance
Those renovating property for renting or flipping and reselling should obtain this type of insurance. It protects the property owner from the cost of damages during construction. It covers the property structure and the equipment, and some policies may cover loss of income in the event of any delay in construction.
General Contractor Insurance
When renovating and reselling several properties, it's essential to have general contractor insurance in place. Instead of hiring a contractor, real estate investors may want to handle their businesses' construction projects. So if you prefer to take this route, don't forego getting general contractor insurance, which will cover the cost of damage to construction equipment and workers' injuries.
Umbrella Policy
This insurance policy will cover you if ever your real estate company is sued for an amount exceeding your coverage. It provides additional liability coverage exceeding the coverage of standard policies. 
Conclusion
Insurance policies cover specific losses that are outlined in the particular policy. Whatever type of policy you want to get, it's important to read it very carefully. Make it a point to check with your insurer where your insurance coverage may fall short, so you can get another one or upgrade your policy. Talk to your insurance agent to know the available and applicable insurance coverage for your real estate investment.
Author Bio
Hyacinth Caldron is a real estate agent who works by arranging the selling or renting of properties on behalf of her clients. Hyacinth is also responsible for developing tailored-fit marketing plans for her clients to ensure that their properties are sold or leased at the earliest time possible. During her free time, Hyacinth loves to spend some time outdoors and writes articles about real estate.