The United Kingdom's (UK) new government-funded build-to-rent scheme is underway with the first financed construction project taking place in Southampton. The quayside complex will feature 1,600 homes, shops and cafes, fulfilling the program's promise to provide more choice for England's renters. Centenary Quay is just one of many proposed projects under the £1 billion scheme and experts say it will set the example of how government can partner with private stakeholders to provide more affordable housing options. For more on this continue reading the following article from Property Wire.
UK Housing Minister Mark Prisk has today (Thursday 24 July) announced the first deal under the government's £1 billion Build to Rent scheme.
A Southampton quayside development is the first to benefit from the scheme which was created to build homes specifically for the private rental property market.
Prisk said it is a clear example of government led efforts to build a bigger, better private rented sector to give tenants greater choice.
The £500 million Centenary Quay project will transform the former Vosper Thorneycroft marine works in Southampton, to offer a total of 1,600 homes as well as shops, cafés and a new supermarket.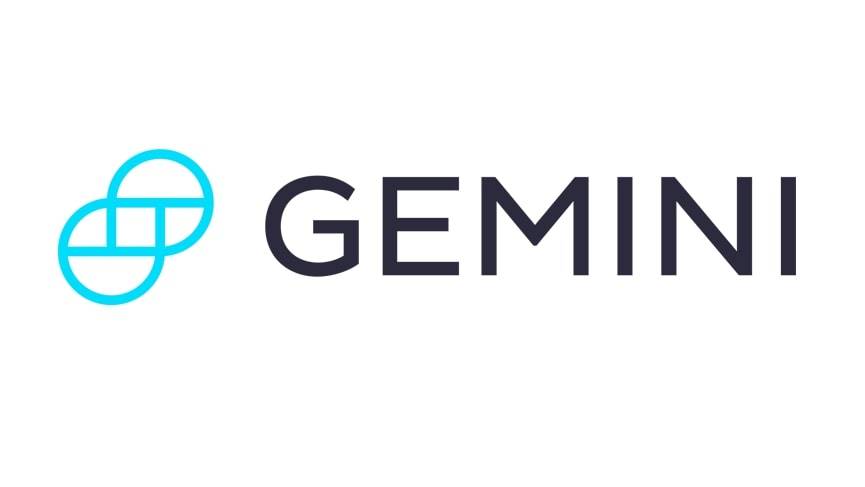 Get Started
Try Gemini Today! 123
The Gemini Exchange makes it simple to research crypto market, buy bitcoin and other cryptos plus earn Up to 8.05% APY!
The deal forms part of a £7.5 million package to help deliver 230 of the homes on the site, of which 102 will be available for private rent. When they are completed developers Crest Nicholson will then sell them to the A2 Dominion Group who will let and manage them as the landlord.
'We're determined to build a bigger and better private rented sector that gives tenants a wide choice of good quality homes. That's why I'm delighted that the Centenary Quay development in Southampton will be the first to receive funding through our Build to Rent scheme, to deliver 102 homes for rent in the heart of Southampton,' said Prisk.
'I look forward to seeing these new homes, and meeting the new tenants as they move into this exciting new development,' he added.
Southampton's Centenary Quay is the first Build to Rent scheme to enter into such a contract. 'This is great news, stimulating new private rented housing supply and leading to opportunities for new investment in the area. Centenary Quay is an extremely important and exciting project,' said Andy Rose, chief executive of the Homes and Communities Agency.
Chris Tinker, executive director of the developer Crest Nicholson said that the funding will mean broadening the housing offer at Centenary Quay and increasing the rate of delivery of much needed housing.
According to councilor Warwick Payne, Southampton City Council's Cabinet Member for Housing and Sustainability, the development is a model of excellence in partnership working between the Homes and Communities Agency, Crest and the council, and this new funding highlights the benefits of this joint approach for the city.
'Centenary Quay is already helping to meet affordable housing need locally, as well as offering good opportunities for home ownership. This new funding will ensure quality private rented homes in a vibrant location for a significant number of residents,' he added.
This article was republished with permission from Property Wire.