Although the UK construction sector appears to have emerged from the brink of recession, the outlook remains clouded and progress has been uneven across regions. After seven straight quarterly contractions, the industry is off to a good start in 2010, but it continues to be hampered by access to financing. See the following article from Property Wire for more on this.
Property construction workloads in the UK turned positive for the first time in two years but the recovery is patchy with some areas reporting a lack of finance for development, according to the latest quarterly survey of the industry.
Some 5% more chartered surveyors reported rising rather than falling workloads for the first quarter of 2010 for the £80 billion industry. This compares with a net balance of 12% reporting falls in the fourth quarter of 2009.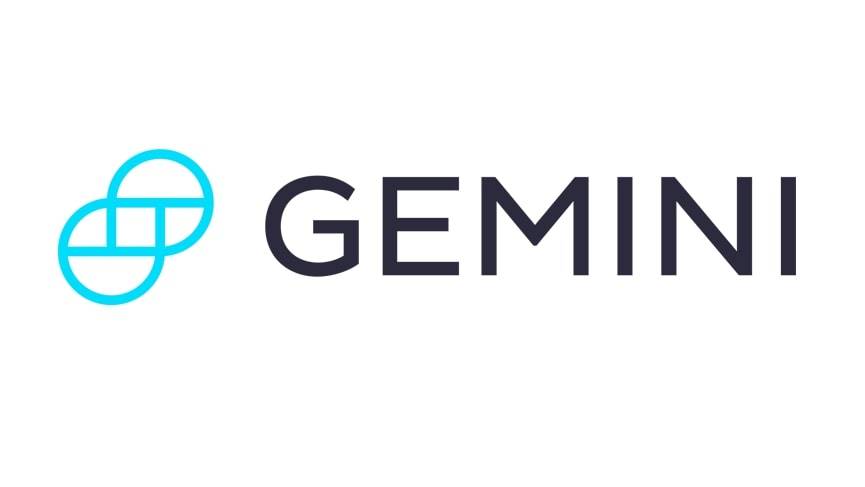 Get Started
Try Gemini Today! 123
The Gemini Exchange makes it simple to research crypto market, buy bitcoin and other cryptos plus earn Up to 8.05% APY!
This positive turnaround reverses a decline which has stretched for seven consecutive quarters and is the first time that the net balance has turned positive since the first quarter of 2008 when it was 1%, the Royal Institution of Chartered Surveyors shows.
However, the improvement masks considerable sector variation with some surveyors reporting concerns over a lack of finance for development. The private commercial workloads net balance increased from -11 to +17 and both private housing and public housing workloads moved back into positive territory, albeit only very modestly.
And surveyors in the private industrial and infrastructure sectors reported falling workloads at -9 and -4 respectively.
There was also significant variation in performance at a regional level. Surveyors in London and the South East reported a sharp turnaround in workloads, with the net balance swinging from -15 to +21. A slightly less dramatic shift in sentiment took place in the Midlands and East Anglia, where the net balance jumped from -9 to +10 but in the North and Scotland, the net balances remained in negative territory at -7 and -6 respectively. In Northern Ireland, surveyors reported continued sharp falls in workloads, with the net balance deteriorating from -37 to -59.
Looking forward over the next 12 months, expectations for workloads are stable with the net balance increasing from 2% to 4%. But expectations for employment and profits are fairly downbeat with surveyors expecting both further job losses and a contraction in margins.
'The construction sector seems to be finally lifting its head above the recession parapet but the continuing lack of development finance remains a major obstacle to a sustainable recovery with surveyors still pessimistic about future prospects. Concerns over likely cuts in public sector capital spending programs is another factor contributing towards the cautious stance of respondents to the survey,' said Simon Rubinsohn, RICS chief economist.

This article has been republished from Property Wire. You can also view this article at Property Wire, an international real estate news site.