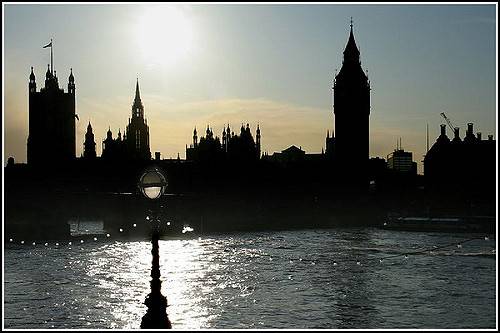 In the face of political concerns that continue to ring true for some investors, the departure of the UK from the EU has actually created numerous lucrative opportunities for both investors and landlords alike. If we draw our attention to the long term future and potential of the market, it is not as volatile as you may have been led to believe.
Whether we leave the European Union with a deal or not, the UK property market will continue to prosper, offering attractive yields, returns and opportunities for all. As negotiations draw to a close, experts predict that we will notsee a decline in the demand for property and rental accommodation as a result of new migration laws, as others have previously foretold.
Whilst many expect house prices to fall by an astonishing 35% as a result of a worst case scenario in the form of a no-deal Brexit, the market has so far continued to buck the trends and with long term strategies in mind, it should continue to do so.
Continued rental demand for private accommodation
In light of rising house prices and strict lender requirements, the demand for private rental accommodation continues to grow across the UK as a whole. The high entry costs for first time buyers paired with the shortage of social housing provides landlords with an abundance of possibilities when expanding their portfolio within the buy-to-let sector. Rising pressures surrounding political uncertainty and punishing tax changes have not dampened investor enthusiasm and landlords remain eager to engage in market activity.
Get Started
Claim up to $26,000 per W2 Employee
Billions of dollars in funding available
Funds are available to U.S. Businesses NOW
This is not a loan. These tax credits do not need to be repaid
The ERC Program is currently open, but has been amended in the past. We recommend you claim yours before anything changes.
The rising popularity of property outside of the UK Capital
In recent years, the once booming London property market has suffered at the hands of savage tax reforms and plummeting house prices and in turn, investors have begun to direct their attention further north. For investors looking to secure a substantial capital growth or enjoy a steady rental income, then properties in the Midlands and the North of England offer some of the most attractive returns.
These regions also benefit from a substantial student population and demand for both purpose built and private rental accommodation. You can take advantage of the short, medium and long term attractions when investing outside of the Capital, due to the affordable house prices, growing economy and lucrative returns.
Employment opportunities in the UK
With unemployment records reaching near record lows in recent months in the UK, employment opportunities continue to create a demand for buy-to-let accommodation and housing. Whilst many fear that laws regarding immigration and the status of EU workers post Brexit may dwindle the demand for housing here in the UK, experts assure that net migration rates will remain strong due to the standard of living provided and the number of employment opportunities available. As a result, we can expect to benefit from a stronger private rental market, with potential for house price appreciation in the near future.
Whilst Brexit negotiations and wildly misleading news reports continue to inject fear into both recreational and professional investors alike, those with a long-term strategy have the ability to cherry pick from the most attractive investment opportunities suited to their portfolio.
Author Bio
Hopwood House are specialists in property investment, with a large portfolio of opportunities in the UK buy-to-let, hotel investment and student accommodation investment markets.