Residential United Kingdom real estate prices continued their steady climb in August, and confidence in the real estate market is elevated. Homeowners are also less distressed with a smaller proportion of their disposable income going towards mortgage payments, according to the UK company Halifax. For more on this, see the following article from Property Wire.
The average residential property price in the UK house price rose again in August with houses now just 10% cheaper than the same time last year.
The latest house price index from the Halifax puts the average price at £160,973, up 0.8%. It said low interest rates and cheap prices are attracting buyers back into the market.
'Overall, house prices nationally are very similar to the level at the end of last year.
Demand for housing has increased since the start of the year due to better affordability and low interest rates,' said Martin Ellis, Halifax housing economist.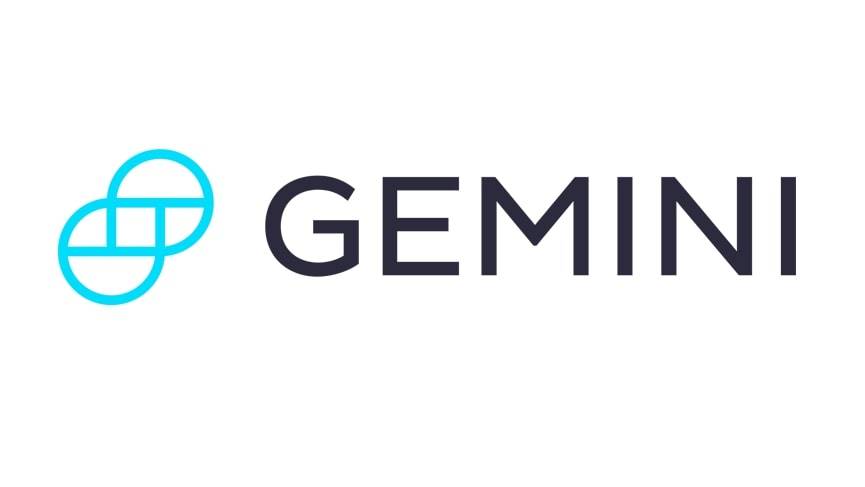 Get Started
Try Gemini Today! 123
The Gemini Exchange makes it simple to research crypto market, buy bitcoin and other cryptos plus earn Up to 8.05% APY!
'This, together with low levels of property available for sale, has boosted house prices over the last few months,' he added.
The figures will boost confidence in the real estate market as all the major indexes are now reporting increasing demand for properties.
Halifax's analysis shows the proportion of disposable income households devote to mortgage repayments has fallen significantly over the past 21 months, and is below the long-term average of 35% over the past 25 years.
Those who are able to raise mortgages are typically spending 29% of their take-home pay on servicing their debt, well below the peak of 48% in the autumn of 2007 when prices were at their highest.
In recent weeks inter-bank lending rates have started to fall and some lenders have passed on these cuts through more competitive fixed and discount rate mortgages.
However, they are still demanding large deposits from buyers and taking few chances on what they perceive to be riskier borrowers.
Last month Halifax said it expected prices to end the year 7% down, halving its original forecast that the residential market would fall by 15% in 2009.
Nationwide and the Royal Institution of Chartered Surveyors have also revised their year forecast and are more optimistic about the year end.

This article has been republished from Property Wire. You can also view this article at Property Wire, an international real estate news site.