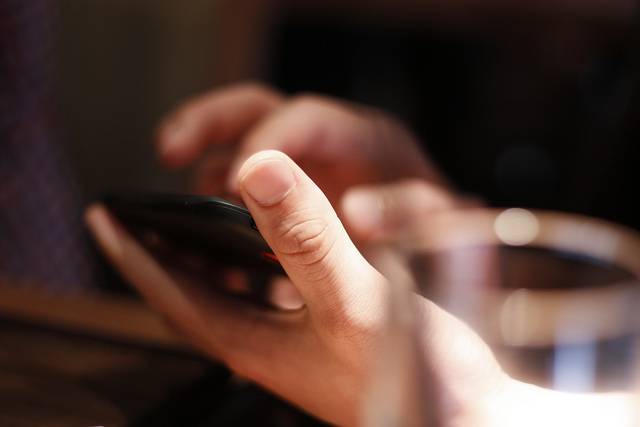 Social trading is a financial service that enables individuals to trade with minimal struggle. With this service, one does not need to be knowledgeable or experienced regarding the financial market. They only need to correctly select and follow expert traders depending on various factors which include; the variety of financial tools they use and the magnitude of prosperity in their operations. The best social trading practices vary from one trader to the other.
While some of the traders prefer to operate on identical financial tools, others derive massive success by using a variety of financial tools. Currently, social trading is rated as one of the ideal methods of analyzing financial statistics by studying and replicating trades, plans, and methods. Before traders and investors embraced social trading, they depended on technical and basic evaluation as a basis of their investment resolutions.
Social trading comes with an added advantage to assist traders evaluate financial data from other investors, which helps them in making concrete investment resolutions. The digital platform has basically transformed the way investors trade, and with the popularization of social networks, traders can learn trading tactics from other traders online. Many investors, especially beginners have been able to learn the social trading concept from experts on social networks, within a short period of time.
Social networks enable traders to interact in various ways. With the advent of live videos on many social platforms, novice traders can watch experts as they trade and learn from their tips and actions. This enables them to understand the strategies that may or may not work. While some traders may want to engage in short term trading, experts advise against such practices.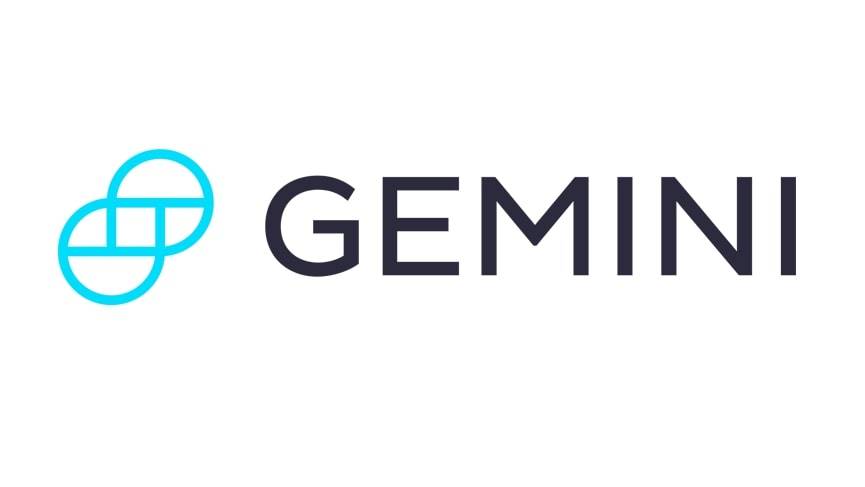 Get Started
Try Gemini Today! 123
The Gemini Exchange makes it simple to research crypto market, buy bitcoin and other cryptos plus earn Up to 8.05% APY!
Social Trading Platforms
There are various platforms that are believed to be the best social trading networks. Many of them incorporate auto trading also known as copy trading abilities integrated with their social networks. These enable traders to replicate and adapt other trader's trades in their personal trading accounts automatically. Many social trading brokers exhibit an actual time record of different trader's actions and accomplishments on their websites. This helps the less established traders to learn and boost their chances of success.
Various social trading platforms come with different specifications. For instance; they enable investors to choose the traders they wish to follow. They can even select established traders regardless of the number of copiers they have. Such traders are also referred to as master traders. In the event the master trader navigates through a new window, the same action replicates on all his followers hence broadening their chances of trading. What's more, traders do not have to pay to copy the master trader.
It is important to note though that there are restrictions when it comes to copying traders. The rule of the thumb is that traders can only copy master traders whose trading instruments are similar to theirs. Investors should remember that, having traders on their copying list does not confine them to following them forever. One can easily discontinue the copying process by simply clicking the uncopy option at their own will.
This option does not only remove the trader from your copying list, it also removes any copied links related to the specific trader. Many of the social trading networks available today are compatible with mobile devices. This means that potential traders can participate in financial trading from the comfort of their mobile gadgets on the go.
How to Choose the Best Social Trading Network
Social trading networks come with varying options and are largely founded upon flexibility, when it comes to pursuing and copying numerous traders regardless of their global position. The ideal network should provide a diverse opportunity where traders can interact with minimal struggle. It should provide an active platform for financial traders of all calibers, including brokers, who are quite efficient when it comes to offering copy trading functionalities. This is advantageous since it enables traders to lay multiple trades at once.
Finally
Traders and brokers should understand how to integrate and implement orders between multiple trading accounts. That way, they are likely to achieve top ranking.