For new real estate investors, it can be difficult to understand the need for a real estate attorney. At first glance, it appears to be nothing more than an expensive addition to the contract negotiation process. However, don't let your desire to save a few bucks keep you from enlisting the services of an experienced and talented lawyer. Not only can they help you close a deal, but they also protect you from making dangerous legal mistakes that could end up costing thousands of dollars.

The 3 Benefits of a Having a Real Estate Attorney
Real estate attorneys can handle dozens of different tasks, but they essentially offer you three major benefits:
Legal expertise.

The most obvious benefit a real estate attorney provides is legal expertise. Whether you have questions regarding the fine print in a document or need help analyzing the language in a specific contractual clause, an attorney can easily explain things in layman's terms.
Safety and security.

Because of the legal expertise, an attorney also provides safety and security to his or her clients. This security blanket can protect you from dangerous pitfalls and save you from imminent danger.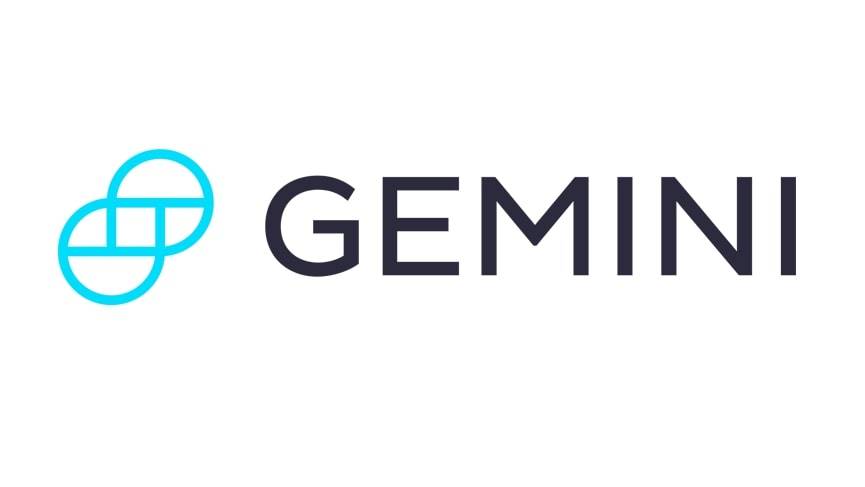 Get Started
Try Gemini Today! 123
The Gemini Exchange makes it simple to research crypto market, buy bitcoin and other cryptos plus earn Up to 8.05% APY!
Peace of mind.

Finally, the combination of legal expertise and safety and security means you – as the client and investor – can sleep soundly at night. This peace of mind is crucial and allows you to continue investing with confidence.
What a Real Estate Attorney Does
A real estate attorney wears many hats and is capable of assisting with a variety of aspects of a property sale. Here are a few specific tasks real estate attorneys regularly handle:
The contract.

The real estate contract is obviously one of the most important documents in a property transaction. An attorney carefully

reviews the terms

and negotiates on your behalf to ensure you get exactly what you're looking for.
Title search.

Regardless of how confident you are in the history of a property, it's always critical that you

conduct a title search

for possible liens and encumbrances. A real estate attorney is well-versed in the title search process and can perform it much quicker than you would be capable of.
Filings.

In almost every case, a real estate deed needs to be filed at both the county and state level. A real estate attorney is proficient at filing these documents and understands how to navigate any complications or issues that could arise.
Closing.

A real estate attorney will facilitate the entire closing process. From preparing the documents and scheduling the closing to examining any last-minute changes and ensuring protocol is followed, a real estate attorney is extremely valuable at the closing table.
How to Find a Good Real Estate Attorney
As you can see, a real estate attorney is incredibly valuable. However, not all attorneys are equal. You need to find one who is talented, experienced, and honest. While word of mouth is the preferred method for finding an attorney, it's not always possible to find one that way.
Your second best option is to search for a local real estate attorney using online directories or independent attorney review sites. For example, Avvo – an independent review website – assigns ratings to everyone from DWI and criminal defense attorneys to real estate lawyers. Tools like these are quite reputable and can point you in the right direction.
Closing the Deal
In the end, it's important to fully grasp the value a real estate attorney brings to the table. Instead of attempting to handle the complexities of contract preparation and negotiation on your own, hire an experienced attorney. The services you receive will be worth every penny you spend.