Slated for bankruptcy sale, the remaining units of another Miami condominium will join the thousands already sold in bulk over the past two years. Completed at the tail end of a flurry of building that flooded the Miami market, poor timing toppled the towering Onyx on the Bay development. See the following article from HousingWire for more on this.
The remaining 40 units in a new condominium fronting Biscayne Bay in greater downtown Miami have been scheduled for auction, according to CondoVultures.
The U.S. Bankruptcy Court is scheduled to sell off more than 60,000 square feet in the 28-story Onyx on the Bay condo tower Oct. 5. Proceeds will cover some of the outstanding construction debt of more than $22.3 million owed by the developer, CondoVultures said.
The opening auction bid amount is set start at $7 million — the current 2010 assessed value for the block of units set by the Miami-Dade County Property Appraiser. The condos include one, two and three bedroom units along with one four-bedroom unit.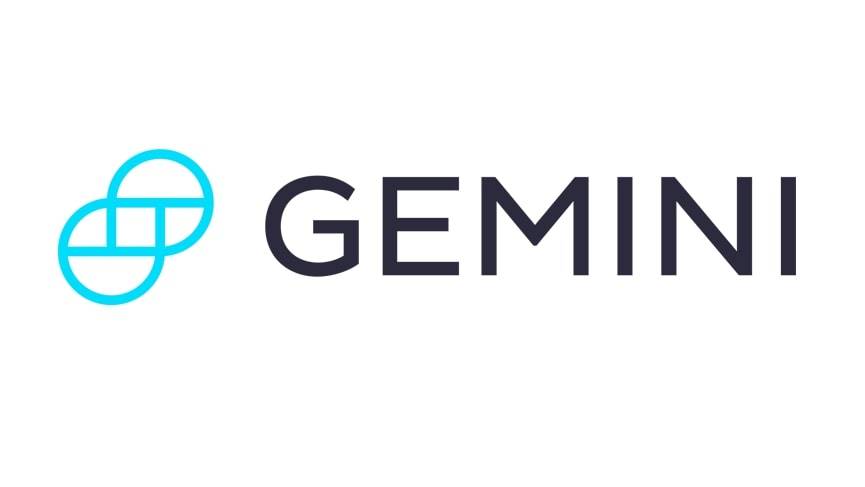 Get Started
Try Gemini Today! 123
The Gemini Exchange makes it simple to research crypto market, buy bitcoin and other cryptos plus earn Up to 8.05% APY!
"The auction should finally bring closure to the drama that has surrounded this distinct, waterfront project that was delivered simply about a year too late," said Peter Zalewski, a principal with CondoVultures, a Bal Harbour-based real estate consultancy. "If purchased at the right price, some bulk buyer is going to amass a sizable block of new units with waterfront views … that could have upside going forward. The key will be purchasing at the right price."
The 118-unit condominium was built in 2007. The developer sold 78 units between $256 per square foot and $526 per square foot between 2007 and 2009, according to the CondoVultures.
The project was developed by Biscayne Bay Lofts with Willy Bermello and Gustavo Miculitzki, using a $44.1 million construction loan obtained in October 2004 from the now defunct Corus Bank, a major condo lender, which was seized by the Federal Deposit Insurance Corp. in September 2009.
Right before Corus Bank was shuttered, the loan was sold to the investment entity Hyperion Onyx Partners, which continued to move to repossess the units through the foreclosure process initiated by Corus. The project went into bankruptcy earlier this year.
Overall, bulk buyers have purchased more than 60 condo deals in South Florida since July 2008, accounting for more than 6,000 units with 7.1 million square feet for a combined $1.6 billion, according to CondoVultures.
Developers built 22,250 new condo units in greater downtown Miami between 2003 and 2010, tripling the amount of inventory that had been constructed in the four previous decades.

This article has been republished from HousingWire. You can also view this article at HousingWire, a mortgage and real estate news site.