The latest Zillow Home Value Index indicates the second consecutive month of slowing price growth, which experts believe is a sign that the market will cool to a level of sustainable growth in the coming year. Even so, March represented the sixteenth straight month for price increases, which means the market still likely has a great deal of momentum. This is especially true in select markets where prices are skyrocketing. Phoenix, Las Vegas, San Francisco and Sacramento have all seen year-on-year gains of more than 20% in home prices. For more on this continue reading the following article from Property Wire.
The national housing market in the United States showed signs of moderation in the first quarter of 2013 after months of robust and largely unsustainable annual home value appreciation, new research shows.
The Zillow Home Value Index increased by 5.1% year on year at the end of the first quarter and is up 0.5% from the fourth quarter of 2012.
In March US home values rose for the sixteenth consecutive month, though it represented the second straight month of slowing annual appreciation. Underscoring this slowdown, home value appreciation in the first quarter was 0.5% compared to 2.1% in the fourth quarter of 2012.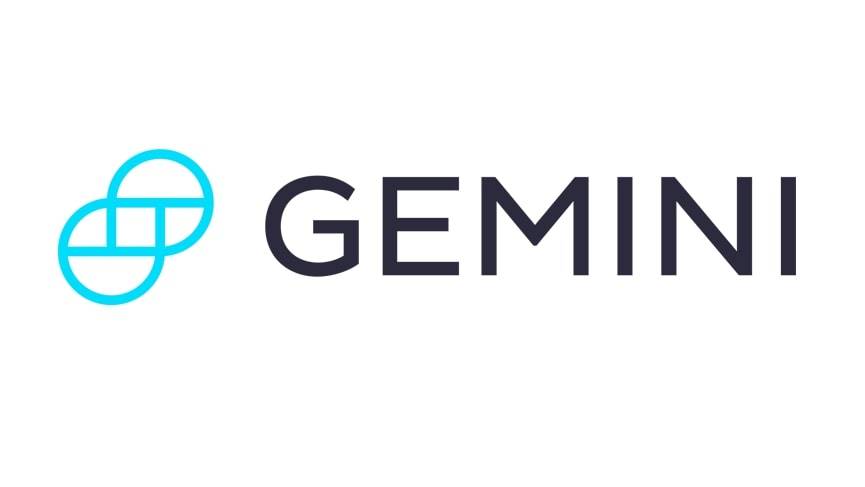 Get Started
Try Gemini Today! 123
The Gemini Exchange makes it simple to research crypto market, buy bitcoin and other cryptos plus earn Up to 8.05% APY!
Historically, housing markets can expect annual home value appreciation of roughly 3%, according to Zillow research. Looking ahead, the Zillow Home Value Forecast shows national home values increasing by 3.2% in the next 12 months through to March 2014, an annual appreciation rate more in line with historic norms.
But in some local markets, home values continue to rise at a breakneck pace. Five metros covered by Zillow experienced year on year growth of more than 20%. Phoenix saw growth of 24%, Las Vegas growth of 22.3%, San Jose growth of 22.1%, San Francisco growth of 21.4% and Sacramento growth of 20.1%.
'The national housing market has rebounded strongly over the past year. But the sometimes dramatic home value run ups experienced during these months were never expected to be sustainable, and recent slowdowns are indicative of a market that is slowly finding its natural level,' said Zillow chief economist Stan Humphries.

'Looking forward, we expect annual home value appreciation to continue to slow, as more inventory comes up for sale. But pockets of very rapid appreciation will remain, a troubling sign of volatility and a potential future headache as affordability is compromised and homes begin to look much more expensive to average buyers. This affordability issue may become acute in many markets in a couple years once mortgage rates begin to return again to normal levels,' he explained.
Further underscoring the unevenness of the recovery, seven of the top 30 metro markets covered by Zillow saw a decline in home values in the first quarter. The New York metro saw a decline of 0.3% in home values after three consecutive quarters of positive appreciation, the first quarterly decline in that metro since the first quarter of 2012.
Chicago saw the greatest home value depreciation, with values falling 1.4% in the quarter after a flat fourth quarter of 2012.
Foreclosure rates rose in the first quarter compared to the fourth quarter, and Zillow said this is probably due to a seasonal acceleration after the traditionally slow holiday period. A total of 5.11 out of every 10,000 homes were foreclosed upon in the first quarter, down 1.3 homes per 10,000 from the fourth quarter, and down 2.4 homes per 10,000 year on year.
In the rental market, national rents rose 0.9% in the first quarter compared with the fourth quarter, and were up 4.9% over the first quarter of 2012.
This article was republished with permission from Property Wire.