Experts say U.S. home sellers are smart to consider the fact that they're not in a seller's market and that holding out may not work in their favor despite rising prices. The National Association of Realtors reports that lower inventory, low interest rates and more consumer confidence is driving quicker sales, which means properties are staying on the market for shorter and shorter periods of time. Realtors advise sellers to look at how comparable properties are selling and to price accordingly, because bidding wars that drive up prices are few and far between. For more on this continue reading the following article from TheStreet.
If you put your home on the market, how long should you stick to your asking price before dropping it?
Although some homes are snapped up as soon as they go on the market, occasionally going for more than the asking prices as buyers get into bidding wars, that's not usually the case. After years of lackluster sales and sinking home prices, today's sellers are wise to recognize they're not in the catbird seat.
But conditions are definitely improving. Realtor.com, the website of the National Association of Realtors, says a decline in the number of homes for sale, coupled with low mortgage rates and growing consumer confidence, has reduced the amount of time the median home spends in the for-sale listings to 108 days in January, a 9.24% drop over the past year.
Buyers are grabbing homes sooner because there are fewer to choose from.
"In January, the total number of single-family homes, condos, townhomes and co-ops for sale in the U.S. decreased by 16.47% from one year ago, dropping to its lowest point since January 2007, when Realtor.com began collecting this data," the company says. "The significant year-over-year decline in homes for sale shows that the real estate market has worked through much of its excess inventory and, if these conditions continue, sellers are more likely to receive their asking price."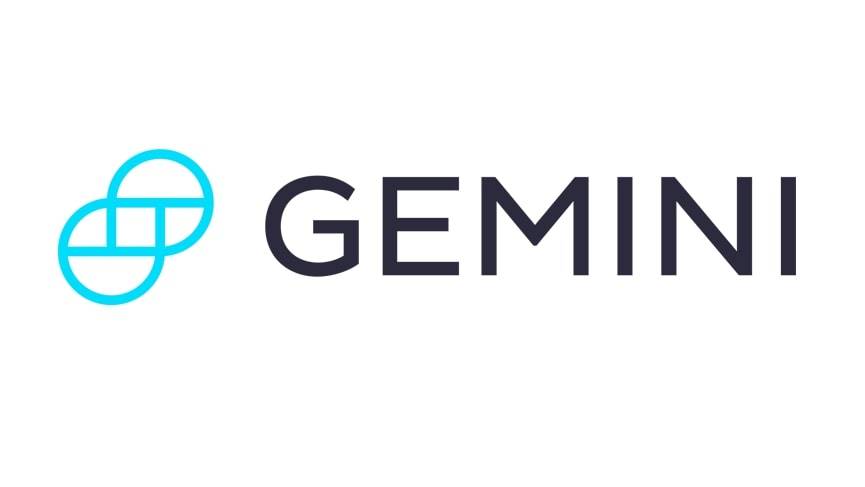 Get Started
Try Gemini Today! 123
The Gemini Exchange makes it simple to research crypto market, buy bitcoin and other cryptos plus earn Up to 8.05% APY!
All this news could cause some sellers to dig in their heels in hopes of getting top dollar, but they'd be wise to pause for a reality check.
First of all, home prices remain far below their peaks of five or six years ago. Many homeowners who bought then are still underwater, owing their lenders more than their homes are worth. That's one reason the inventory of homes for sale is relatively small — those homes can't go on the market unless the owners have cash for the difference between the debt and sale proceeds.
A home put on the market at a price buyers perceive as too high is unlikely to sell no matter how long the seller waits. So sellers really need to pay attention to prices of recent comparable sales. Buyers do that and aren't likely to bid more than the going rate.
Also, the seller who wants to "hold out" may not get the best service from the real estate agents, who don't want to waste time showing homes priced too high to sell. Since agents get paid only after a sale closes, they will direct buyers toward the homes most likely to sell, even if they are cheaper and will thus produce slightly lower commissions.
Often, a seller gets only one crack at each prospective buyer. The shopper who liked the home but was put off by a high price may find another home by the time the owner of the first one drops to a more realistic price.
On the other hand, the seller needs just one buyer. You could get lucky and find that some combination of features is so perfect for a given buyer that you'll get a premium price. Hoping for this can easily encourage a seller to be overly optimistic, though.
So how do you walk this tightrope?
Sellers are wise to do considerable research into prevailing home prices on sites such as Realtor.com, Trulia.com and Zillow.com. Before signing a contract with a real estate agent, have several look over the home and recommend an asking price. Once you get a good feel for the home's current value, be wary of asking more than 3% to 5% above that level.
After the house is listed, keep in constant contact with your agent, and make sure he or she is debriefing the agents for buyers to get a sense of what buyers are saying. You'll know pretty quickly if the consensus is that the price is too high, or if the home has a flaw you could remedy.
Also assess the costs of holding out. If the home is empty, you may be paying for heat, insurance, taxes and maintenance on two properties, eating away at the benefits of holding out for a high price. If you're still in the home, a delayed sale might interfere with your plans to buy another, which might be going up in price as you wait.
Finally, have a plan – a secret one. If the average home in your area takes three or four months to sell, think ahead of time about whether you'll cut your price after the first month or two. But don't tell your agent, who might signal to buyers that you're "willing to come down," to "consider any offer" or "to negotiate." Don't tell your agent anything you don't want your buyers to know.
This article was republished with permission from TheStreet.