New-home sales were back on the rise in August despite worries that higher mortgage interest rates would chill the market. The Census Bureau reported a 7.9% increase for the month, which met analyst expectations for that time period. New-home sales are up 12.6% for the year ending in August, although sales dropped 13% in the previous month and market watchers are unsure what will happen as the U.S. moves into a slower selling season. For more on this continue reading the following article from TheStreet.
Sales of newly constructed homes rose 7.9% in August from July, in line with expectations.
According to the Census Bureau, new-home sales rose to a seasonally adjusted annual rate of 421,000 from a downwardly revised estimate of 390,000 in July.
According to Bloomberg, the consensus was for an increase in sales to a seasonally adjusted annual rate of 425,000 from the original estimate of 394,000 in July.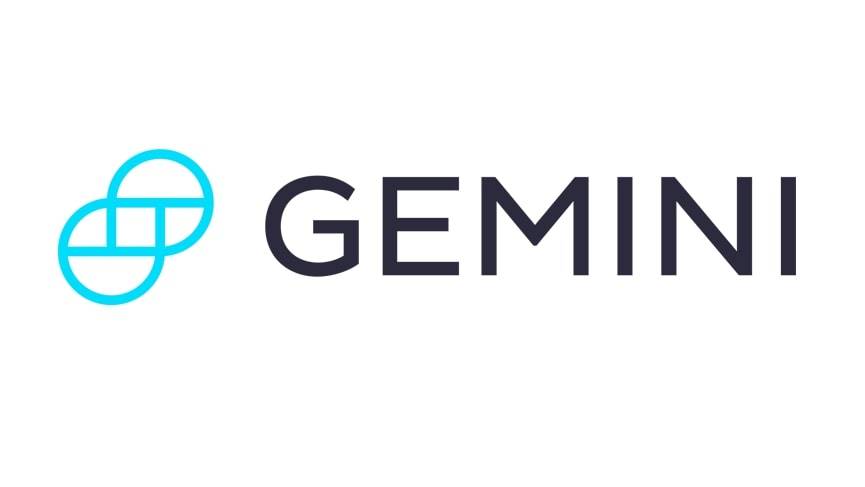 Get Started
Try Gemini Today! 123
The Gemini Exchange makes it simple to research crypto market, buy bitcoin and other cryptos plus earn Up to 8.05% APY!
Year over year, new-home sales were up 12.6% in August.
The new-home sales report measured the number of newly constructed homes with a committed sale in a month.
Still, the reading was the second lowest in 2013. New-home sales data has been volatile. It plunged more than 13% in July, as buyers felt the impact of rising prices and higher rates.
Inventory of new homes for sale at the end of August was estimated at 175,000, up from the 171,000 originally reported in July. The inventory represents 5 months of supply at the current sales pace. In July, there was 5.2 months worth of inventory.
The median sales price for new home sales in August was $254,600, down from $256,300 in July; the average sales price was $318,900, roughly unchanged from $318,500 in July.
Homebuilders have kept inventory tight and raised prices. But some more recently have said that the hike in prices was perhaps too much too soon.
This article was republished with permission from TheStreet.