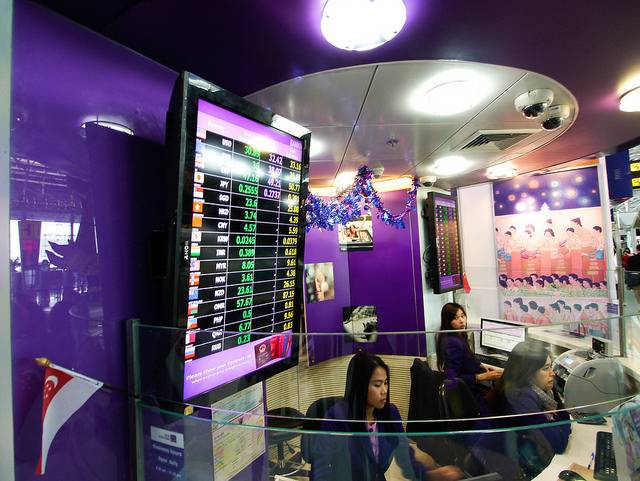 Trading can be a profitable activity if you know how to do it right. If you are a beginner, there are a few tips that should help you get started. Today we are going to talk about pivot points and how you can use them.
You are going to learn what pivot points are and what is their purpose on the market and how you can use this information when it comes to trading in the future.
What are pivot points
Pivot points are essentially some indicators that are based on price action. With their help, a trader is able to find key price levels that exist in the market. Then, these levels can be used as areas where trade entries and exists can be performed.
A pivot point represents a key price level of support. Usually, there are more pivot points and high, low and close prices are used in order to calculate them. The prices are selected in a given time frame. Usually, pivot points are calculated by using the values of the previous days. For traders, forex pivot point and lot size calculators can be used online.
Get Started
Claim up to $26,000 per W2 Employee
Billions of dollars in funding available
Funds are available to U.S. Businesses NOW
This is not a loan. These tax credits do not need to be repaid
The ERC Program is currently open, but has been amended in the past. We recommend you claim yours before anything changes.
When the calculation is complete, the trader should receive 7 key price levels. These represent the price pivots. S1, S2 and S3 are the three areas of support, R1, R2 and R3 are the three natural areas of resistance and the central pivot is the neutral price level, this one can function as a resistance or support.
If you are a long term trader you might also want to find out weekly or monthly pivots, as these can be useful for you. Most of the calculations will be handled by software, so things are really simple for you. Look up automatic pivot point calculators as they are also available for free.
Attach pivots to your charts
The formula for calculating pivot points is P= (H+L+C)/3= pivot point. Obviously, nowadays you can calculate pivot points automatically, but it might come in handy to know this formula. If you use the MT4 platform you will see that the automatic pivot point calculator can be attached to the chart in order to analyze it.
Afterwards, dotted lines will appear, representing the pivot points. The resistance lines usually show up in red, while the support lines show up in green, so it should be easy to make the difference. You can usually trust these levels, because they are also respected by millions of other forex traders.
Trading strategies
Pivot points are very important when it comes to forex trading and you should be able to use them for your own trading strategies. If you manage to identify the day's market bias or a short term trend, you can predict how the price will evolve. It is very likely that the price will stop at the next pivot level.
If the bias is strong, the key level will be broken ultimately. Therefore, the next key level can be used by traders as an area where they can set profit targets for the trade. The key price level that is opposite to this line of movement can be used as an area that defines the stop loss level.
Learning more about pivot points and studying the charts can really help you improve your trade strategies.