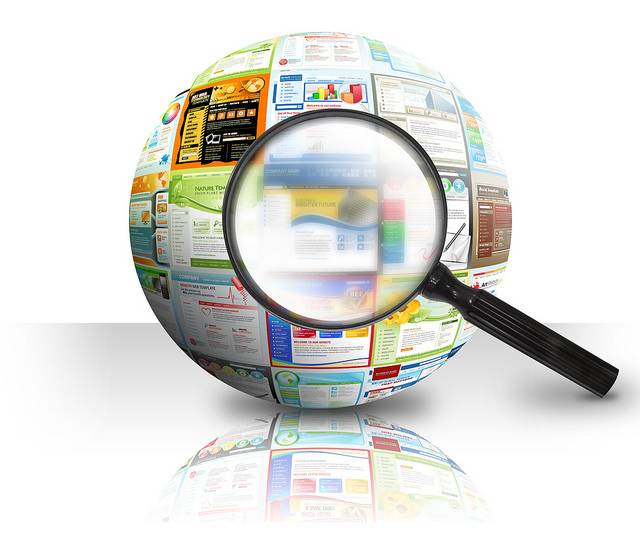 Let's face it, we all want a website that is simple, accessible and professional because that is what attracts visitors, converts them into customers, and consequently generates more business. During my web design career, I spent a lot of time researching on e-commerce websites. I have seen a huge number of sites come into existence. While some of them went on to do wonders for their entrepreneurs, others failed to take off as expected and eventually had the plug pulled on them.
You must be wondering how the fate of these websites is determined. Well, the answer to that is simple; web design.
Definition And Components Of Web Design
In case you are a bit confused about what exactly is a web design, let me explain it to you in very simple terms. It is a process of creating websites and constitutes of various aspects such as web layout, text and visual content production, and graphic design.
Possible Consequences of Weak Web Design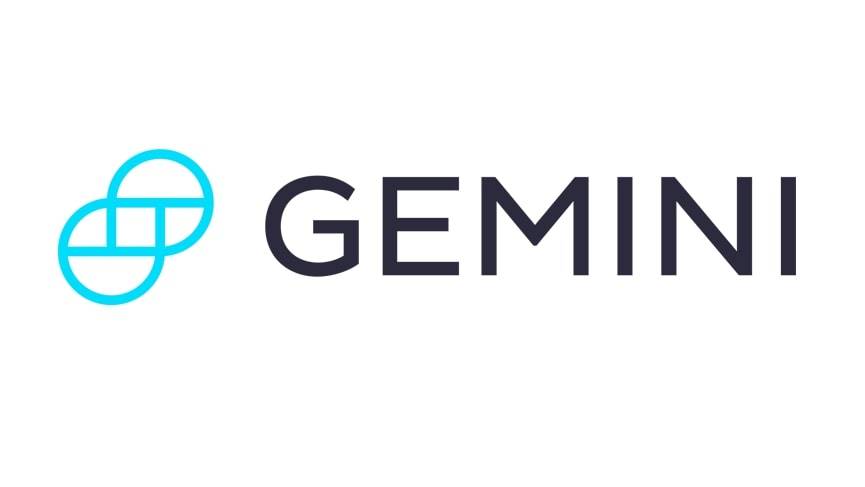 Get Started
Try Gemini Today! 123
The Gemini Exchange makes it simple to research crypto market, buy bitcoin and other cryptos plus earn Up to 8.05% APY!
To be honest, anyone with basic knowledge of different markup languages can create a website. However, to ensure that the website serves its purpose, it is important to back up the markup language with other elements of web design. If the latter were missing, the website (and so does the business) would die down in a matter of weeks, if not days.
Common Blunder By Web Designers
CSS (cascading style sheets) is the style sheet language that allows the web designers to work on the make-up of the website, specifying how and where the different elements of the page will be displayed. I have noticed that many web designers generally commit a similar mistake of putting too much time and effort into CSS, thus leaving little time for work on the content graphic design. As a result, Internet users and potential customers who visit the website find little to no reason to return, which is really bad for the continuation and expansion of a business.
A Good Web Design
Now you must be curious to know what makes a good web design. Well, according to some of the best web design companies mentioned in this post, it should be such that it captives the interest of visitors and tempts them to return to the website. It should have a welcoming feel to it, making the visitor feel right at home. It should have a layout that is friendly and clear, thus making it accessible to new visitors. The Content should be such that the visitor cannot keep himself from reading it right from the start to the end.
One more thing that you must take into consideration during the process of creating a website is the time that it takes to load. This is what keeps many web designers from exhibiting their creativity to the fullest and instead forces them to use their experience to isolate the more important elements of a website from those that they can discard without any significant impact on the main purpose and overall presentation of the website. A good way to do that is to use a popular API for this purpose.
Earning Trust Of Clients
I saw most web designers get too ambitious when working on an e-commerce website. They end up putting more focus on the presentation than the function of the website. Many times, I have worked for clients who have had such bitter experience with web designers in the past that I had to actually involve them in the whole website creation process so that they began to trust me and the work of my team.
It was my experience with such clients that compelled me to share the significance and impact of web design with you. Hopefully, I was able to add something to your knowledge.