Investing in real estate is one of the most practical decisions anyone will ever make. Whether you're simply investing in a single-family home for you and your family or buying a commercial property, it's a proven safe investment. 
Additionally, investing in real estate also means owning tangible or physical assets at your disposal. Entering the world of real estate as a beginner can be overwhelming, but with the help of the following tips, you'll be able to get a good start in this new venture. 
You Don't Need To Be An Expert Right Away, But Research Is A Must
If you're planning to invest in real estate, you don't need to have technical knowledge about it. However, you need to conduct thorough research, especially about the basics. You don't need to know the science behind the real estate market, but you have to understand the factors that affect it. You can do this in many different ways, such as consulting a real estate agent or reading real estate news and magazines. 
You may also need to look deeper into the different types of real estate properties you can select from and familiarize yourself with their backgrounds and location. Moreover, you also need to have adequate knowledge about dealing with the transactions involved. Here are the findings and information you need to know about basic concepts and real estate notes you'll most likely encounter.
Know Your Financial Goals
Before buying your first real estate property or writing down a plan, you need to be clear about your goals in this new venture. You have to know your financial goals in your real estate investment.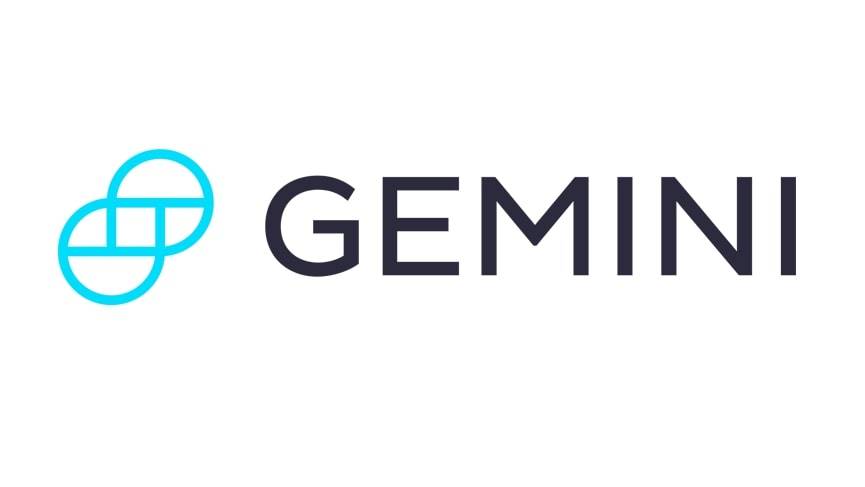 Get Started
Try Gemini Today! 123
The Gemini Exchange makes it simple to research crypto market, buy bitcoin and other cryptos plus earn Up to 8.05% APY!
In real estate, many people adopt the 'time value of money (TVM)' thinking when it comes to reaching their financial goals. This concept explains how your money at present is worth more than the amount of money you'll earn in the future. In a nutshell, it's a core principle that allows investors to measure the profitability of an investment, from mid- to long-term. 
This allows you, as an investor, to spend more time trying to understand your goals and align your investment strategies towards achieving them. If you're unsure about your financial goals, you may consult a financial advisor.  
Don't Start Out Big
If there's one thing you have to avoid doing when investing in real estate as a beginner, it's starting out big. 
You don't really have to go all out with your first real estate investment and buy a 50-apartment complex or a big commercial warehouse. You're way better off starting small with something like a single-family home or a condominium unit. This is the best way to learn the basics of real estate ownership. Once you discover your potential in this industry, you can then go on to make more real estate purchases.
Always Keep An Eye Out For Wholesale Properties
The one thing that's common between investing in the stock market and in real estate is that you're supposed to watch out for the best deals. Obviously, a knowledgeable stock market investor wouldn't want to buy stocks that are priced too high. 
Moreover, you should keep an eye out for wholesale properties as they often come with some very good discounts. It's a given that these properties will definitely require you to do some work on necessary repairs and improvements. You should do the math to see if your investments are worth the final selling price.
Final Thoughts
Beginners in real estate tend to fall in love with a piece of property and then suddenly decide to purchase the same without hesitation nor adequate research. Don't be hasty in buying a piece of property—you have to strategize. Ensure that your decisions align with your financial goals. This way, you'll make a successful purchase and investment without unnecessary financial risks. 
Author Bio
Shirley Scott has been writing real estate blogs for many years, and loves to talk about real estate investing. When she's not writing about real estate, she is probably writing poems and songs. During her leisure time, Shirley spends the most with her four children. She also enjoys singing, ballroom dancing, baking, playing badminton, and gardening.