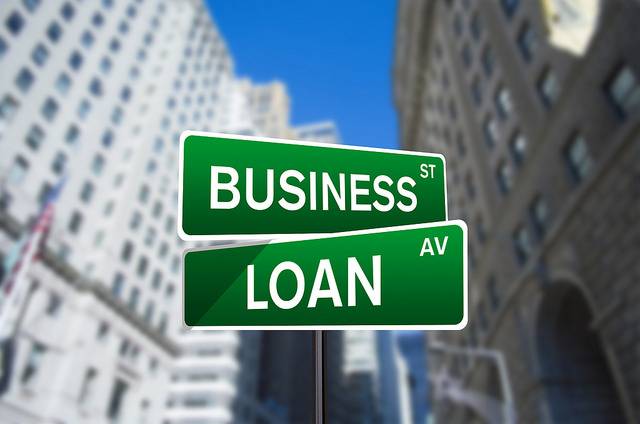 In a perfect world every entrepreneur would love to self-fund their business without incurring any debt. Of course, that is not always possible (unless you happen to be very wealthy to start with). We all need a little help sometimes, and it is okay to get a line of credit for your business if you need it.
What Is A Line of Credit?
A line of credit is funding that a financial institution provides. It is a flexible loan that can either come from a bank or a lender or a financial institution of some sort. It works in the same fashion as a credit card. You get a fixed amount that can be used in any way that you want.
Businesses have been using a line of credit for a long time. Using this quick credit facility, companies can get quick access to the cash they need when they need it the most. When capital and cash flow are needed, and you don't have the resources on hand, then requesting a line of credit is how you secure the funds you need.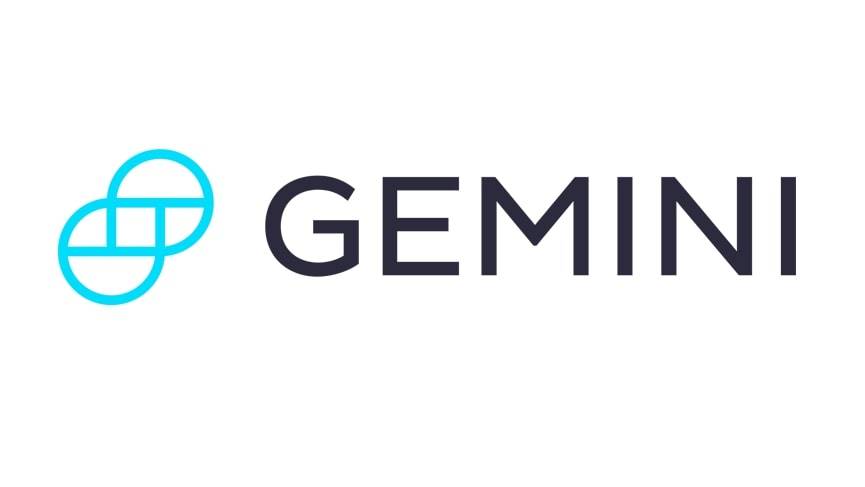 Get Started
Try Gemini Today! 123
The Gemini Exchange makes it simple to research crypto market, buy bitcoin and other cryptos plus earn Up to 8.05% APY!
When used correctly and strategically, a line of credit could be advantageous to your business. A line of credit is the short-term loan solution you need to get your business one step forward in the direction it needs.
A line of credit can be used by both businesses and by individuals. The interest rates on a line of credit are variable. You will be charged interest once the money has been borrowed and you have been approved.
Why Do You Need It?
A business always needs to keep moving forward. If you remain stagnant for too long, you risk falling behind and potentially losing customers because you cannot meet their needs at the time. Remain stagnant for too long, and it might be difficult for your business to bounce back.
When you need the funds to propel your business forward, this is when a line of credit is useful. Unless you have enough resources to fund yourself, you need to rely on this credit to move forward based on its demand.
A line of credit should only be used strategically and purposefully. It should not be used for trivial business purchases. For example, when there is a genuine need in your business for an influx of cash flow, this is when a line of credit can be put to good use.
A line of credit could also be used to consolidate all the business loans you have. This is useful if you have several repayment plans on hand. By using a line of credit to pay off all your other debts, you minimize the interest rate and the total sum that your business has to pay every month, thereby saving you money in the process. This is another example of how lines of credit can be used strategically to benefit your business.